Welcome to To Do Tuesday – November 13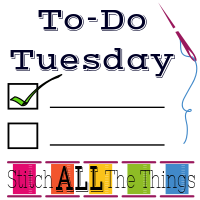 Christine at Stitch ALL The Things hosts To-Do Tuesday. TDT is a great weekly motivator to finish projects and (for me) to keep my To Do List manageable.
My To-Do list from November 6:
1. Winter Wardrobe Project
2. P4P Pattern Re-Vamp Test
3. Robe a la Francaise Research
After the crazy schedule of summer and early fall, the last couple weeks have felt like we're moving at turtle speed. It is definitely not a bad thing; however, I feel like I manage my time better when I have a full plate.
1. Winter Wardrobe Project
Piece by piece, I have been able to update my wardrobe, and I feel like I'll be toasty warm this winter! This week I made a couple of Patterns for Pirates Favorite Tees out of a super soft waffle knit from Mily Mae Fabrics, including the one in this picture.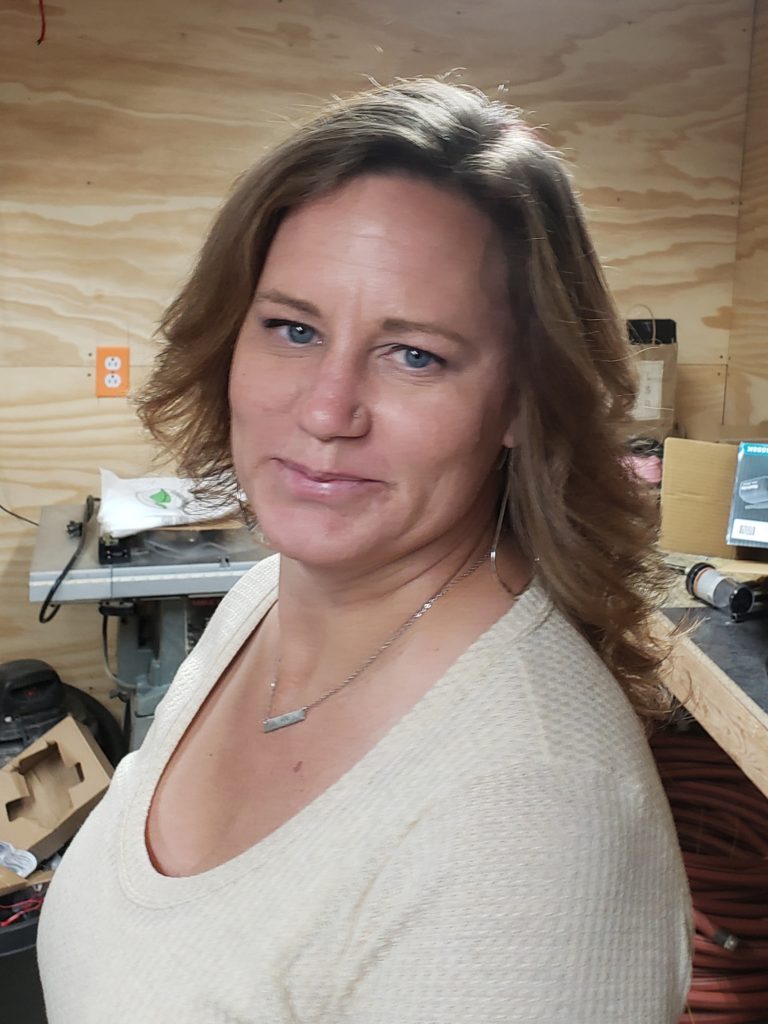 2. P4P Pattern Re-Vamp Test
This pattern is releasing on Friday, so I will finally be able to share it next week!!!
3. Robe a la Francaise Research
All my fabric has arrived, and so have the supplies, including my new dress form, Francis. I have a couple posts going up detailing the supplies and fabrics in the next couple weeks. In addition, I have done some further research into the dress' history, which has turned into a rabbit hole of tangents. Another of my favorite inspiration pictures: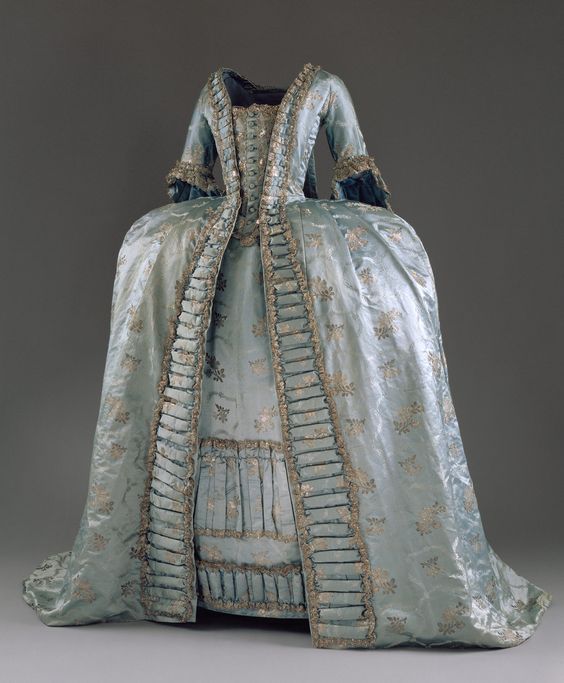 Wrap-Up
I have worked hard to clear up my schedule and for a good reason. Next week, I have to have a disk removed and two neck vertebrae fused. I am not sure what recovery is going to feel like, or how long it will take, and I didn't want to have to back out of any commitments. I am looking forward to the relief (and hopefully quick healing).
This week's to-do list:
1.  Robe a la Francaise Research
What are you working on this week?
If you liked this, you may also like these posts.