Welcome to To Do Tuesday – October 2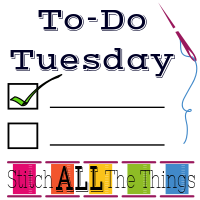 Christine at Stitch ALL The Things hosts To-Do Tuesday. TDT is a great weekly motivator to finish projects and (for me) to keep my To Do List manageable.
My To-Do list from September 25:
1. Mily Mae Fabrics Holiday Dress
2. Enjoy the Coast
3. Try Not to go Crazy with Todd Gone
One of the best things about creating and following this list is that it has forced me to be realistic. I used to plan tons and tons of projects, and then I would get frustrated when they didn't get finished.
I knew with Todd leaving last week that I would not get many projects finished, so I kept them simple and easy.
1. Mily Mae Fabrics Holiday Dress Top
Amanda sent me a gorgeous piece of velvet to promote, and my intention was to make a Patterns for Pirates Wiggle Dress. Unfortunately, when you go up a size, you also use more fabric than before. 😮 I didn't have quite enough to make a full Wiggle, so I made a top instead.
The boatneck and elbow-length sleeves will be great during our cold winter months. This top could be worn in a casual environment with jeans, but it is also a great paired with a skirt and dressed up!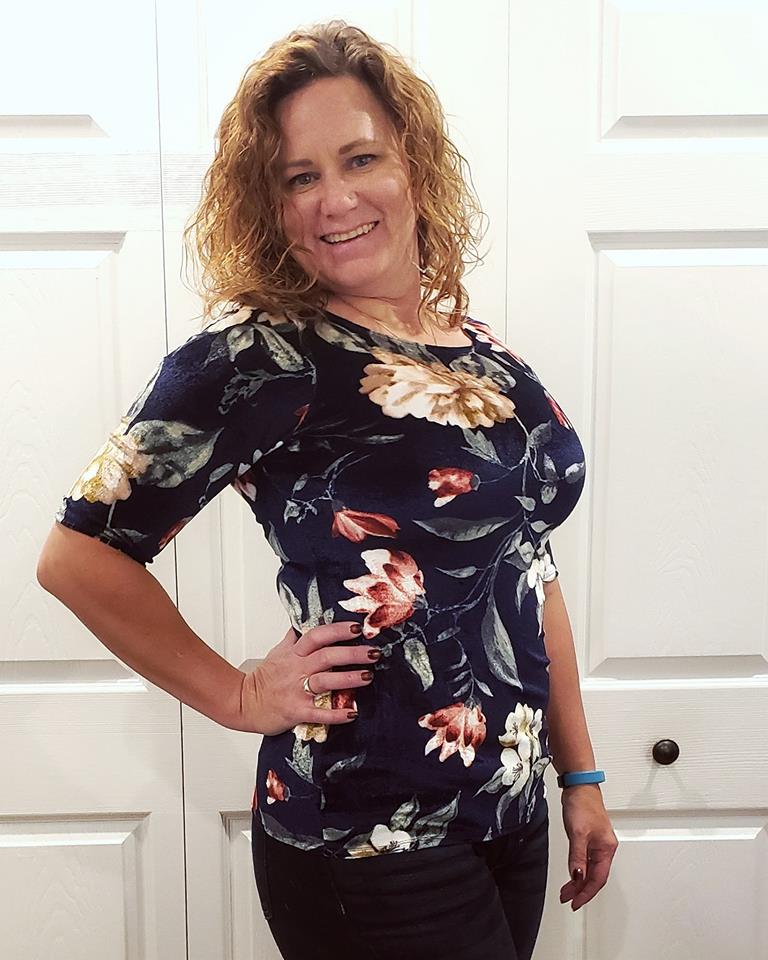 2. Enjoy the Coast
Anita and I enjoyed a four-day getaway, and we headed to the Oregon Coast. We had a great time hunting agates, antiquing, checking out quilt shops, and relaxing.

3. Try Not to go Crazy with Todd Gone
We left town at pretty much the same time, so I really haven't had time to go crazy. Yet. Now that I'm home and back to a normal routine, we'll see how it goes.
Wrap-Up
I joined a pattern test for Petite Stitchery, so I will be working on that. I am also going to make myself a couple hoodies out of the same Dri-Fit fabric I used for Todd's (just different colors).
This week's to-do list:
1. Petite Stitchery Pattern Test
2. Dri-Fit Hoodie for Me
3. Try Not to go Crazy with Todd Gone
What are you working on this week?
If you liked this, you may also like these posts.