Welcome to To Do Tuesday – June 5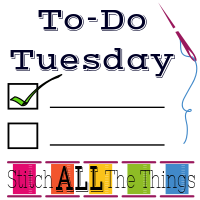 Christine at Stitch ALL The Things hosts To Do Tuesday. TDT is a great weekly motivator to finish projects and (for me) to keep my To Do List manageable.
My list from May 29:
1. Continue with Me Made May
2. Work-In-Progress TBD
3. Mily Mae Fabrics Promotions
YAY! Crunch time is over!!!  We were so busy working on the shed and in the yard getting ready for graduation that I didn't have time to sew at all last week.  Now that we are finished with all the celebrating, I can finally get back to sewing in the evenings.  I'm looking forward to sharing some of the amazing fabric Amanda has added to my stash!
The only thing on my list that I finished was Me Made May.  I am very proud that I was able to wear something I made myself every day during May!
Here we are at Terrance's graduation with his friend, Kevin.  What a great day!  We are only missing our oldest daughter, Emma, who was at her sister's graduation.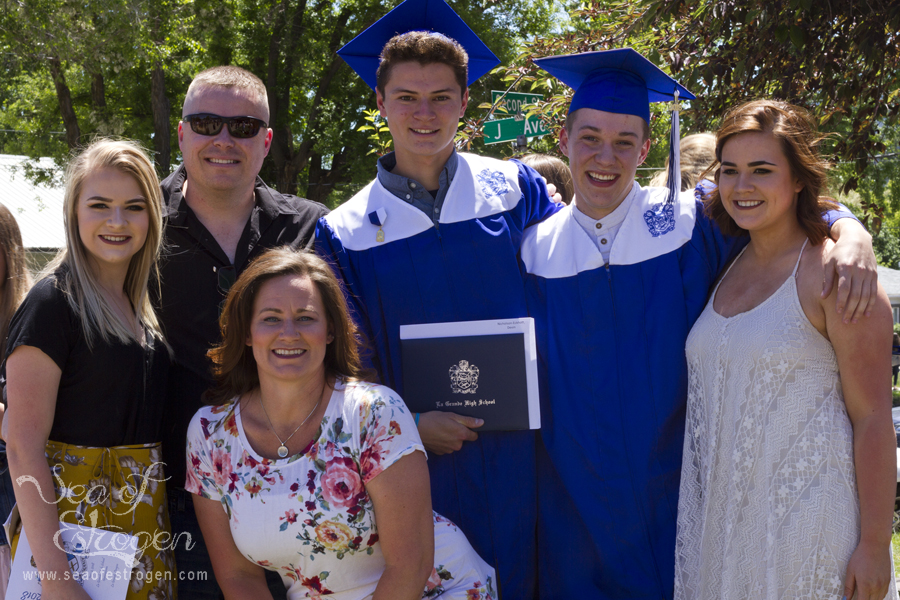 1. Continue with Me Made May
The final week of Me Made May has come and gone, and I am thrilled to say I have worn at least one item I've made myself every single day this month!  Details for each day are my Sea of Estrogen Instagram page.
Week 5: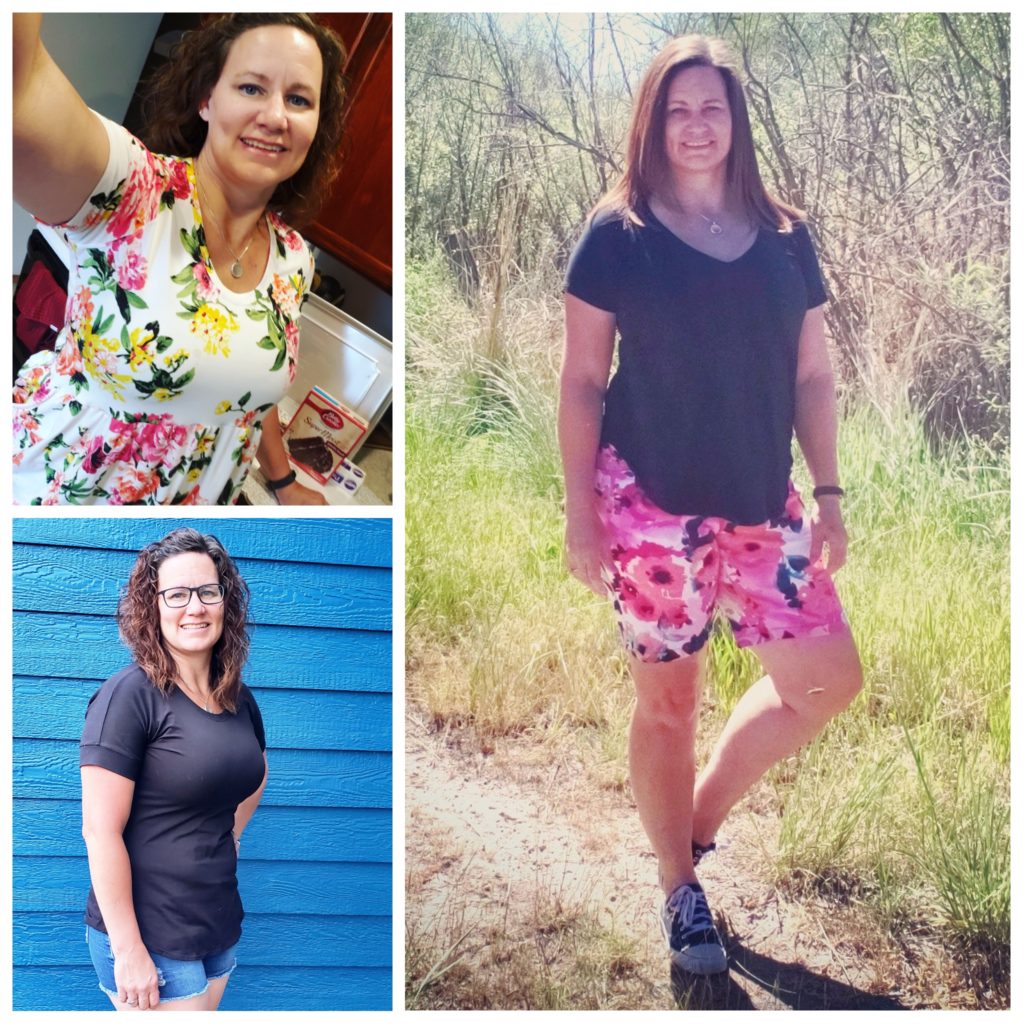 I added a swimsuit pattern test to my list of projects for this week, and it is perfect timing since we're just starting to get warm and hot here!
This week's to-do list:
1. Made for Mermaids Swim Suit Pattern Test
2. Work-In-Progress TBD
3. Mily Mae Fabrics Promotions
Are you working on anything fun this week?
If you liked this, you may also like these posts.