Welcome to To Do Tuesday – May 15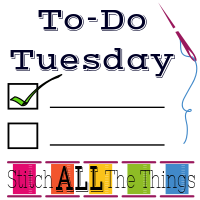 Christine at Stitch ALL The Things hosts To Do Tuesday. TDT is a great weekly motivator to finish projects and (for me) to keep my To Do List manageable.
My list from May 8:
1. Continue with Me Made May
2. Work-In-Progress TBD
3. Mily Mae Fabrics Promotions
Last summer, our big project around the house was building our new storage shed, making the concrete piers for our deck, and re-siding and painting the house.  This past weekend, several of our friends came over and helped Todd side the shed.  I will paint the shed over the summer.  Next up – finishing the deck, and then we're done doing big summer projects for a while.
1. Continue with Me Made May
Me Made May week two has come to an end, and I am thrilled to have another group of "me made" items to share.  I am looking forward to the rest of the month!  As with week one, this week's fabrics have all come from Mily Mae Fabrics, and the patterns are all from Patterns for Pirates and Made for Mermaids.  Details for each day are my Sea of Estrogen Instagram page.
Week 2:
2. Work-In-Progress TBD
I didn't finish any WIPs this week, but I did make one new item – the floral M4M Mama Fiona I wore on Mother's Day.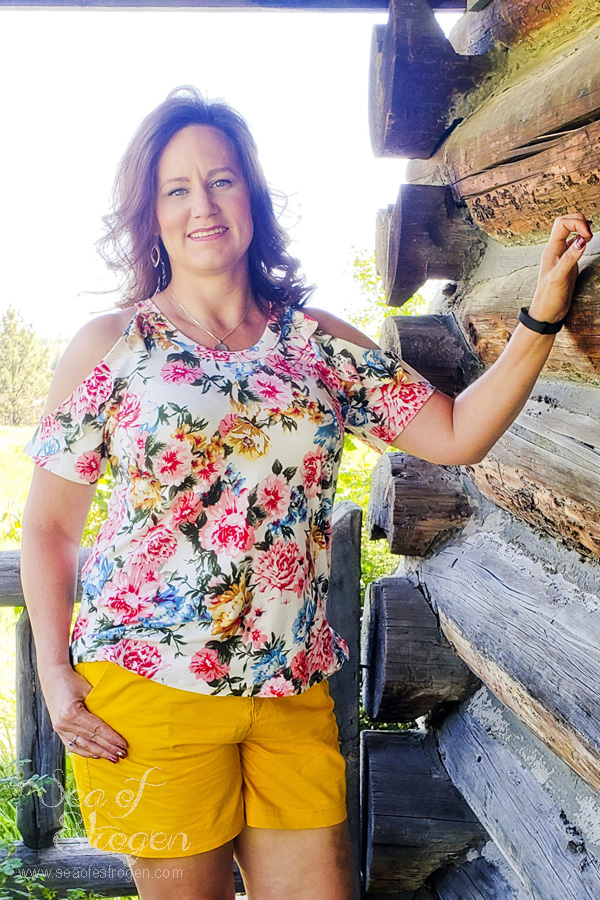 3.  Mily Mae Fabrics Promotions
I was right last week when I mentioned that I knew some fabric was headed my way.  My Mother's Day top (above) is made from the GORGEOUS floral double brushed poly.  It is stocking today at Mily Mae Fabrics, and it is some of the dreamiest, softest fabric I've ever used.
4.  Patterns for Pirates Sunhat Pattern Test
I added this test late last week.  This hat is so much more than a sunhat, and I cannot wait to share it when it releases!
Over the weekend, I received some strike-off fabric from Vintage Lace Fabrics.  I will be creating something and promoting the fabric for pre-order this week.
This week's to-do list:
1. Continue with Me Made May
2. Work-In-Progress TBD
3. Mily Mae Fabrics Promotions
4. Vintage Lace Strike-Off Pictures and Blog Post
Are you working on anything fun this week?
Amy