Welcome to To Do Tuesday – April 24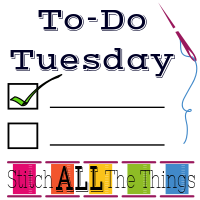 Christine at Stitch ALL The Things hosts To Do Tuesday. TDT is a great weekly motivator to finish projects and (for me) to keep my To Do List manageable.
My list from April 10:
1.  DIBY Club Pattern Test
2.  Petite Stitchery Blog Tour Project
3.  Write Tanacross Cardigan Blog Post
4.  Work-In-Progress TBD
The past two weeks have been pretty eventful.  Twice a year my mom and I go to a scrapbooking retreat for most of a week, and I just got back from that Sunday.  I love that we have this "special" thing we do together.  Mom spends her time working on scrapbooks for trips my parents take, and I am trying to finish the girls' high school scrapbooks.  In addition, Reagan was in a small accident with her car (her foot slipped off the brake and hit the gas) where she drove through a fence.  We had to replace the mirrors on her car, but we are not going to repair the scratches (it would total her car).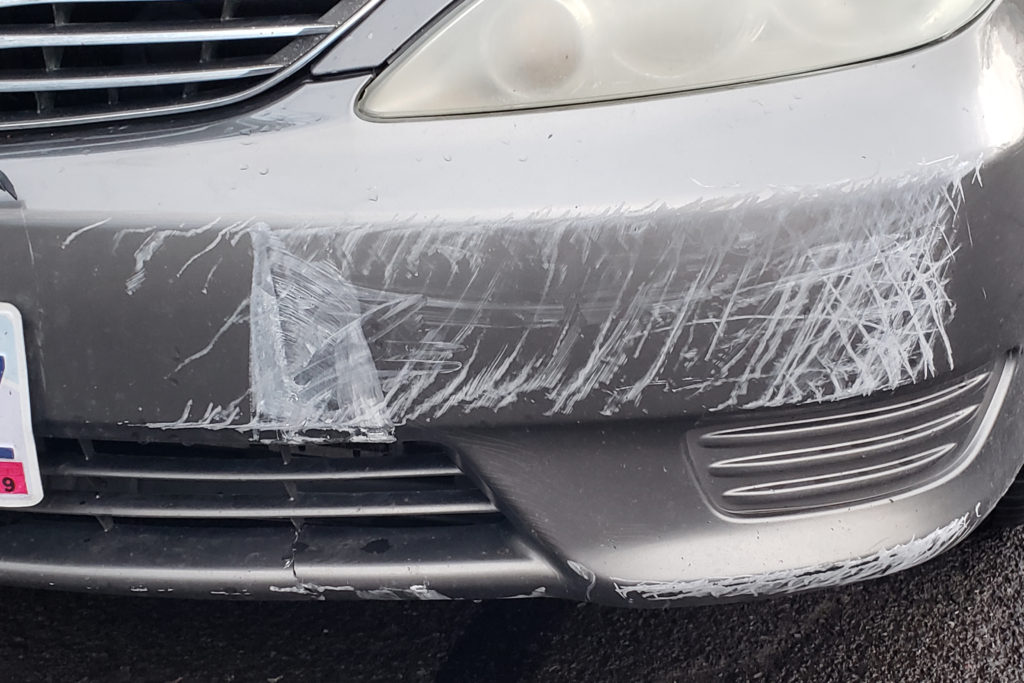 1. DIBY Club Pattern Test
DONE!  The Claiborne Top is finished, and the pattern can be found on the DIBY Club Website.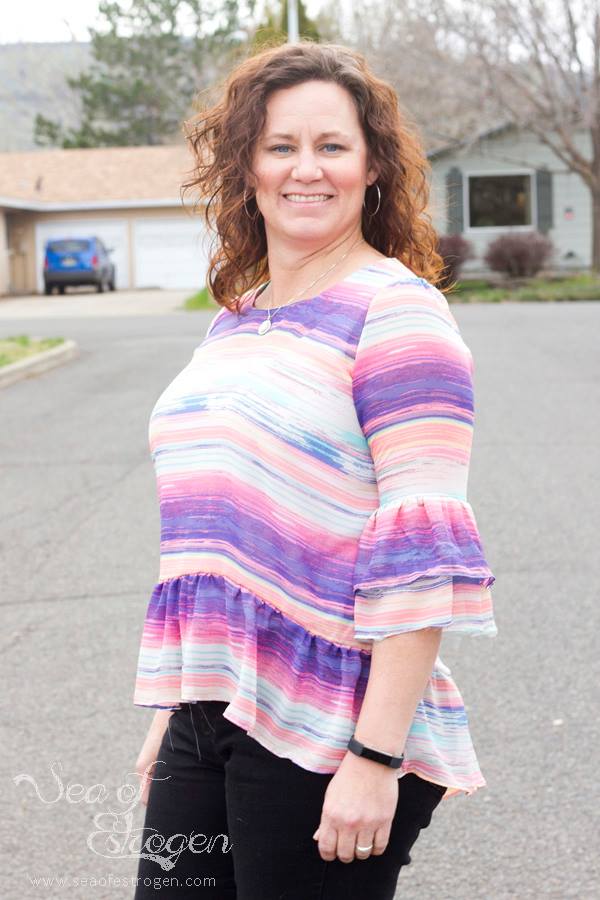 2. Petite Stitchery Blog Tour Project
I made the brand new Sunflower Wrap Dress; however, I got completely messed up on which day I was supposed to post and didn't get it finished in time.  I am trying to get pictures right away so I can get a post written.
3.  Write Tanacross Cardi Blog Post
DONE! The post can be read here:  Tanacross Cardi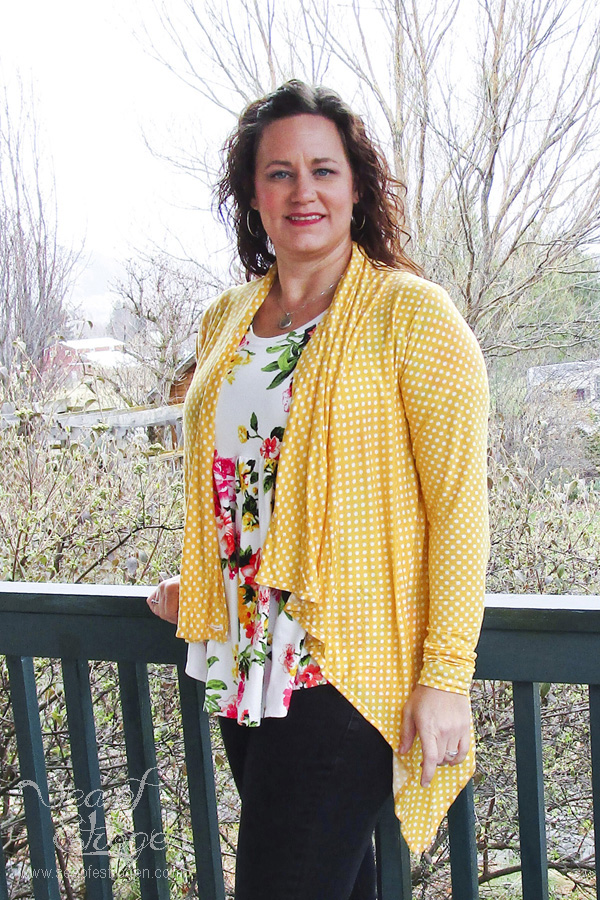 4.  Work-In-Progress TBD
I haven't worked on any of my WIP projects lately because I haven't really had time.  I was out of town for most of last week, and we hosted a party at our house the Sunday before.  Because of the party, I had to put all my sewing stuff and table completely away, and I didn't feel like opening it back up again until I was back in town the next weekend.
Things are slowing down a bit for me right now, which is nice because as the weather gets nicer, we will be starting to work on our outside projects.  Laela Jeyne is getting ready to release their La Femme Collection, and I am taking part in that blog tour, which is the only new project I added to my list.  I am keeping the WIP item on my list each week with the goal of getting at least one finished per week. The plan is to not decide ahead of time what I want to work on, rather, I'll just grab something from my WIP stack when I have time to work on them.
This week's to-do list:
1.  Finish Petite Stitchery Blog Tour Project
2.  Laela Jeyne La Femme Collection Blog Tour
3.  Work-In-Progress TBD
Are you working on anything fun this week?
If you liked this, you may also like these posts.