Welcome to To Do Tuesday – April 10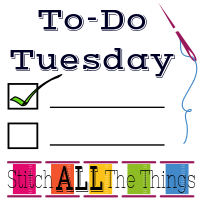 Christine at Stitch ALL The Things hosts To Do Tuesday. TDT is a great weekly motivator to finish projects and (for me) to keep my To Do List manageable.
My list from April 3:
1.  New Horizons Pattern Test
2.  Petite Stitchery Blog Tour Project
3.  Work-In-Progress TBD
Last week was pretty quite around our house.  Terrance celebrated his 19th birthday Saturday, and we took him out to dinner with our entire family and a few of his friends.  This kid is amazing – he's finishing out high school this year, and I have no doubt he will excel at whatever he decides to do.
1. New Horizons Pattern Test
DONE!  New Horizons just released their new Tanacross Cardi pattern, and it is so pretty and versatile!  I made two during testing using fabric from Mily Mae Fabrics.  The cardigan includes a crossover front bodice that closes with buttons on each shoulder creating a cowl-neck effect.  I haven't written a blog post about it yet, but it's on my to do list for this week.
2. Petite Stitchery Blog Tour Project
Petite Stitchery is hosting a blog tour called It's Gonna Be May, and I am sewing one of their patterns as part of the tour.  I have my pattern, but I am on hold until my fabric arrives.  For the blog tour, I am going to be making their brand new Sunflower Wrap Dress.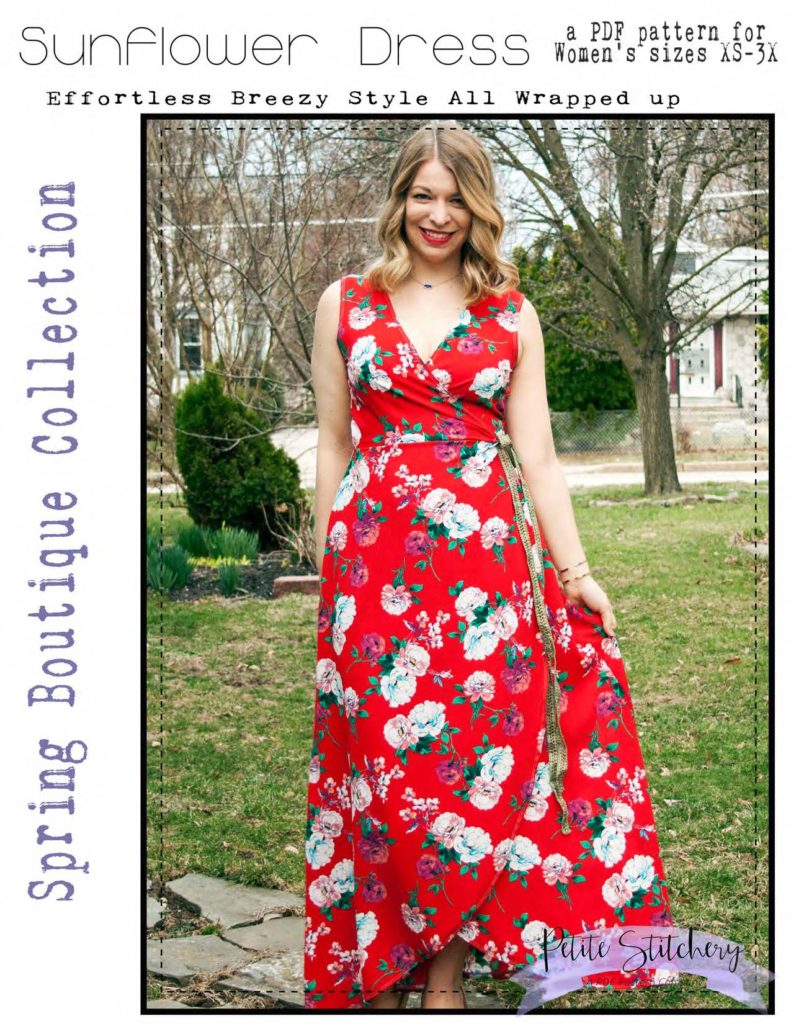 3. Work-In-Progress – Amanda's Other Maternity Top
Amanda's LMU is still sitting on my sewing table waiting to be sewn.  I didn't get it sewn up because there's a cute boy in our household that wanted new t-shirts for his birthday, so I made those instead.  This is next on my list (hopefully tonight).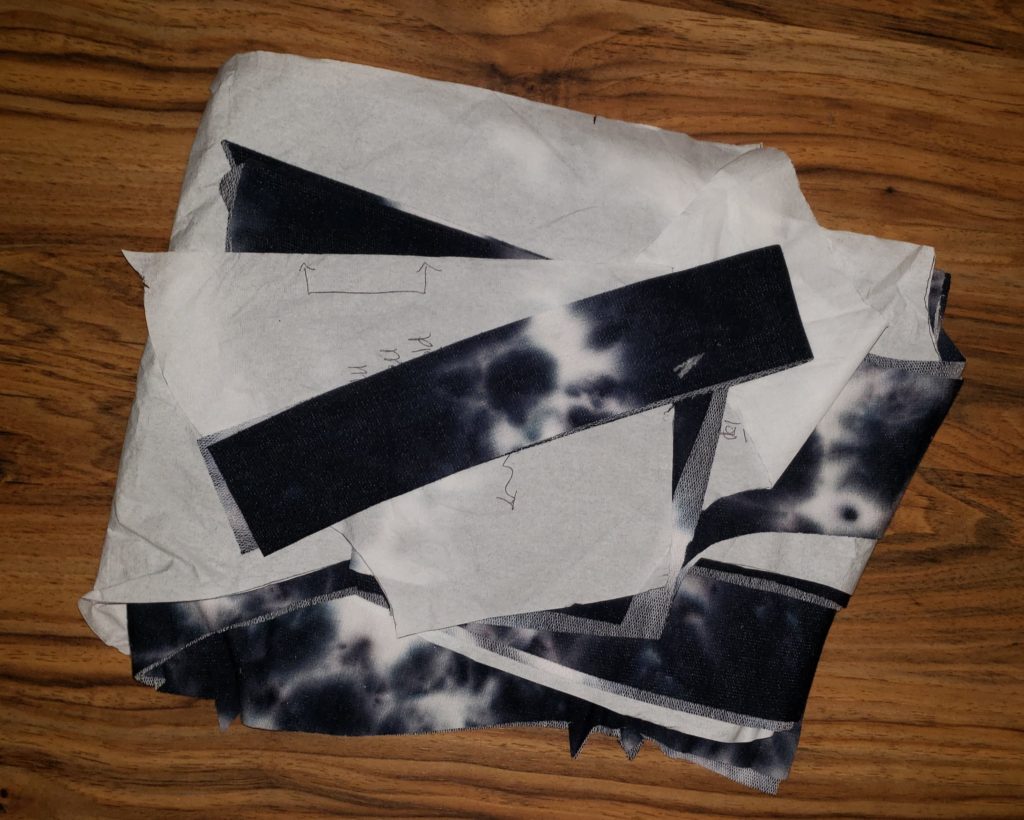 The final project I finished last week was a fun one, but it wasn't on my list.  If you've ever sewn with chiffon, you know what a pain in the butt it can be.  I had heard rumors about methods for stabilizing chiffon to make it easier to work with.  I did some research and created an experiment, which I am happy to say was successful!  You can read all about it here:  Cooking Up Chiffon.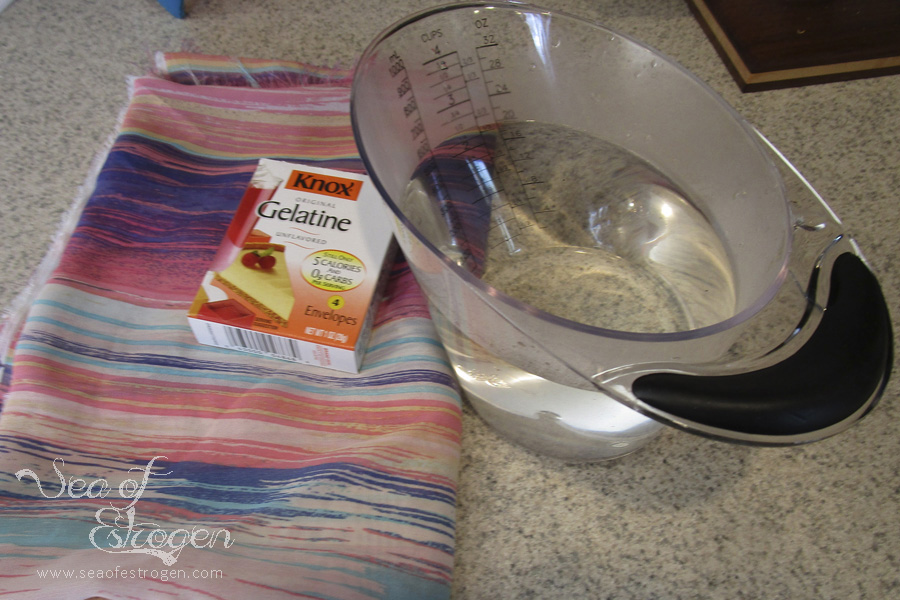 Over the past week, I added a new pattern test – it is a blouse from the DIBY Club, and it is gaw-jus!  It is being added to my To-Do List for this week.  Additionally, I am still keeping the WIP item on my list each week with the goal of getting at least one finished per week. The plan is to not decide ahead of time what I want to work on, rather, I'll just grab something from my WIP stack when I have time to work on them.
This week's to-do list:
1.  DIBY Club Pattern Test
2.  Petite Stitchery Blog Tour Project
3.  Write Tanacross Cardigan Blog Post
4.  Work-In-Progress TBD
Are you working on anything fun this week?
If you liked this, you may also like these posts.