Welcome to To Do Tuesday – February 27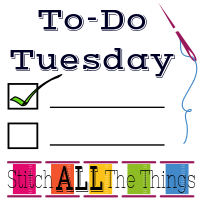 Christine at Stitch ALL The Things hosts To Do Tuesday.  TDT is a great weekly motivator to finish projects and (for me) to keep my To Do List manageable.
My list from February 13:
1.  DIBY.Club Pattern Test – Additional Photos, Write, & Publish Blog Post
2.  Made for Mermaids Mama Pant Pattern – Take Photos, Write, & Publish Blog Post
3.  Finish M4M Bralette and Panty sets
4.  Have a fabulous time in New Orleans (even though it's a work trip)
Par for the Course
I seem to be developing a habit of I'm publishing these updates every other week, so I'll just go with it for now.  I was in New Orleans last week for work, and I wasn't able to get a post written and published.  We got home Thursday afternoon, and I spent the weekend hanging out with my family and helping my introvert-self recover from all the people.  Silence and home were great companions.  The trade show we attended went really well, and I learned a lot about the sales-side of our company.  I really enjoyed meeting our sales reps and customers – putting faces and names together is great!
Meeting people through the sewing community on Facebook and in Blog-Land is amazing, and I've made some pretty awesome connections.  Some of those connections have become fabulous friends, even though we haven't met "in person".  While I was in New Orleans, I had the opportunity to meet one of my online friends, Angie, from Sassafras Bien.  We met through the Sewing Pattern Testers Facebook Group.  Angie lives in Baton Rouge and drove the hour to New Orleans so we could meet.  We had a great lunch, wandered the French  Quarter, and talked a lot!  I am very thankful for our friendship and the opportunity to meet in person.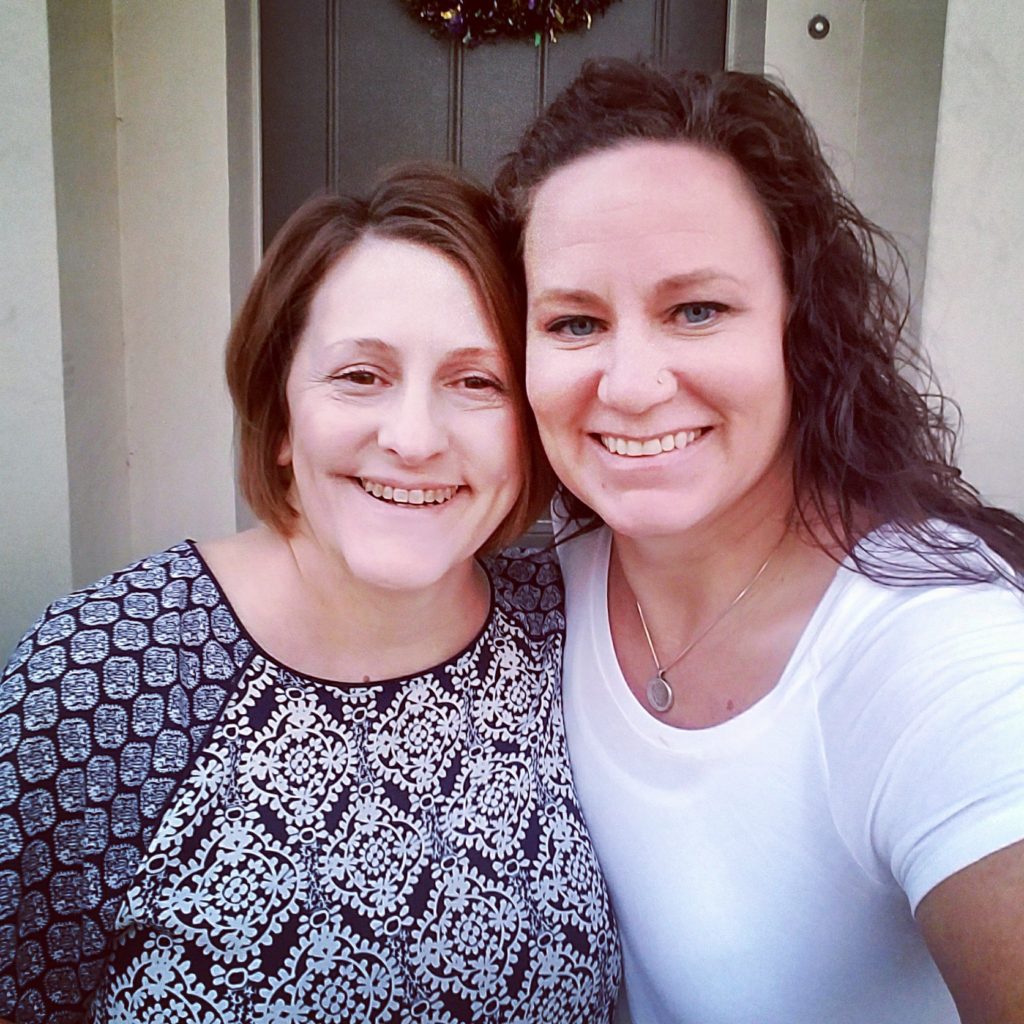 My Reagan, the baby of our family, turns 16 today. I thought I would be sad, but I am just so incredibly proud of the person she is, there's no room for sadness.  Happy Birthday, Baby Girl!  I love you!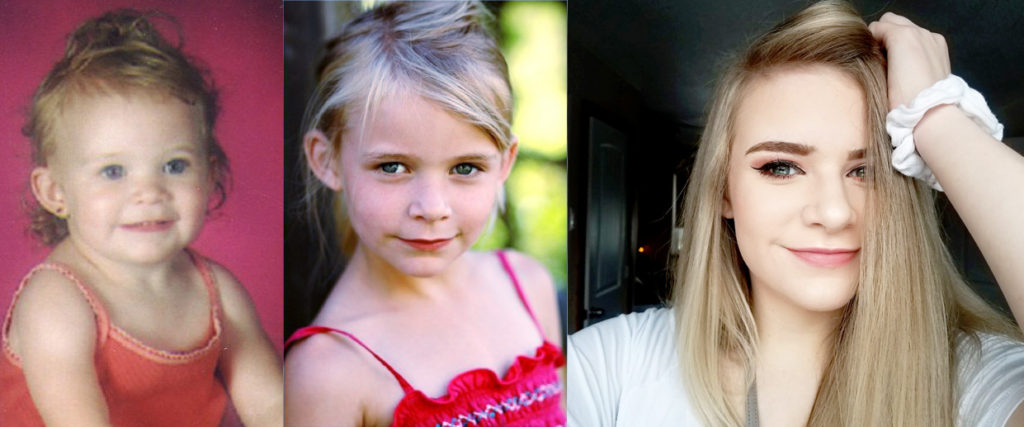 My to-do list stayed pretty stagnant over the past two weeks, but life is getting back to normal, and I'm sure it will be rocking and rolling again soon!
1.  DIBY.Club Pattern Test
We're still not quite there, but I have the additional pictures taken.  I am chomping at the bit to tell everyone all about these jeans!  Since we have been at this stage for so long, I am going to take this item off my list.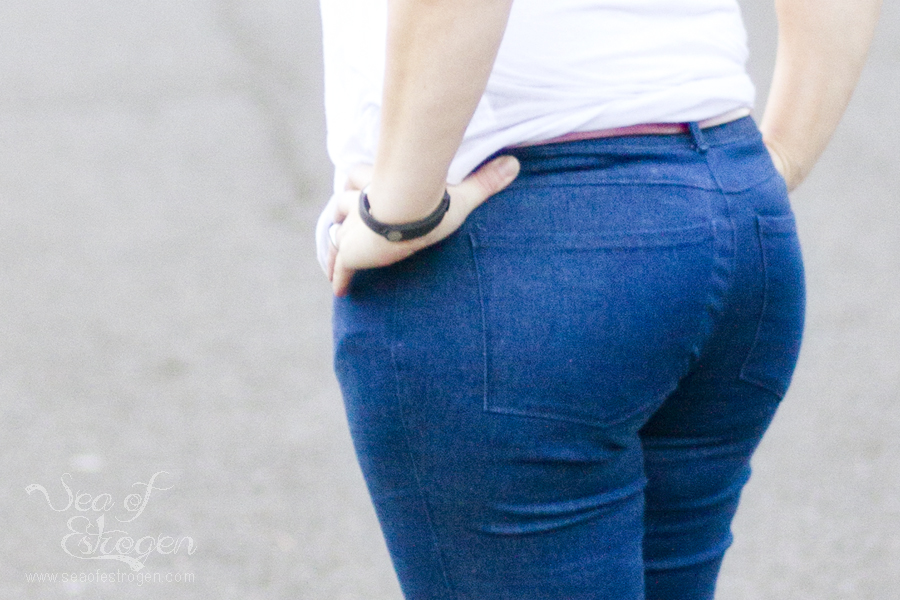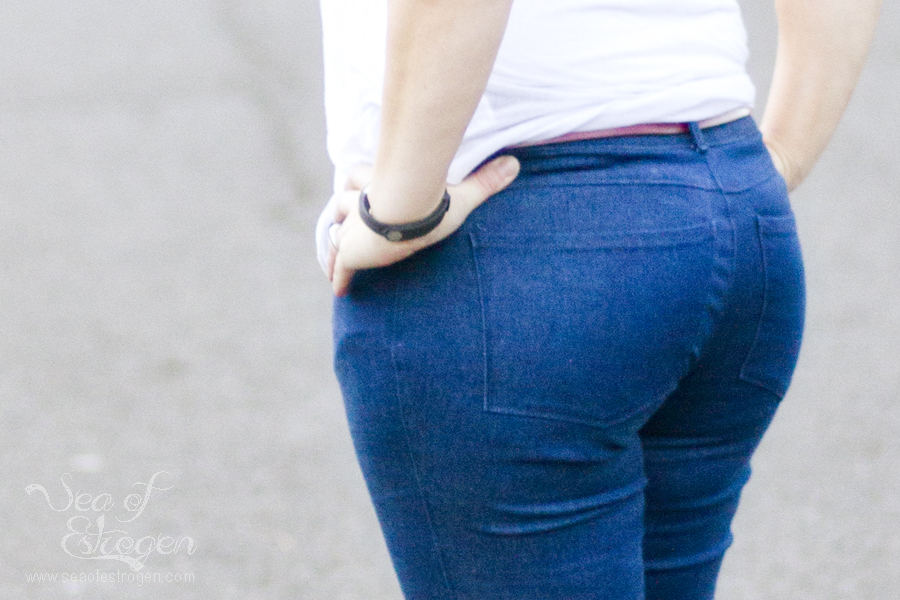 2.  Made for Mermaids Mama Pant Pattern Test
All good intentions . . . I was not able to get a blog post written about this brand new pattern from Made for Mermaids, either.  The new Mama Lexi Loungers are a slim-fit, knit short, pant, or jogger, and they are SO comfy!  I love that I can finally share this pattern.  I made mine specifically as pajama pants, but several of the testers made dressier versions to be worn out!
3.  Finish M4M Bralette & Panty Sets
I finished two "tester" muslin sets, and they fit well.  That gave me the courage to cut a set out of my "good" lace; I just need to get them sewn up.  Now that I am home and our lives have basically returned to normal, I am going to get these finished.
4.  Have a fabulous time in New Orleans
Mission accomplished.
While away last week, I added another pattern test to my list; however, it is an extension of a pattern I have already tested, so it should be relatively simple to finish up.
My current to-do list:
1.  Finish M4M Bralette and Panty sets
2.  DIBY.Club Pattern Test, Photos, & Blog Post
Are you working on anything fun this week?
If you liked this, you may also like these posts.