Welcome to To Do Tuesday – December 12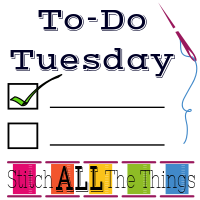 Christine at Stitch ALL The Things hosts To Do Tuesday.  TDT is a great weekly motivator to finish projects and (for me) to keep my To Do List manageable.
My list from December 5:
1.  Christmas Project Sewing
2.  DIBY.Club Pattern Test
3.  Fun Projects
I love Winter!  The weather, the slower pace of life, and time spent with family and friends make it my favorite time of year.  Over the weekend, Todd and I attended an annual Christmas White Elephant Party, and we had a great time!  I was able to get a lot of sewing projects worked on this week!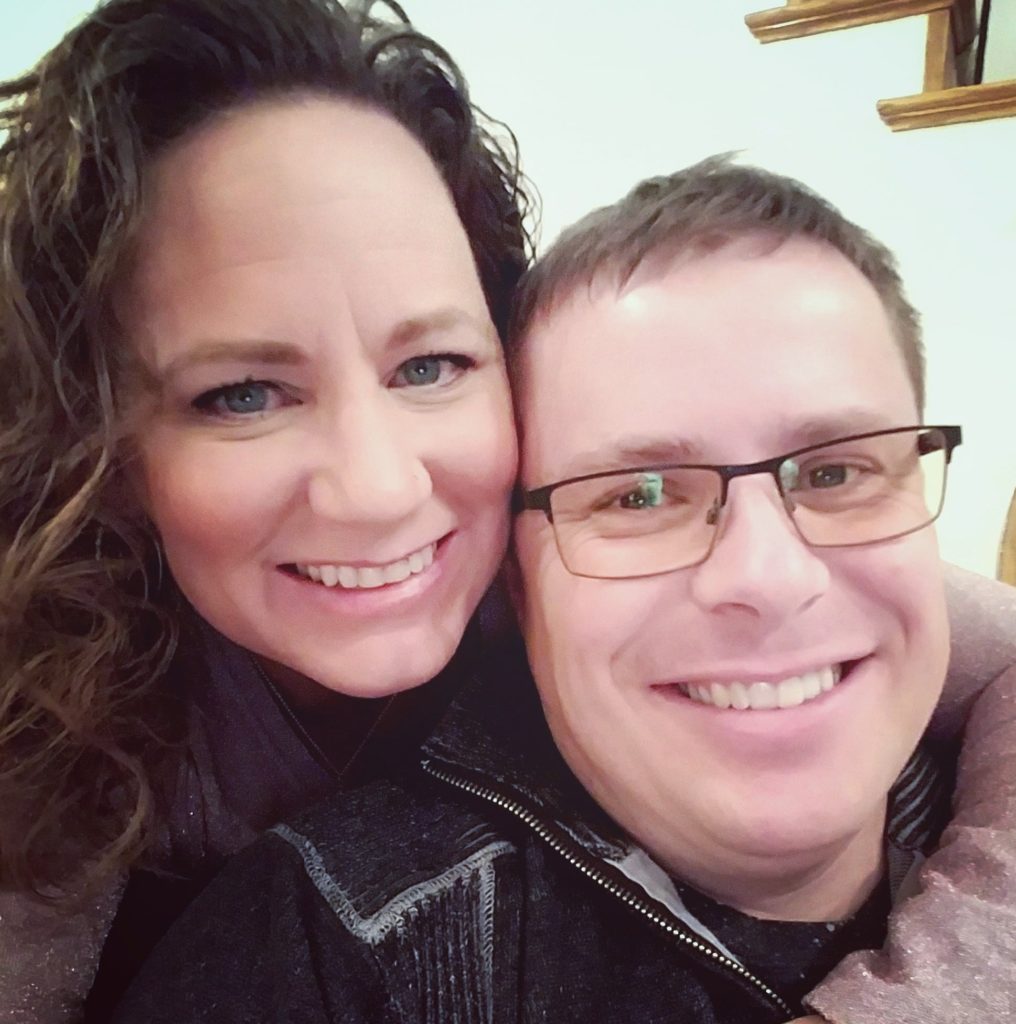 1.  Christmas Project Sewing
My list is dwindling, and I am finishing projects!  Woo hoo!  I can't wait until after Christmas to share them!
2.  DIBY.Club Pattern Test
The lovely ladies over at the DIBY.Club started this test early because they wanted us all to be able to get the appropriate fabric and notions if we didn't already have them (luckily, I did).  We have our pattern files now, and we're starting the testing process. If this test goes as well as I  expect it to, this pattern is going to be the bomb!
3.  Fun Projects
Once again, I found myself with no idea what to wear to a function (the White Elephant Party), so I made myself a new top!  I actually made two Pumpkin Spice Dolman tops from Patterns for Pirates because I couldn't decide which to wear to our party.  I ended up wearing this gorgeous sparkly pink french terry version paired with my black SOS Pants with the Moto Hack.  The second PSD I made out of a gorgeous gun-metal colored crushed velvet, and I am saving it for my company Christmas Party.  All of the fabrics are from Mily Mae Fabrics.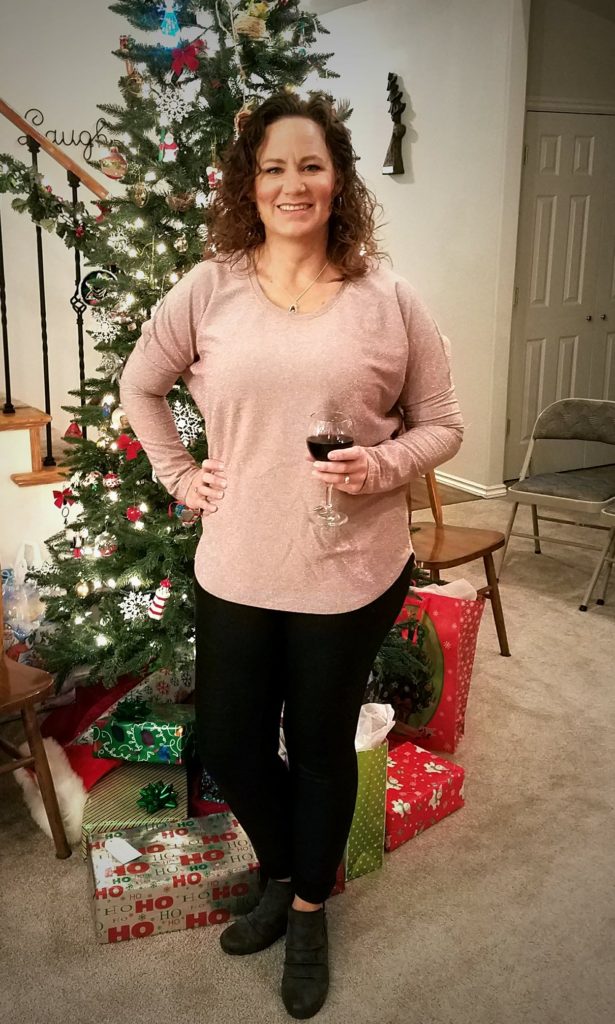 M4M & P4P Holiday Testing Finishes
The Holiday Freebies are finally finished and all the tutorials have been published!  Patterns for Pirates is shared five days of freebies (December 4th-8th), and Made for Mermaids celebrated 12 Days of Freebies.  My final three contributions to the project are linked below.
Patterns for Pirates released this adorable button neck warmer for it's final freebie on Day 5.  Click the images below for the tutorials.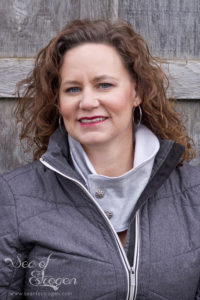 My final contributions for the Made for Mermaids holiday freebies are these adorable hand warmers and neck warmer.
In addition to the DIBY.Club pattern test, I have also been selected to test a trouser pattern for Laela Jeyne Patterns.  They are super cute, and the pattern is definitely going to challenge my skills as I have not made pants with an actual zipper before.  The final project I am adding to my list is actually more of a photography project than a sewing project.  I was contacted by a pattern designer who needed to have a pattern sewn and photographed for promotional purposes.
My to-do list is growing again instead of shrinking! 😉
1.  Christmas Project Sewing
2.  DIBY.Club Pattern Test
3.  Fun Projects
4.  Laela Jeyne Pattern Test
5.  Seamingly Smitten Project & Photos
Are you working on anything fun this week?
If you liked this, you may also like these posts.