Welcome to To Do Tuesday – November 21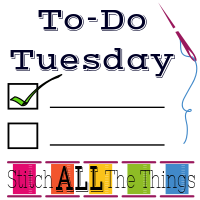 Christine at Stitch ALL The Things hosts To Do Tuesday.  TDT is a great weekly motivator to finish projects and (for me) to keep my To Do List manageable.
My list from November 7:
1.  Christmas Project Sewing
2.  Hyak Hoodie Sew-A-Long at Peek-A-Boo Patterns
3.  Fun Projects
Well, apparently I lost a week somewhere and forgot to post a TDT last week, so this post will cover the past two weeks.  Todd worked really hard over the past two weeks getting the inside of our new shed finished so we could start using it.  I am so proud of him!  The shed is completely wired, insulated, and paneled, and it is ready to use!  We are calling it "done for Winter".  We can't say it's completely done because it still needs siding, paint, and steps.  At any rate, it's a huge weight off his shoulders, and hopefully he can relax and rest over the winter.  This is a happy guy celebrating being done!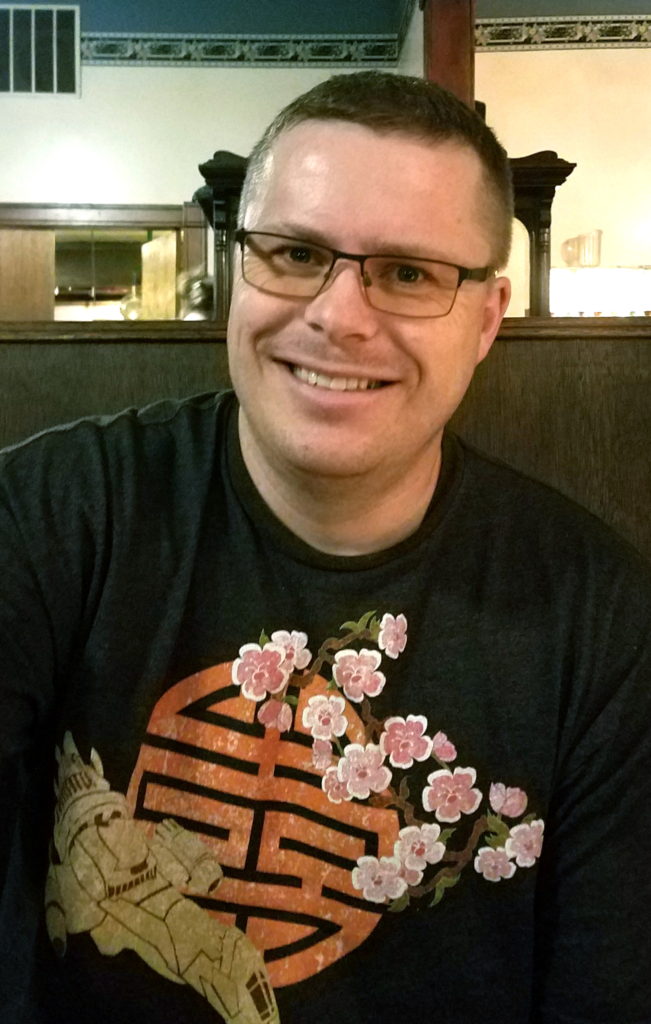 We are going to have a busy Thanksgiving week.  Harley has to work and go to school, and doesn't have enough time to come home for the holiday, so Todd, Reagan, and I are heading to Corvallis to celebrate with her!  She's excited because we'll be taking Pip, who is definitely her "baby", and I am sure Pip will wet herself when she sees Harley again!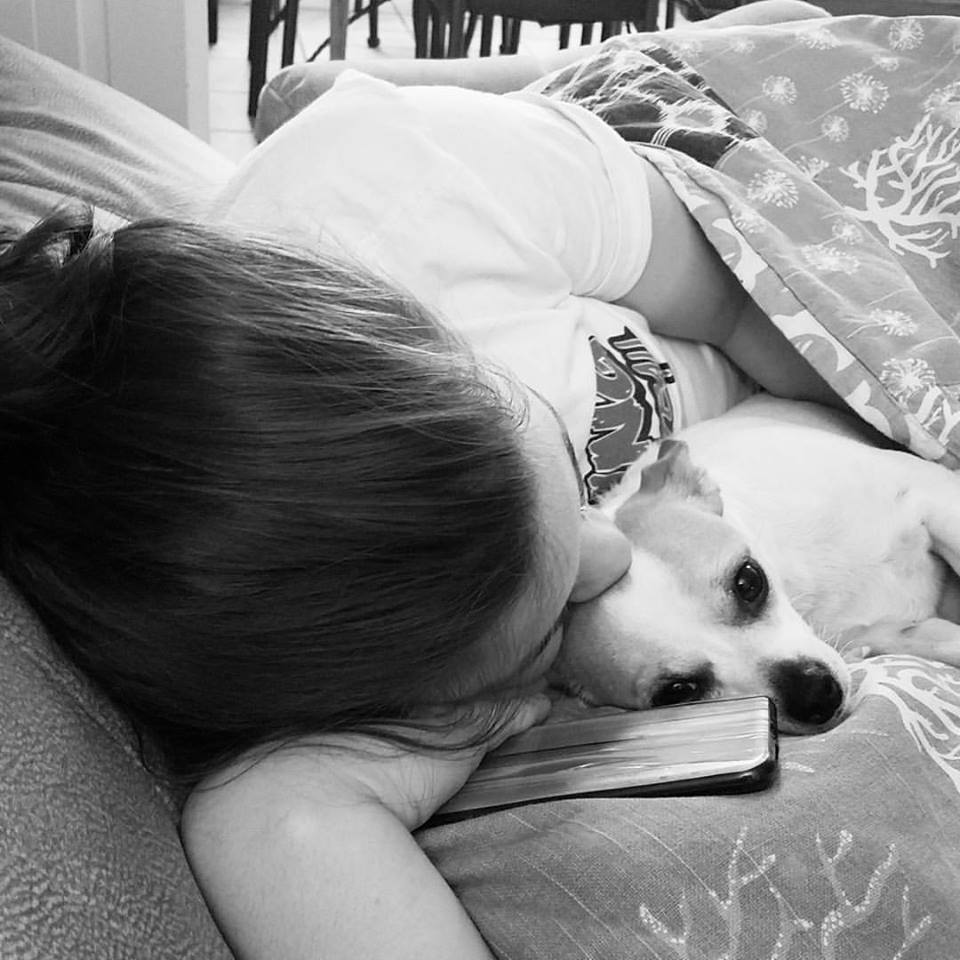 1.  Christmas Project Sewing
My list of Christmas Sewing projects is not large, and it won't take me very long to get through, especially once they are all cut out.  I am concentrating on getting these done sooner rather than later. 😉  However, good intentions . . .
2.  Hyak Hoodie Sew-A-Long at Peek-A-Boo Patterns
Unfortunately, I got busy with other projects, and I wasn't able to participate in the Hyak Hoodie Sew-A-Long at Peek-A-Boo Patterns, so I'm taking it off my list.  I do plan on making myself another hoodie, though since the first one is so comfortable.
3.  Fun Projects
I don't know exactly what I mean by fun projects other than, "what I want to make in fabric I want to use." 😉  Don't get me wrong, I love doing all the pattern testing, but I have some pieces of fabric that I refuse to use for testing because I love it so much.  I am working on using those fabrics through the rest of the year.  As an example, I made this Patterns for Pirates Favorite Tee out of Teal Stretch Velvet from Mily Mae Fabrics just because I wanted to.  It makes a perfect "casual fancy top" or "fancy casual top".  As a t-shirt and jeans wearing girl, it is a perfect way for me to "jazz it up"!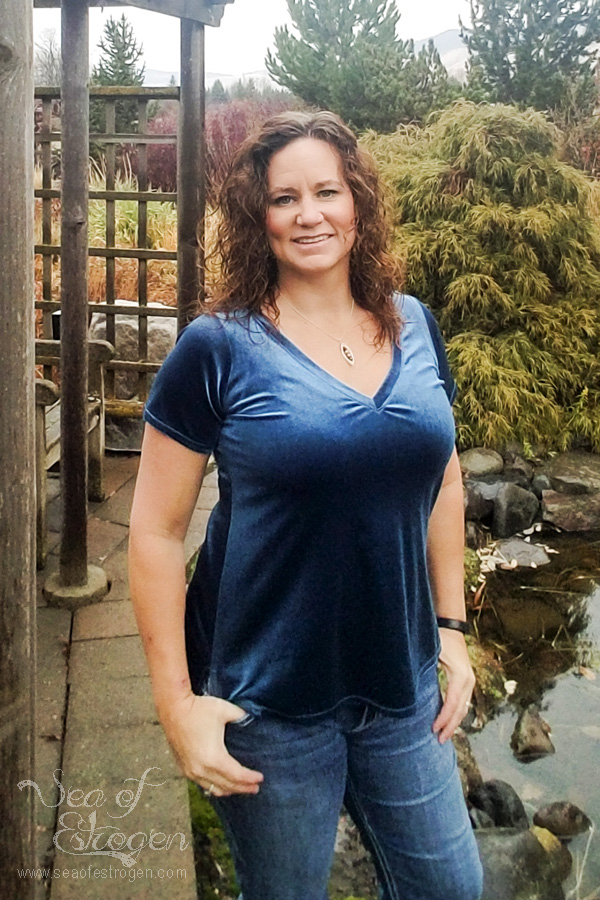 In addition to these projects, I am also doing some testing for both Made for Mermaids and Patterns for Pirates for their annual holiday projects.  I am adding them to my to-do list for next week.  Oh, and so far, everything I've made has been awesome!  I can't wait to share them!
Pattern Test Shares
I am finally able to share finished pattern tests that have released, so here we go (click on the image to read my corresponding blog post):
1.  Here it is, the Catherine & Mama Catherine from Made for Mermaids!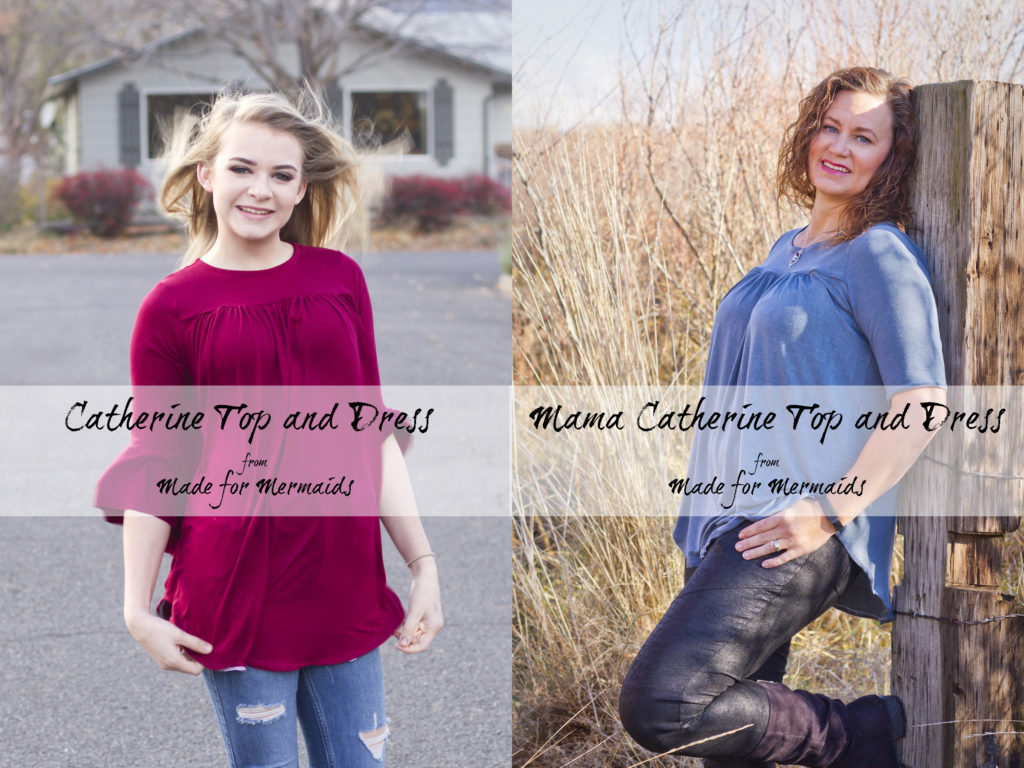 My to-do list for this week is short and sweet!
1.  Christmas Project Sewing
2.  M4M & P4P Holiday Testing
3.  Fun Projects
What are you working on this week?
Amy