Welcome to To Do Tuesday August 22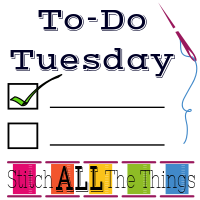 Christine at Stitch ALL The Things hosts To Do Tuesday.  TDT is a great weekly motivator to finish projects and (for me) to keep my To Do List manageable.
My list from August 15:
1.  Dresses for Emma
2.  MilyMae Fabrics Showcase
3.  Pattern Update Test
4.  Woven Dolman Top Pattern Test
Work on the house is moving along, though slowly, but progress is definitely visible, which is nice.  We took yesterday off to travel about an hour from home to be in the path of totality for the Solar Eclipse.  It was AMAZING!  I wish I would have gotten better pictures on my camera, but I am thrilled we were able to see it!  I grabbed these two pictures with my phone.
1.  BSD Maggie Dresses for Emma
Here they sit and wait for me to work on them. 😀  Emma's dresses are cut and ready to sew.  I really need to get these off my list soon!
2.  MilyMae Fabrics Showcase
I have been working on this, and showcasing fabric as I have a chance.  I received complimentary fabric from Amanda at MilyMae, and in return, I am promoting it in the groups of the patterns I used to make my creations.  This outfit is the banded Favorite Tee and SOS Pants from Patterns for Pirates using wine distressed knit for the pants and "Ashley" brushed poly for the top.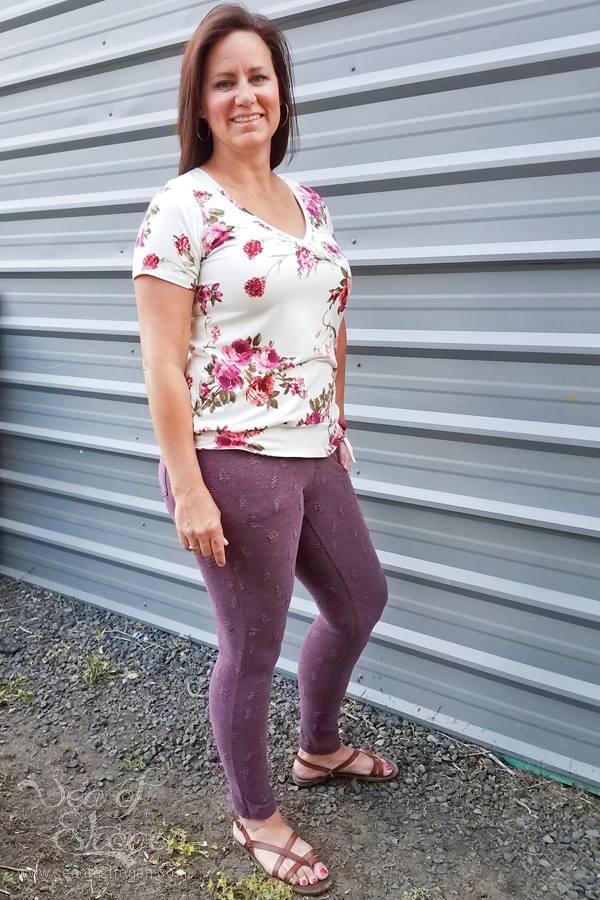 3.  Pattern Update Test
I have finished this test, and it is ah-dor-able!  The pattern is a top for Reagan, and paired with the culottes below it is perfect for the new school year!
4.  Culotte Pattern Test
This item doesn't match the one from the August 15 To Do Tuesday list.  I did not end up testing the Woven Dolman Top, and instead ended up testing a Culotte pattern for both girls and ladies.  Once again, I am testing for Reagan.  I tested the women's size for myself.  They are super cute, and so so so comfortable.  I need to make a couple final versions, take pictures, and submit them, and then I will be finished with this project.
My to-do list for this week:
1.  Dresses for Emma
2.  MilyMae Fabrics Showcase
3.  Pattern Update Test
4.  Culotte Pattern Test
What are you working on this week?
Amy