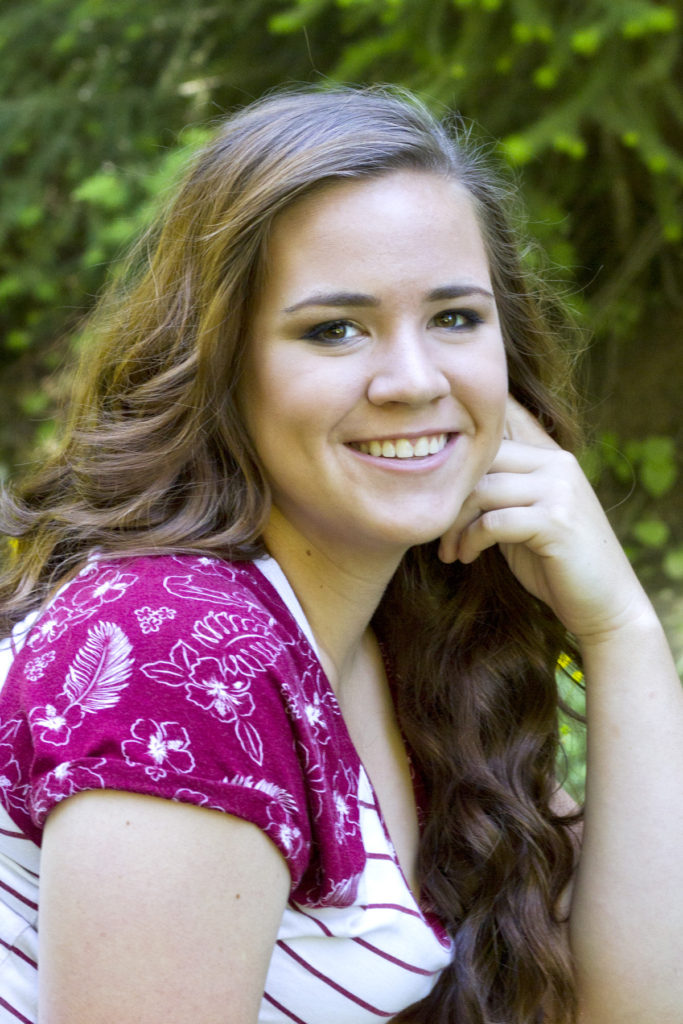 Dear Daughter Harles,
If I could give you one thing in life, I would give you the ability to see yourself through my eyes.  Only then would you realize how truly special you are.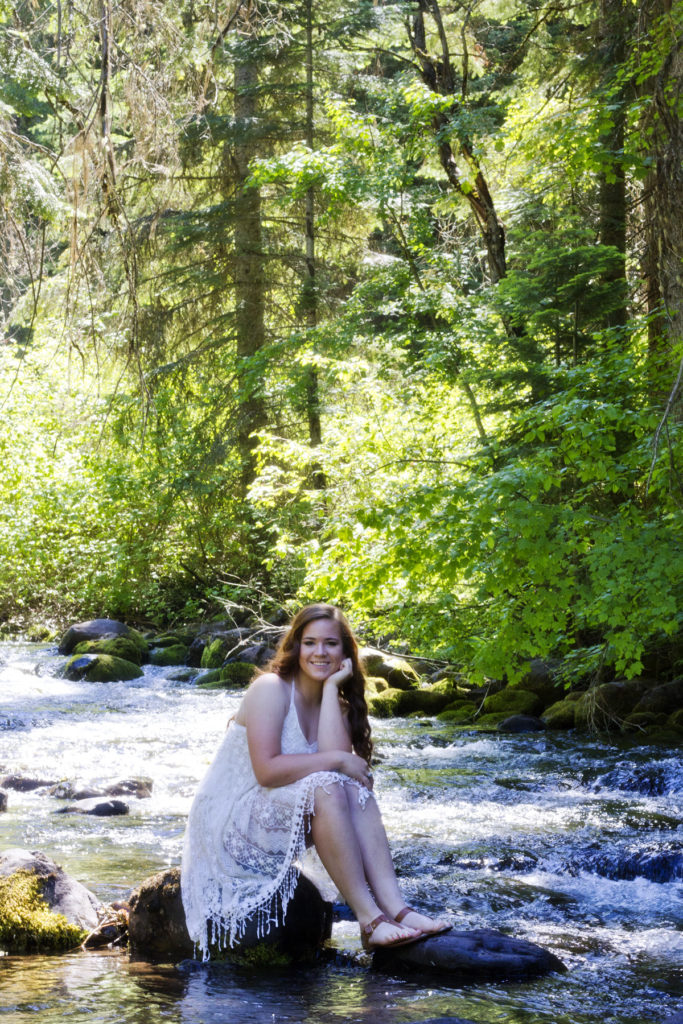 Harles, you are firm in your standards, funny, compassionate, stubborn, smart, good natured, and responsible.  You have a quirky sense of humor, a direct – no BS way of dealing with life, and a love of your family and friends that is to be rivaled.  You are absolutely beautiful inside and out!  One of my greatest joys in life has been watching you grow and become your own person.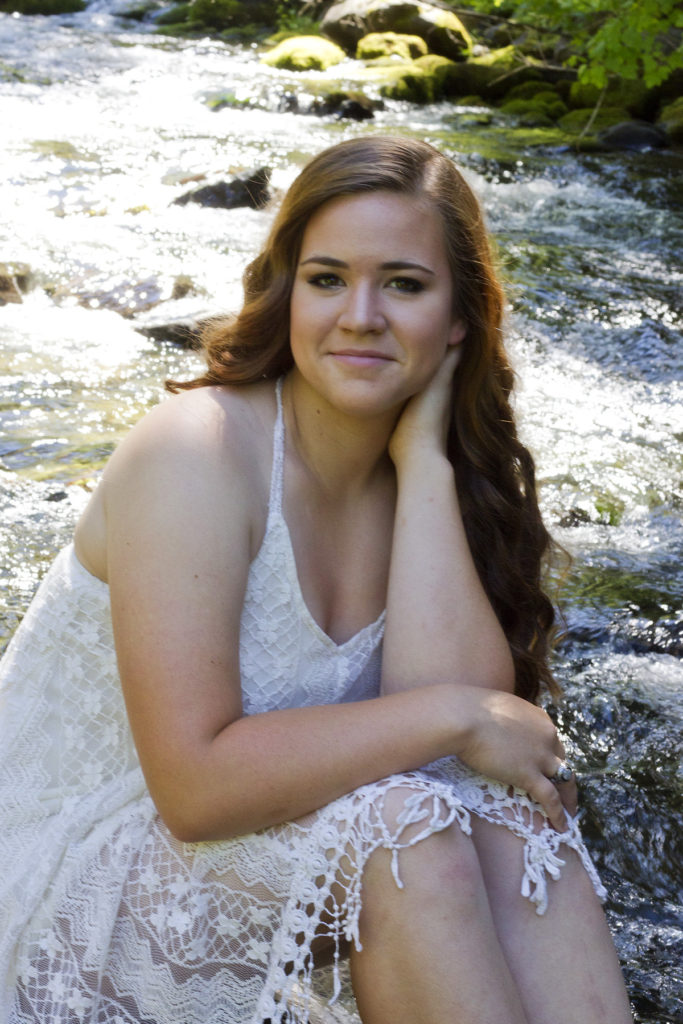 The adventures you are going to experience and the life you are going to make for yourself are exciting!  I find myself wanting to squeeze in as much time with you as I can before you leave.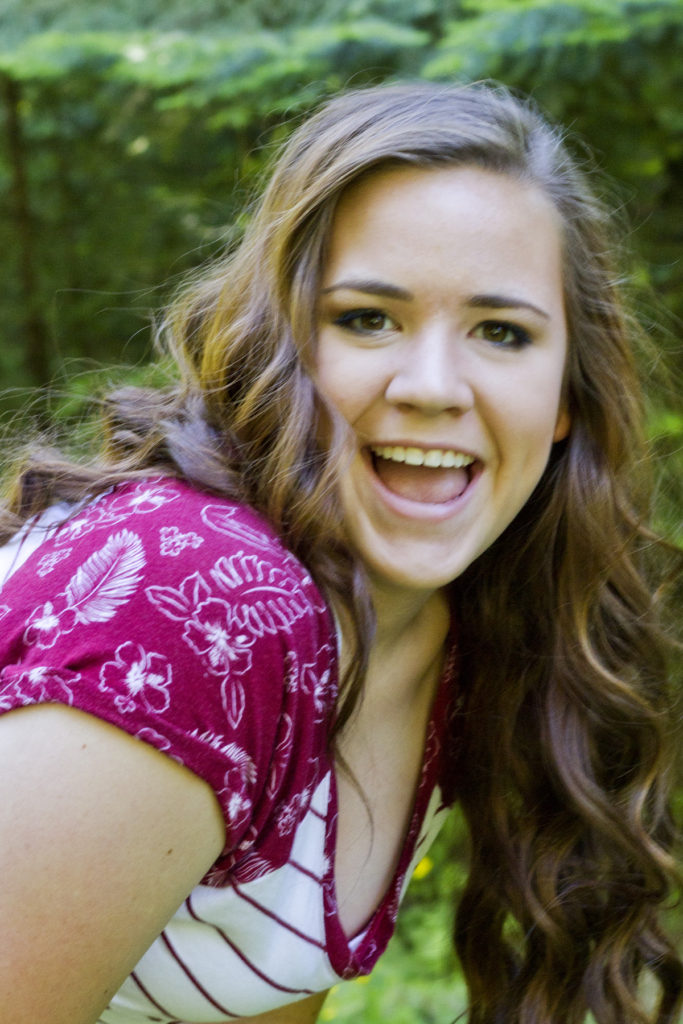 I love you, my Harley Bug, and I am more proud of you than you will ever know.
Mom
Amy