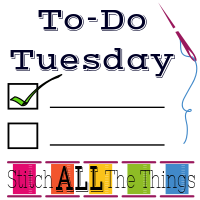 Hey, guess what?  Last week was the State Championship softball game for my daughter's high school team, and I STILL didn't touch a single item on my To-Do List.
Last week's list:
1.  Emmaline Bags The Retreat Bag
2.  Red Damask LARP Tunic
3.  Gray Circle Skirt
4.  TSNEM:  Making & Using Piping
5.  Moda Block Shuffle
I got ABSOLUTELY NOTHING completed on my list because working extra hours so I could take time off Friday and making arrangements to travel to Oregon State University in Corvallis took all my extra time.  By the time we got home after a whirlwind trip across the state and back hampered by a train derailment that caused a HUGE hiccup getting home, we had graduations to celebrate and were too wiped out to do much of anything else.  My daughter's high school softball team, the Union-Cove LadyCats, played their league rival, Pilot Rock in the state championship game.  We are a small school (2A), but our girls are strong, hard working, and dedicated.  To show just how skill heavy and talented our league is, in the past 10 years, the state champion has been from our league eight times and six of those years, two teams from our league battled it out for the championship.  You don't mess with Eastern Oregon girls, they're tough!
The girls had lost every other meeting with Pilot Rock by a significant amount every time they met during regular season, and they were hungry.  The girls ended up losing 9-2; however, the final score does not show how hard they made Pilot Rock work for the win, and it doesn't show the heart, dedication, and love of the game each one of the girls left on the field that day.  So, they ended up as the second place team, and Runners Up to the State Champions is not a bad place to be.  The girls are proud of how they played, and we parents are bursting with pride for our girls, community, and school.  That's my girl, Harley, #10, fourth from the right, standing up.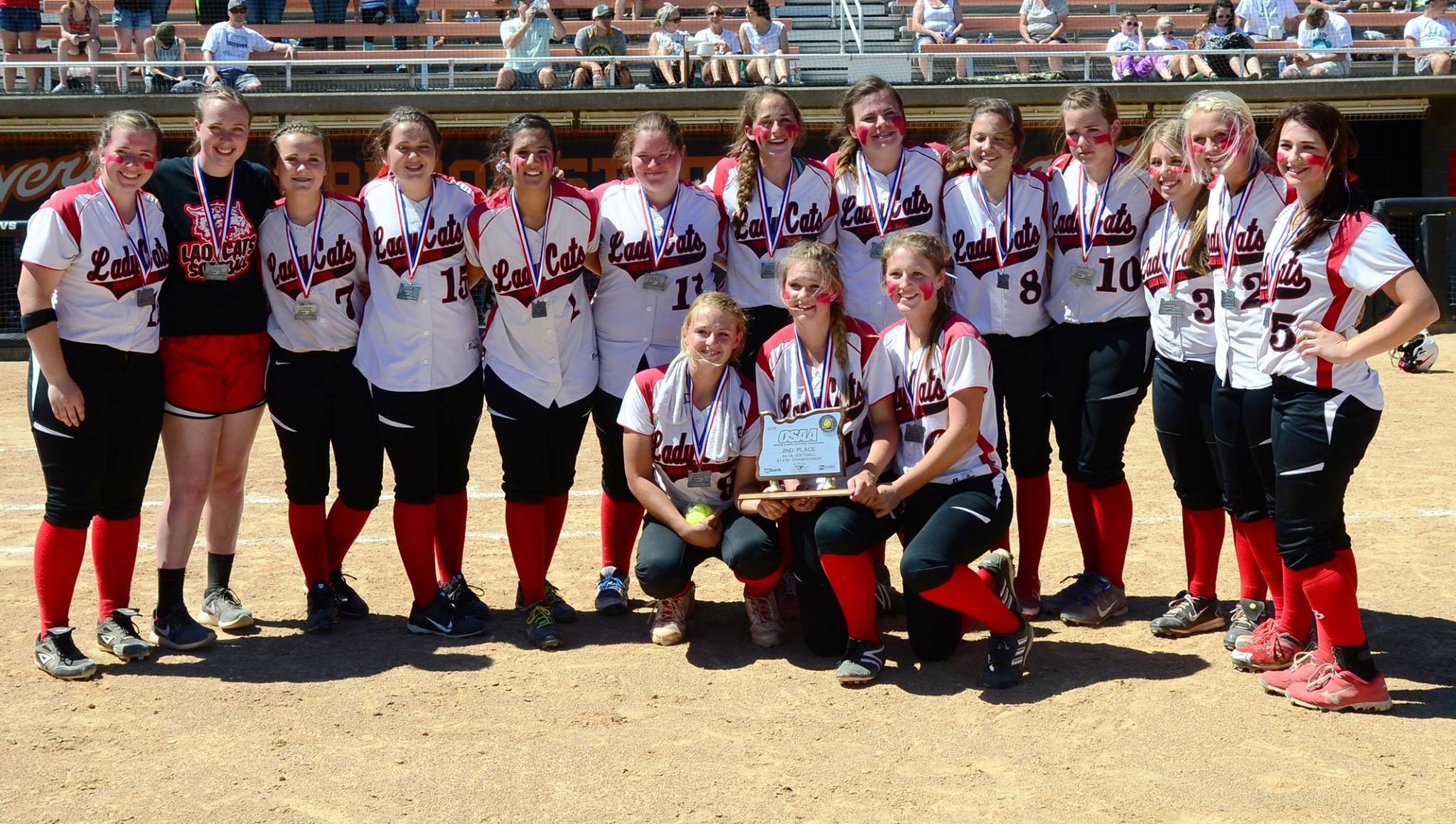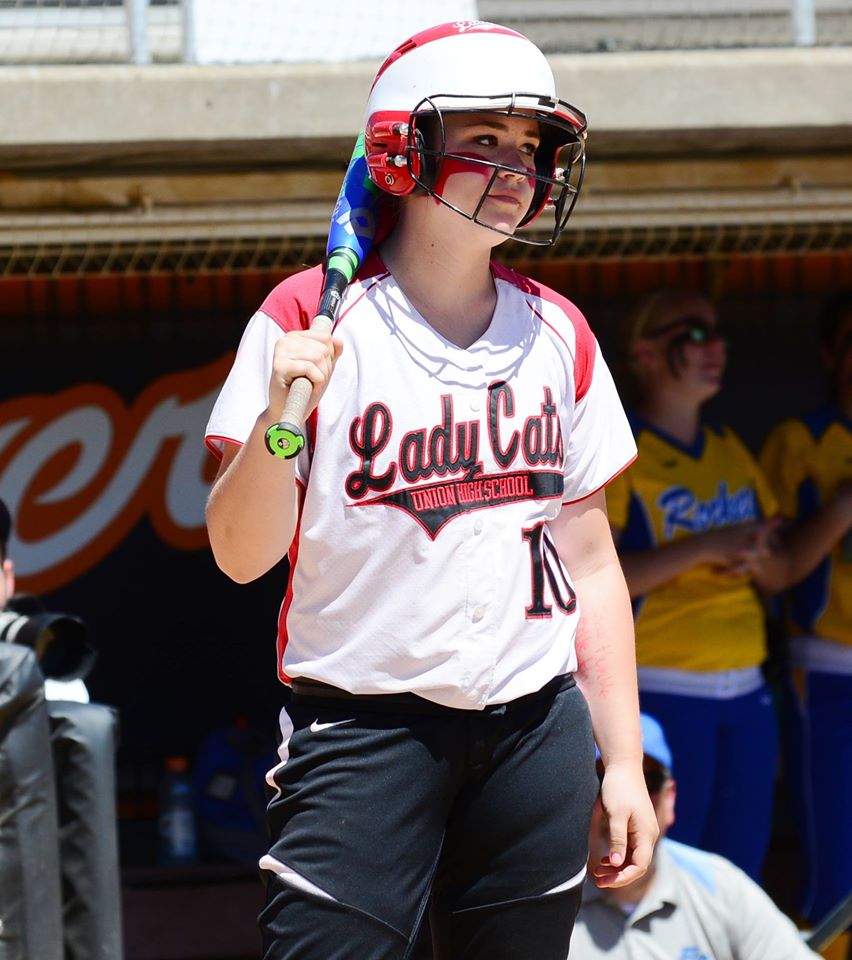 Back to my to do list; it didn't change at all, and I may actually re-arrange it a little over the next week, but the Red Damask LARP Tunic and Piping are definitely staying on there and they are high priority.
1.  Quilting Class Quilt
2.  Red Damask LARP Tunic
3.  By Hand London Flora Dress
4.  TSNEM:  Making & Using Piping
5.  Dress Pattern Testing
What do you have planned this week?
Linking up with To Do Tuesday at Stitch All The Things!
If you liked this, you may also like these posts.