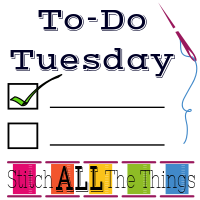 Hey, guess what?  I managed to get everything on my To Do List from last week done (there was only one thing on it)!  The week flew by, and I can't believe it is already time for another To Do Tuesday over at Stitch All The Things!
Last week's list:
1.  Get Emma & Jordan married and off on their honeymoon!  I think it will be pretty easy to get done.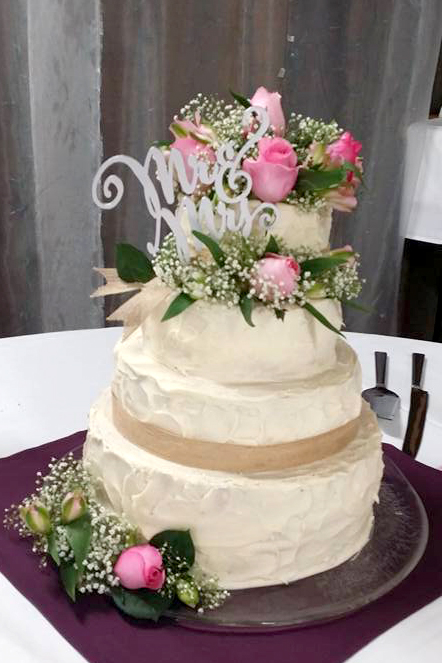 So, without further ado – some details of my finished list this week!
1.   Get Emma & Jordan married and off on their honeymoon!  This week was a piece of cake – nothing went wrong, we were able to decorate a couple days early so we weren't stressed, and these two headed off on their honeymoon without a hitch!
This is my Emma Kate – my firstborn, the one who made me a mother.  The one who is teaching me how to let go gracefully.  I love her more than I ever could have imagined, and I could not have hand-picked a better husband for her than Jordan.  He is amazing, and they are absolutely wonderful together.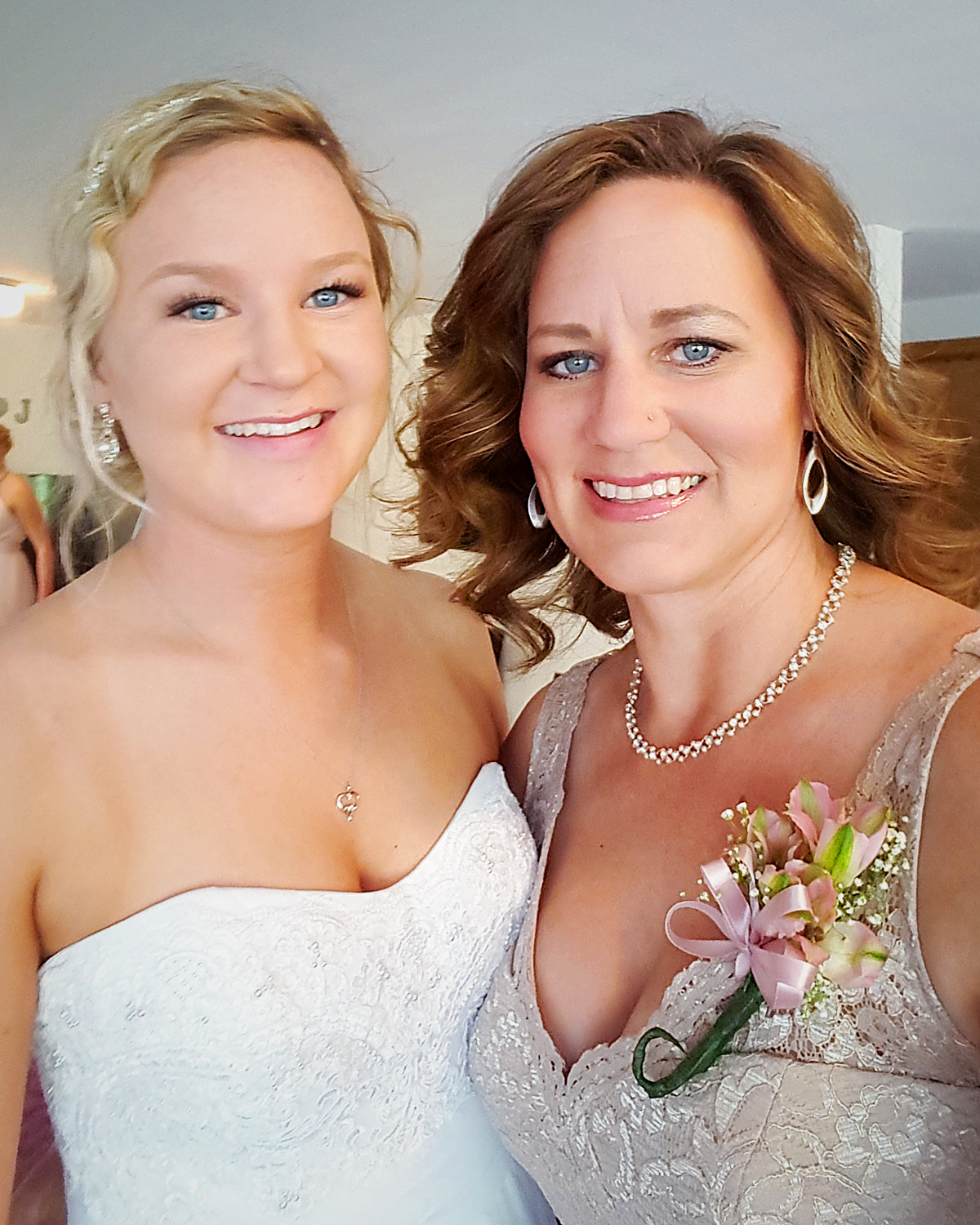 Emma's step-mom, Staci, and I have been trying to get a picture of her with all four of her siblings together forever, and FINALLY this weekend we did!  From left, Kael, Shayna, Emma, Harley, and Reagan.  Emma is lucky to have such great siblings, and they are very lucky to have such a great role model and big sister!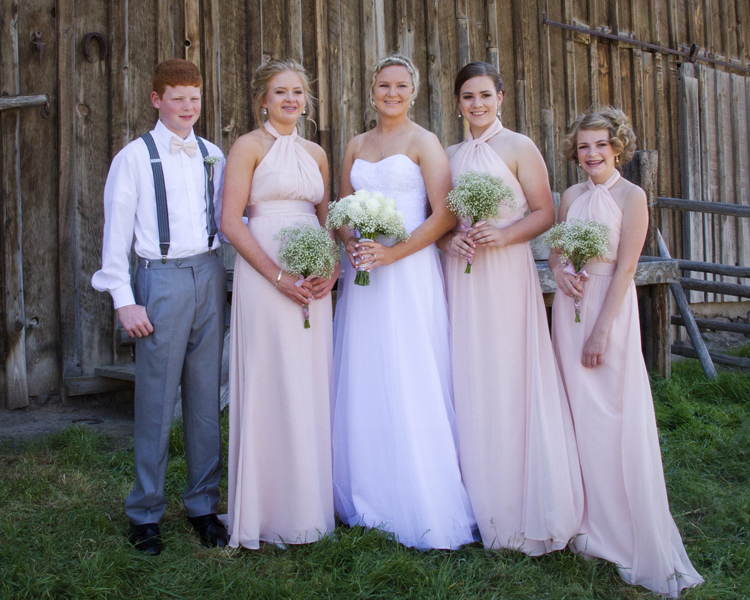 Jordan planned their whole honeymoon and kept it a surprise for over seven months!  They left about 8:30 Sunday morning, and we received a text from him a couple hours later telling us where they were heading.  Emma still had no idea what their destination was until they stopped and checked into their hotel at Lake Tahoe.  They are going to have a great week!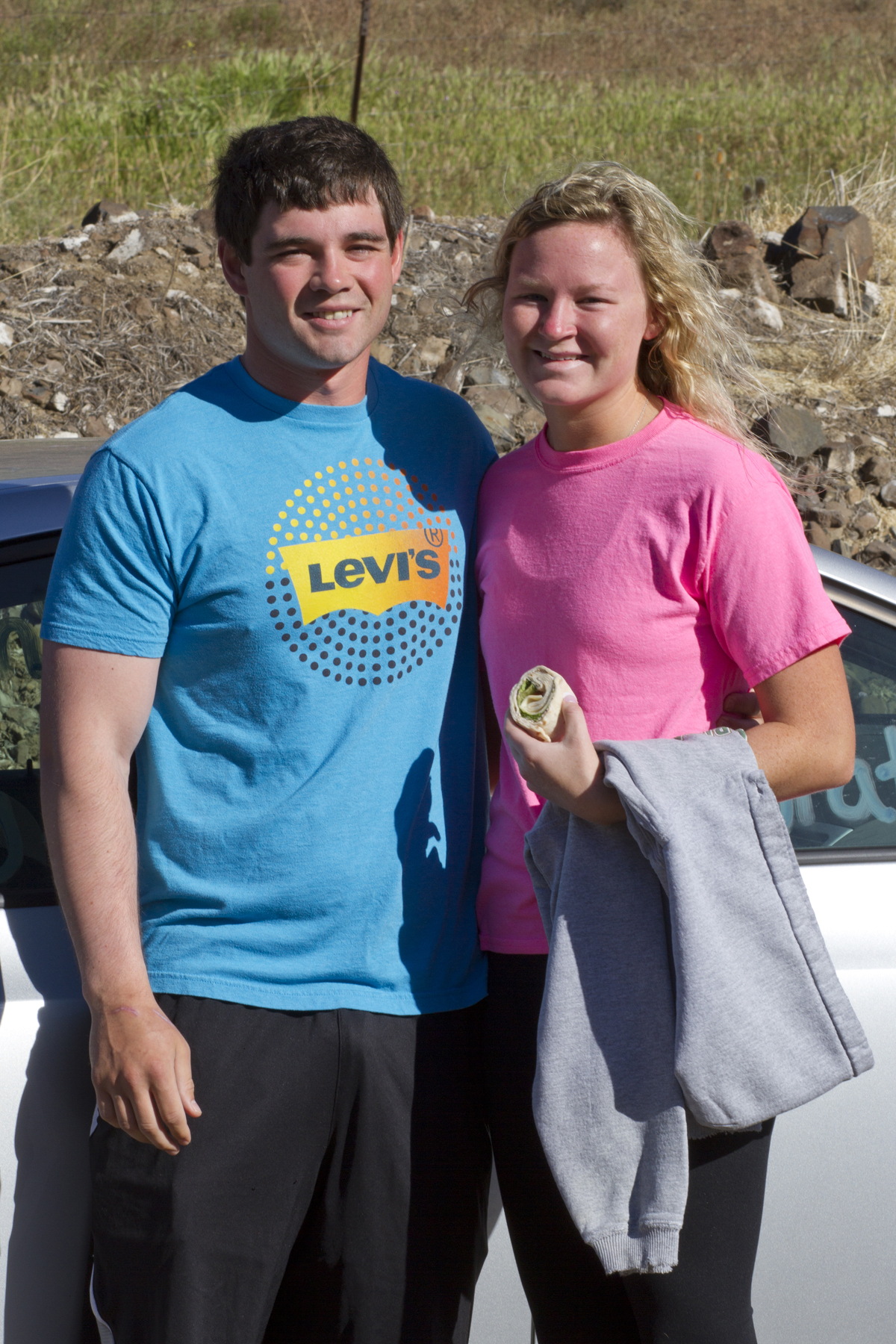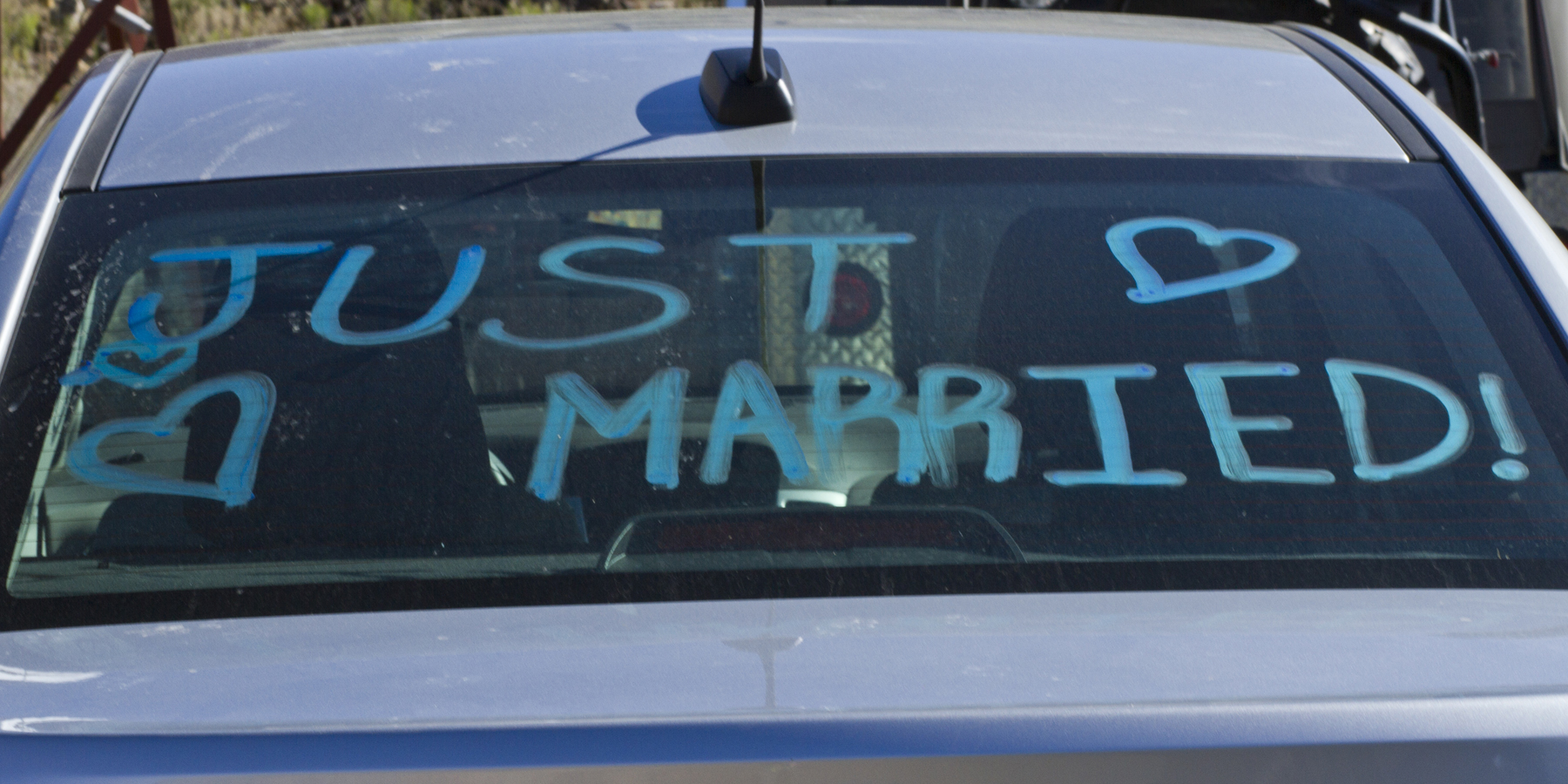 Since I basically skipped a week getting any projects done, a lot of these are going to seem like repeats.  I am testing a pattern this week, as well, so I can't name it or add details, but I am putting it on my list, too.
1.  Custom Burp Cloths
2.  Turtle Pincushion Duo
3.  Emmaline Bags The Retreat Bag
4.  Go to Leggings for the littles in my life
5. Pattern Testing Project
What do you have planned this week?
Linking up with To Do Tuesday at Stitch All The Things!
Amy