Thank God Its Over!
For my degree I had to take a beginning drawing class. I don't like drawing, and I especially don't like drawing when I don't get to choose my subject(s).
This is my final project: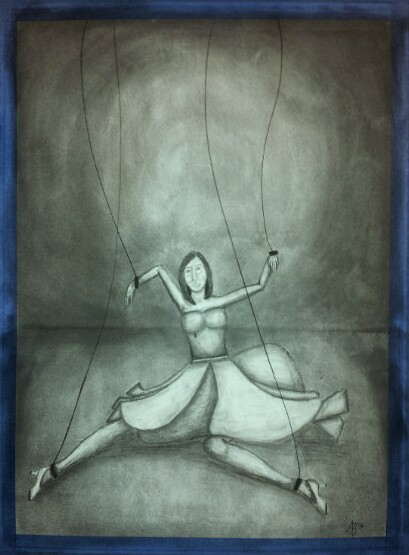 Our final class critique is tomorrow, and I am looking forward to it so I can be done with this class.
My last two finals are Thursday and Friday, and then I will be one term closer to graduation!
If you liked this, you may also like these posts.