One of my funnest sessions yet –  My oldest daughter with her brother and sister at her dad's house.  Emma, Shayna, and Kael.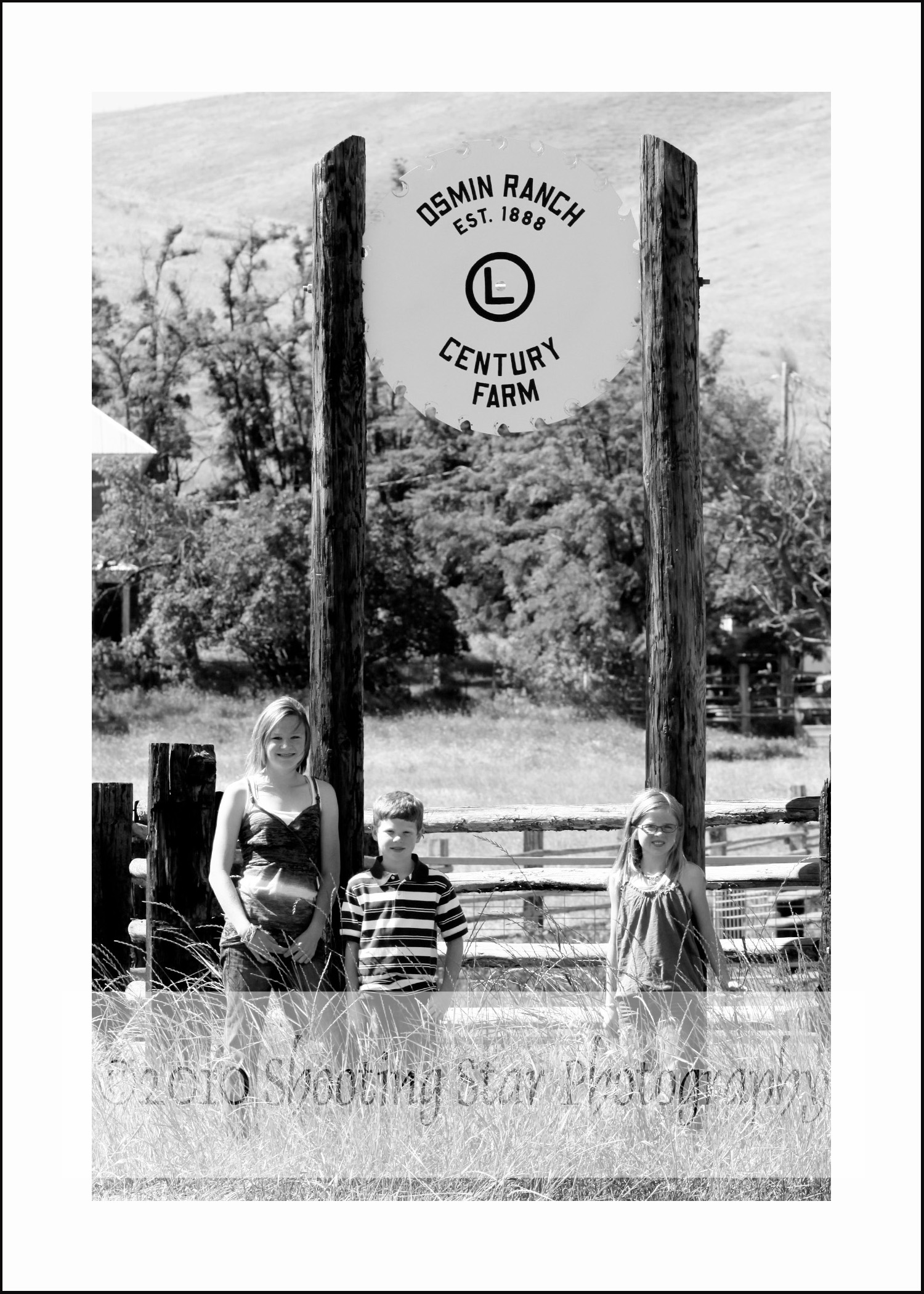 Love this out-take!  We thought it would be funny for Emma to sit on Shayna's knee instead of the other way around.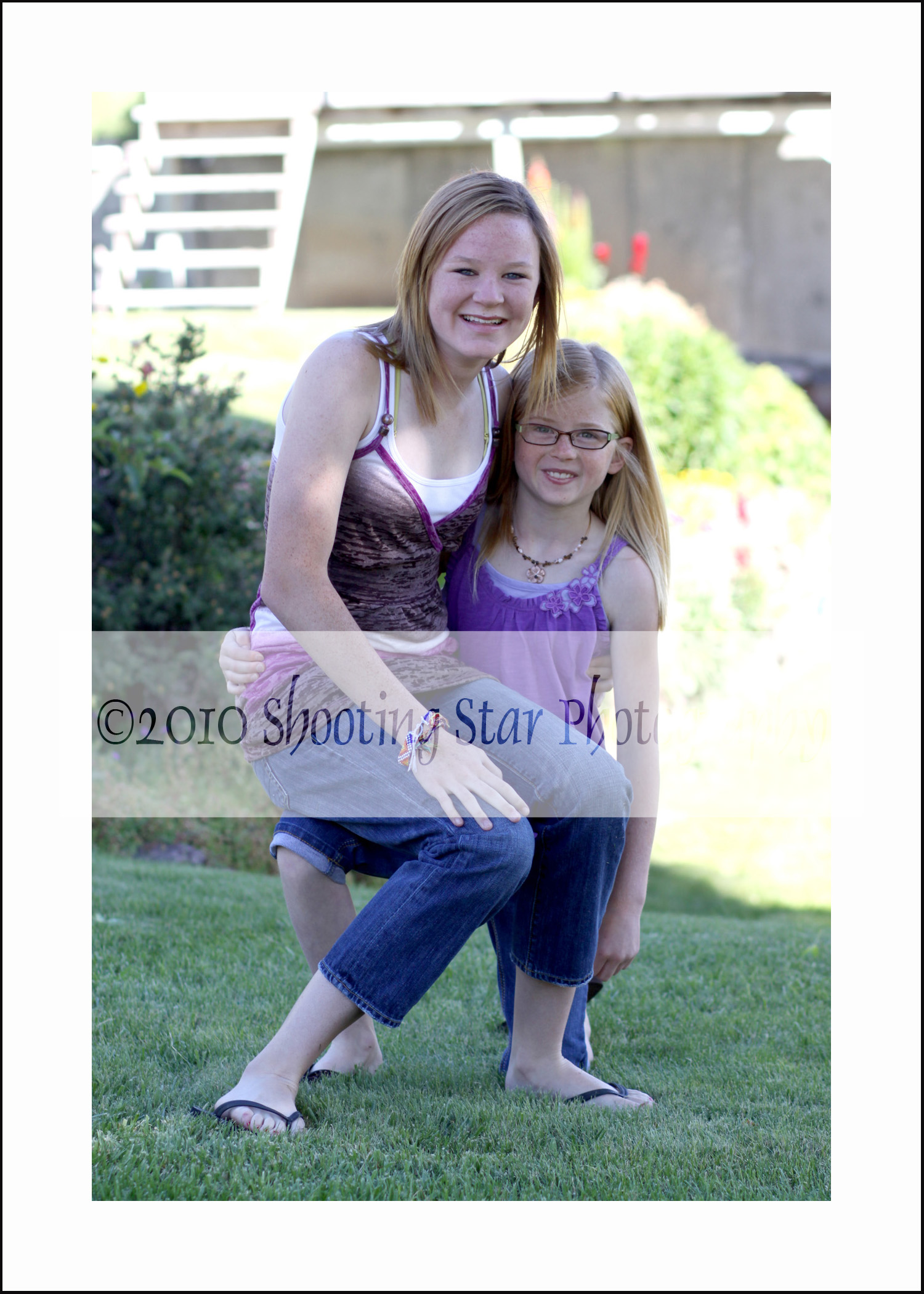 If you liked this, you may also like these posts.