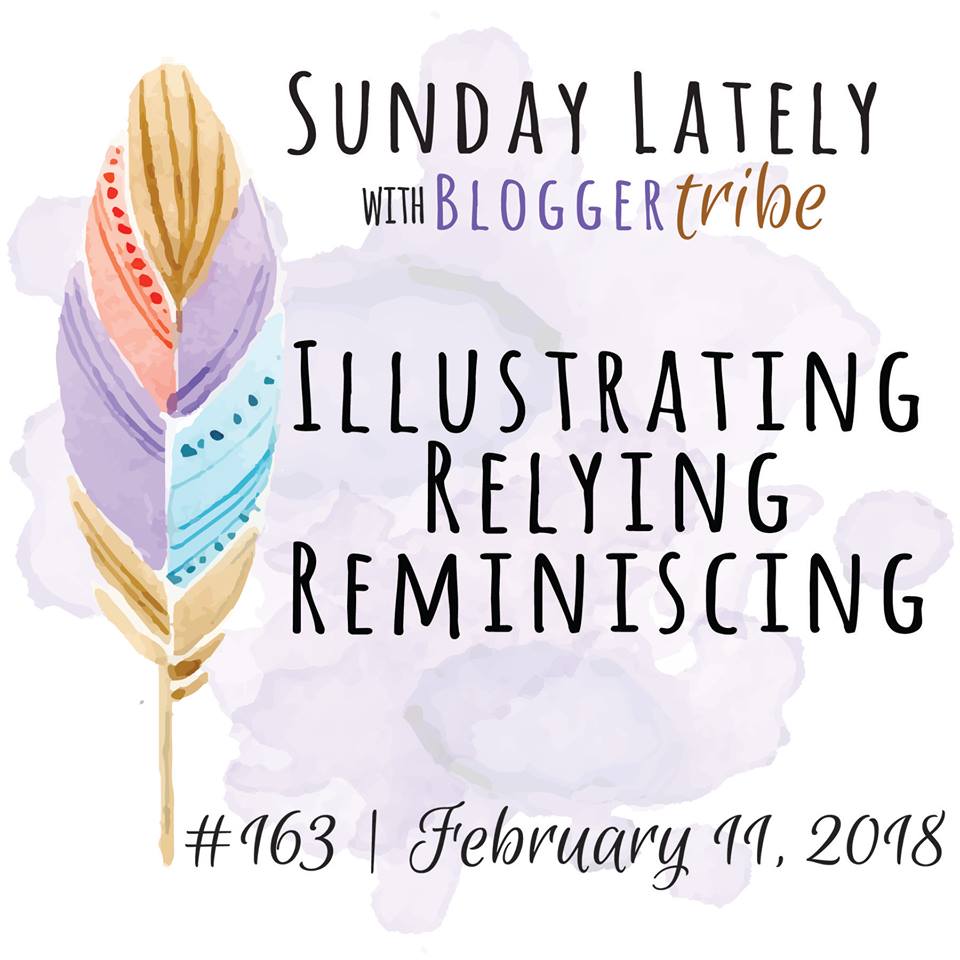 Sunday Lately is a weekly linkup hosted by the Blogger Tribe, which is fearlessly led by Angelica (Gardening in High Heels) and Katy (Wild and Wanderful). We e-hangout every Sunday, sharing a small glimpse into the past week of life in our worlds.
This week's themes:  Illustrating, Relying, Reminiscing
I'm not sure why I fell off the Sunday Lately wagon, but I have missed participating.  It helped me recognize things I was accomplishing or doing that weren't related to my actual "to-do" list.  In addition, it has really helped me reflect on my successes and "wins" each week.
Illustrating
It's trade show season for me at work, so I have been working on a lot of illustrating and designing programs, flyers, advertisements, etc.  It's been hectic, but fun.  Also, when I am stressed, I doodle.  I don't draw anything that really makes sense, but sometimes I end up with a happy accident.  Unfortunately, I don't have any pictures to share.
Relying
On some amazing adults and fellow teenagers while our youngest headed to Sacramento for the weekend for a Junior National Theater Festival.  They are competing with students from 21 other US States and 4 countries.  In addition to the competition, they have a weekend full of classes, clinics, and fun!  I can't wait to hear all about it when they return.  Reagan's group is performing Seussical the Musical – condensed to 15 minutes.
Reminiscing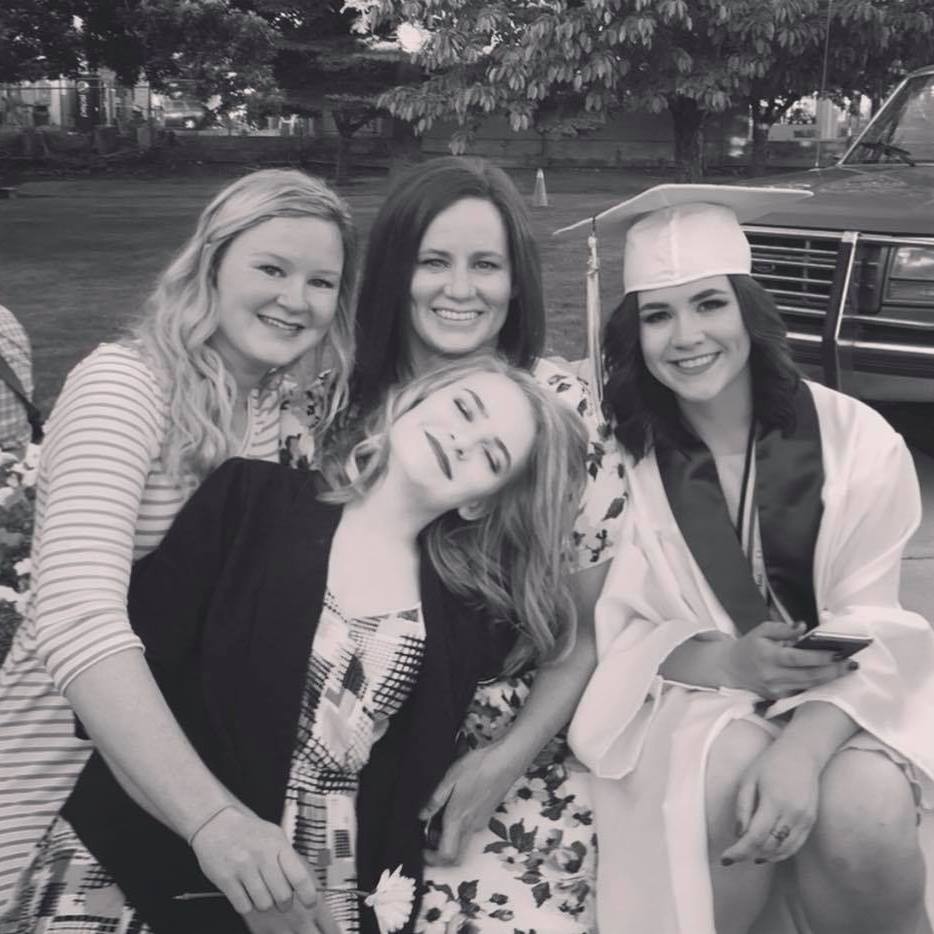 About my previous trips around the sun, and this most recent, my 45th, trip around the sun.  There are not very many things better than a life well lived, broken and healed hearts, experiences (good and bad), and memories to outlast a lifetime.
If you liked this, you may also like these posts.