Welcome to To Do Tuesday September 26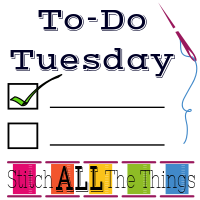 Christine at Stitch ALL The Things hosts To Do Tuesday.  TDT is a great weekly motivator to finish projects and (for me) to keep my To Do List manageable.
My list from September 19:
1.  Sewing Portfolios Ambassador Project & Blog Post
2.  Pins & Needles Kit Assembly & Blog Post
3.  Dress Pattern Pre-Test
4.  Cardigan Pattern Test
We weren't able to get anything done on the house last week because the weather did not cooperate, and Todd had a crazy week at work.  As a result, since it was so rainy, I was able to get quite a few projects finished – even if most of them weren't on my list. 😀
1.  Sewing Portfolios Ambassador Project & Blog Post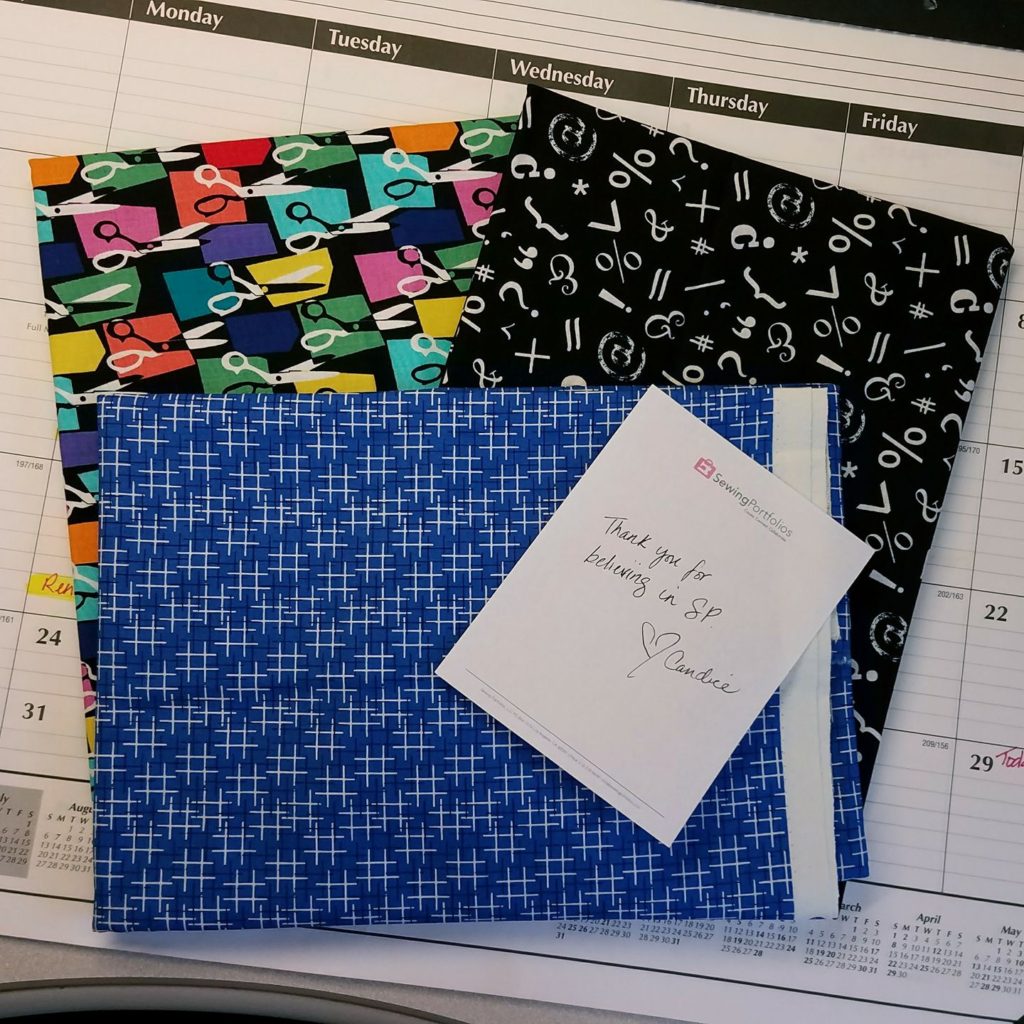 No progress on this project yet, and I think I'm going to take it off my list so I stop stressing about it.
2.  Pins & Needles Kit Assembly & Blog Post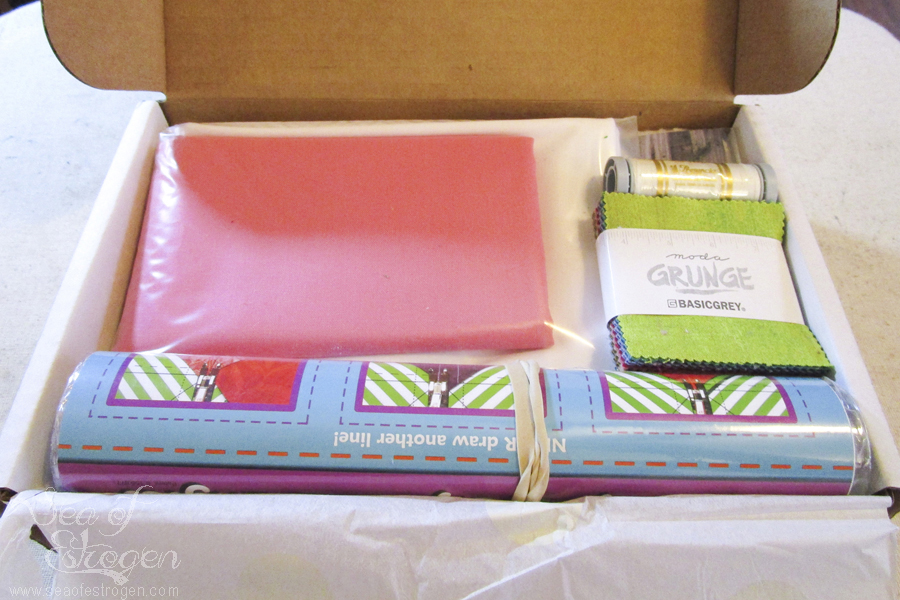 I am taking this project off my to do list for now, as well, just to relieve some stress.  I have enough going on right now without worrying about checking something off my list. 😀
3.  Dress Pattern Pre-Test
So, this pattern is going to be so absolutely amazing, and I can't wait to show it off!  I have to admit that I had to get over all sorts self-image issues to test and wear this pattern, but it is perfect!  The pattern has just about finished up the pre-testing phase, and is going to head into full testing soon.
4.  Cardigan Pattern Test
I hate when I can't share pictures or information about projects I'm working on because I love them so much, I can't wait to share them!
New Items:
1.  Harley's Clothing
Harley started working as a receptionist at a beauty salon last month, and the dress code for work is black, white, or gray.  Additionally, she has to wear black pants to school. She asked me to make her some black leggings.  I have quite a bit of black, white, and gray fabric, so I'm going to make her a few tops, too.
It was still cold and rainy Sunday, so I decided to do some selfish sewing.  In addition, I decided to make two patterns I haven't made before.  I used Mily Mae Fabrics for both projects.  The first is the Mama Nina Swing Top from Made for Mermaids.  I chose the tunic length and long sleeve options.  The "Autumn" Rayon/Linen/Spandex from Mily Mae has perfect drape, and it is dreamy to sew with!  The second pattern I made is the Patterns for Pirates Grandpa Cardi.  I had this red sweater knit from Mily Mae, and it was screaming to be a warm, cozy cardigan.  Both of these fabrics are still in stock:  https://mily-mae-fabrics.myshopify.com/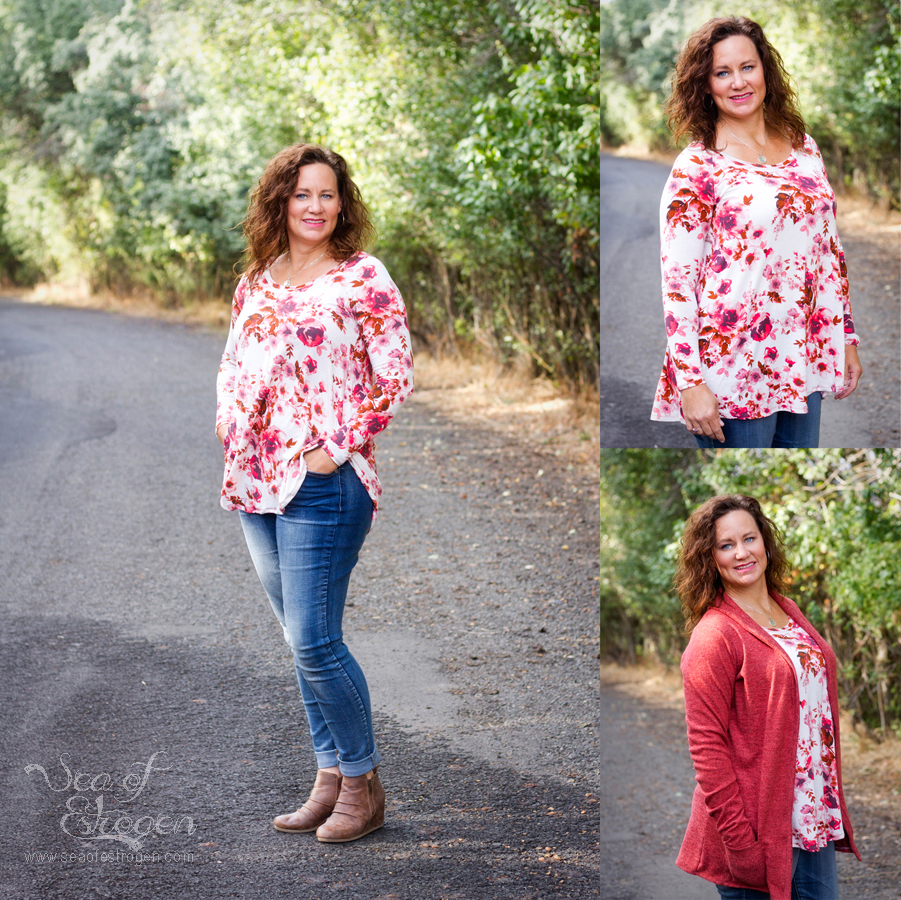 I call that a successful week!
My to-do list for this week:
1.  Leggings & Shirts for Harley
2.  Dress Pattern Pre-Test
3.  Cardigan Pattern Pre-Test
What are you working on this week?
Amy