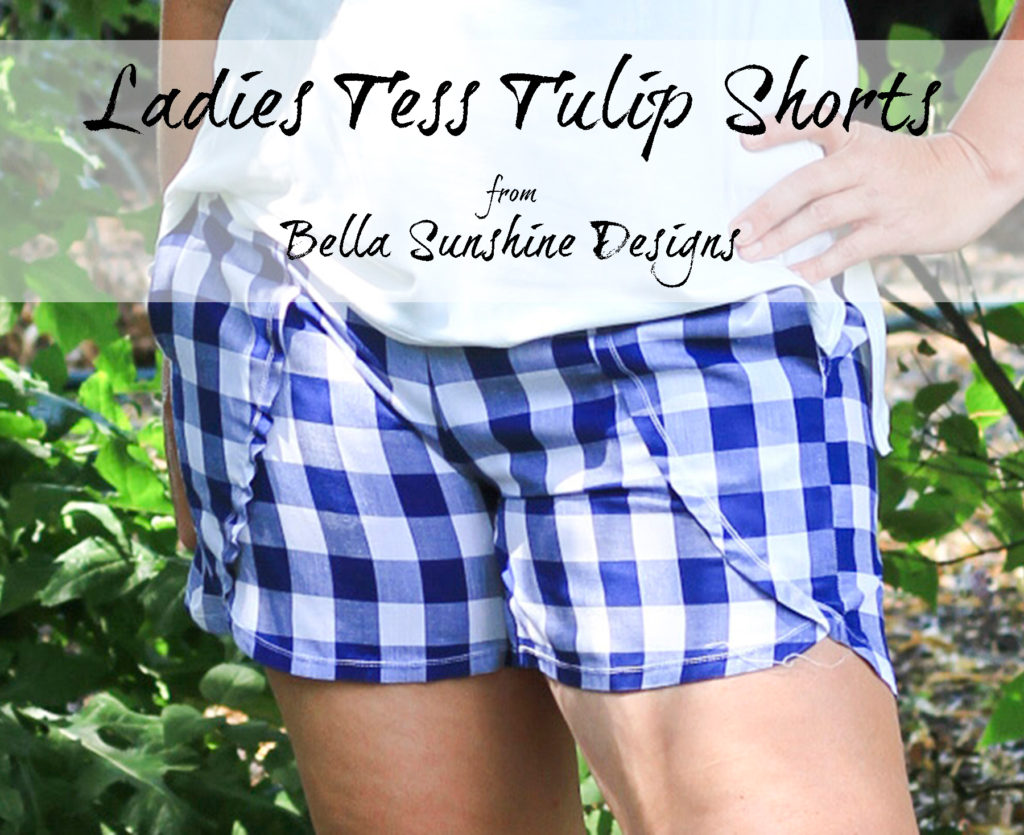 I have been part of the testing group for the new Tess Tulip Shorts pattern from Bella Sunshine Designs.  The Tess Tulip Shorts are a woven pattern, and they make a perfect addition to a summer wardrobe!
Read on to learn about a sale for the Tess Tulip Shorts.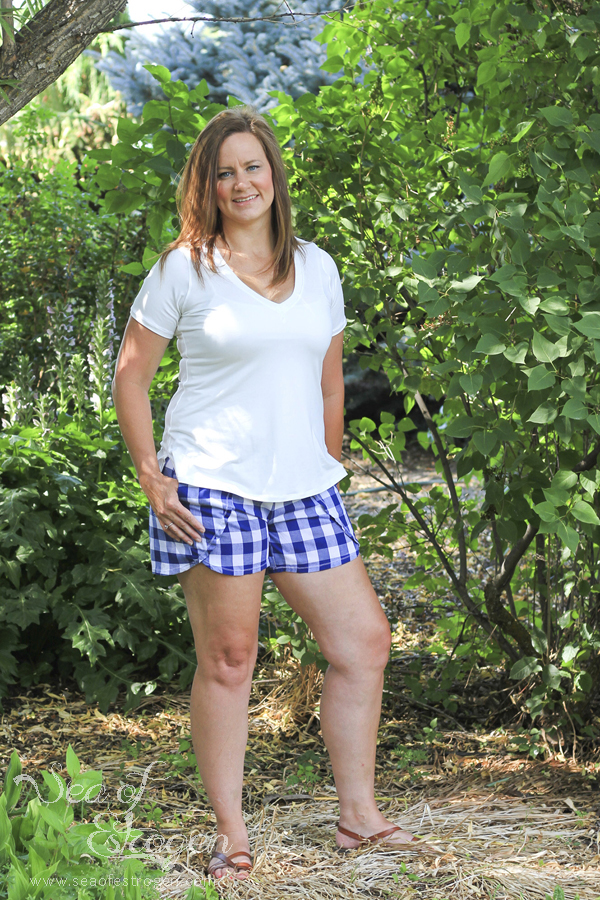 Bella Sunshine Designs is owned by Melissa Prendergast. Melissa has two daughters, and uses sewing as a creative outlet, designing adorable dresses for her daughters, Isabella and Lilliana. Eventually, she started designing patterns so others could make cute things for their little loves, as well.
Pattern Information
The Tess Tulip Shorts patter is a PDF Pattern that includes sizes 0 – 30.  The pattern also includes layers that allow you to choose only the sizes you wish to print!  This PDF file is available in US Letter, Ao Print Shop, and A4 files.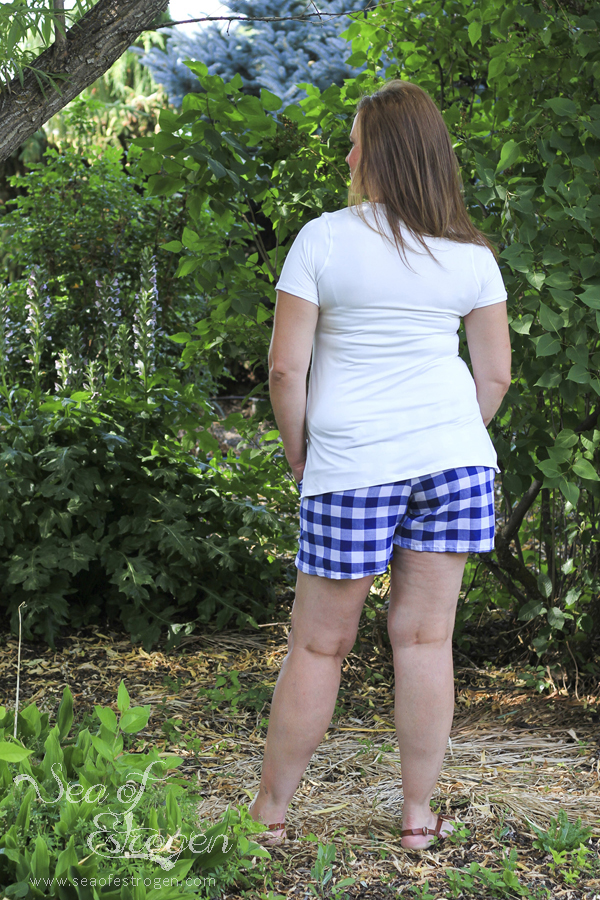 Details
There is no better preppy summer staple than tulip shorts.  Beautiful top or cover stitching finishes off the tulip hem.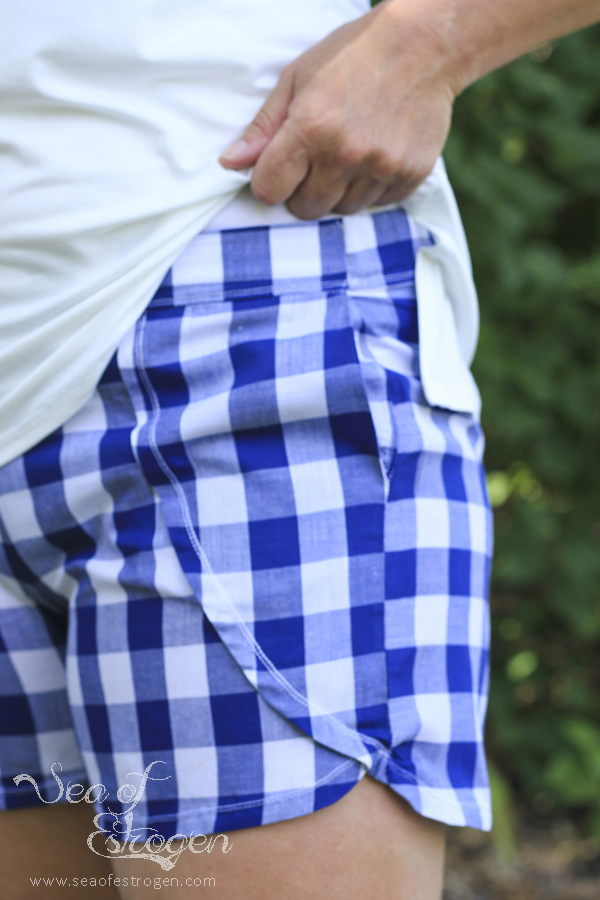 The front curve is super feminine and looks great both with or without trim (hello, pom poms!) The pattern comes with two inseam lengths: 3" (7.5cm) and 5" (12.5cm).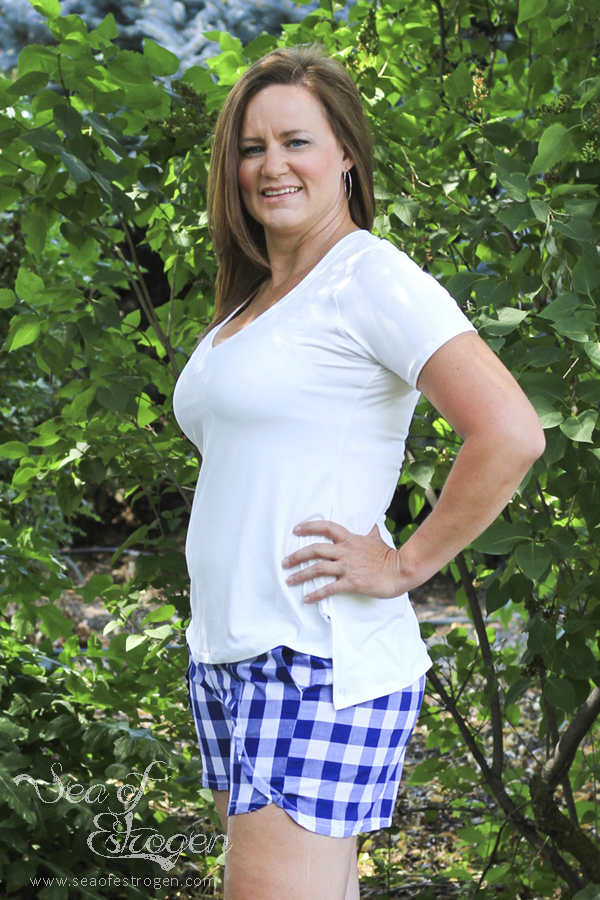 The Tess Tulip Shorts feature a flat front and an elastic waistband.  They also feature optional hidden inseam pockets.  I plan on making several more pairs because they are perfect attire for the golf course!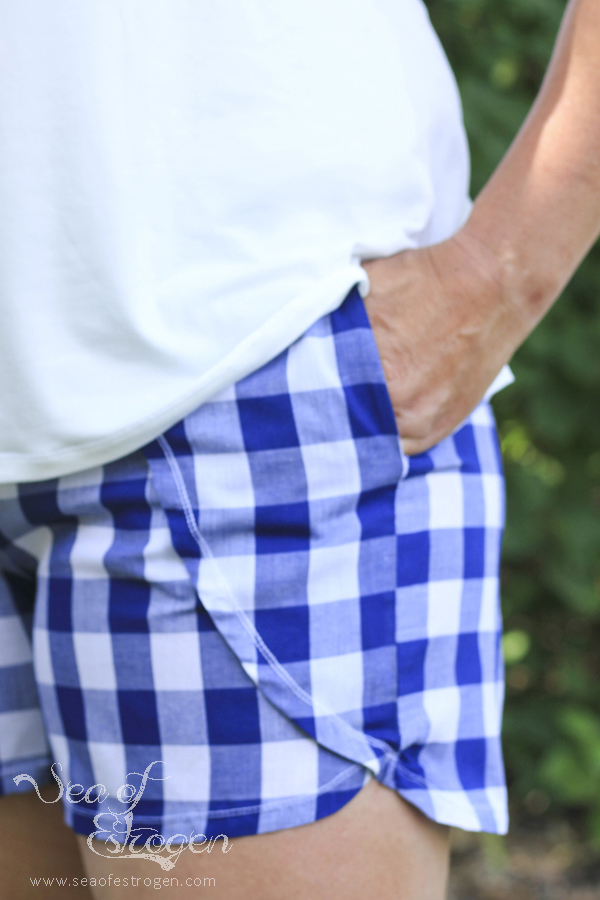 Sale Details
The Tess Tulip Shorts pattern is being released today, and will be on sale for $6.50 (regularly $8.95)!  The sale will last through Friday, July 28th. Grab your copy before the sale ends!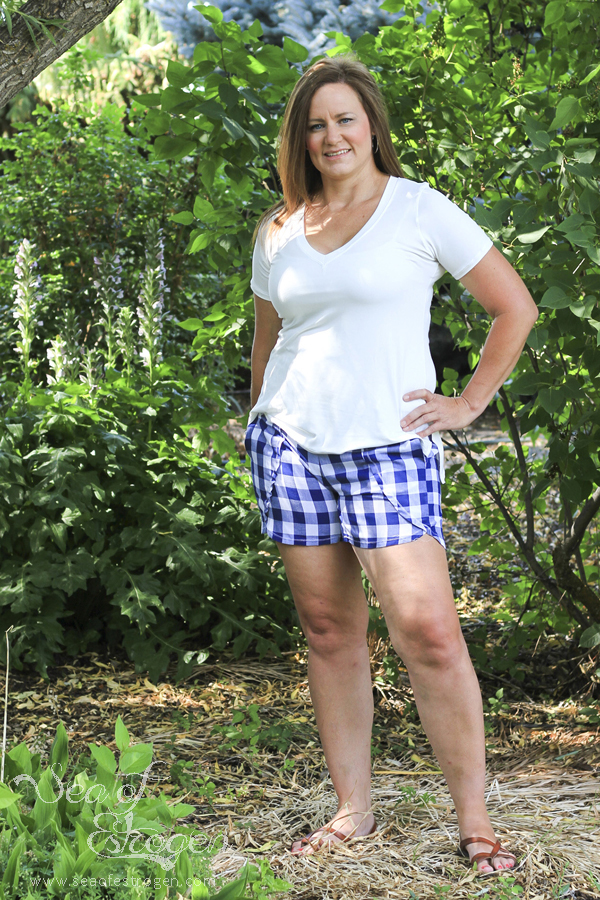 Amy