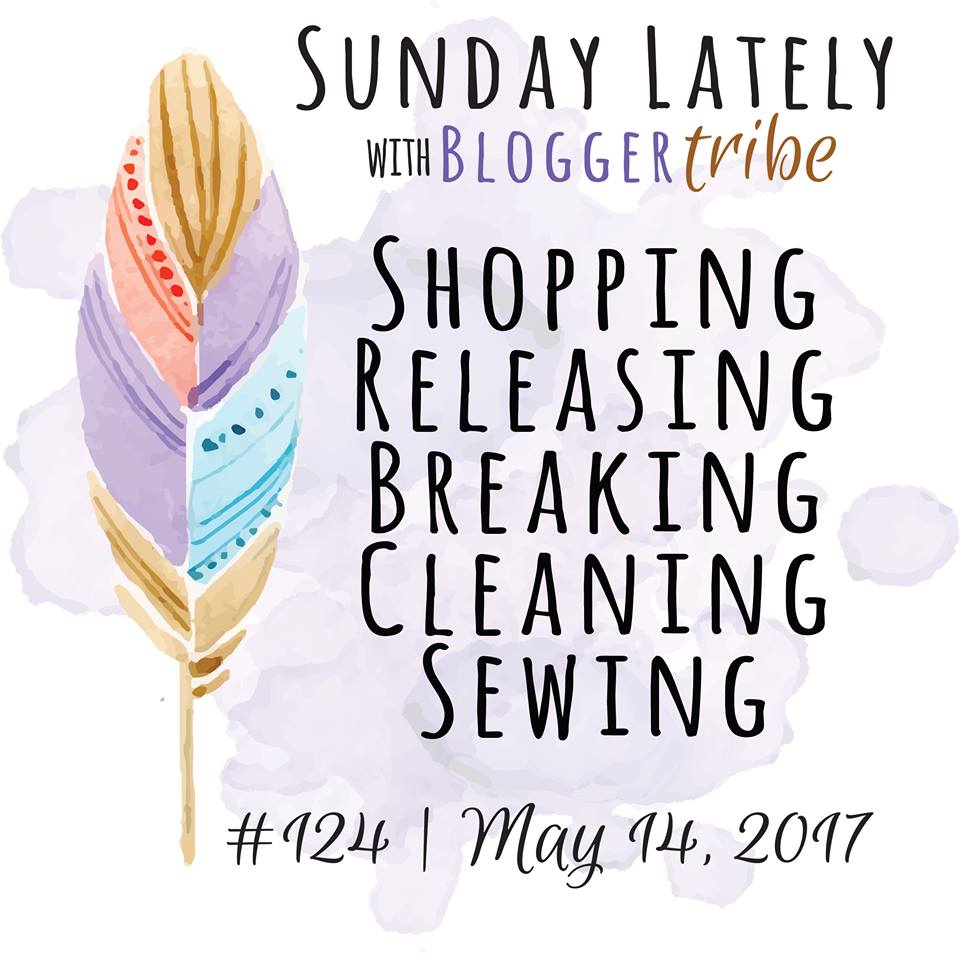 Sunday Lately is a weekly linkup hosted by the Blogger Tribe, which is fearlessly led by Angelica (Gardening in High Heels) and Katy (Wild and Wanderful). We e-hangout every Sunday, sharing a small glimpse into the past week of life in our worlds.
This week's themes:  Shopping, Releasing, Breaking, Cleaning, Sewing
Shopping
For house paint colors.  Two years ago, we completely gutted and remodeled our house, but we didn't touch the exterior except to close in the old garage door and window.  This summer we are putting on new siding and painting it.  Picking paint colors is such a pain!  I really like several different combinations, and I am having a hard time narrowing down the choices.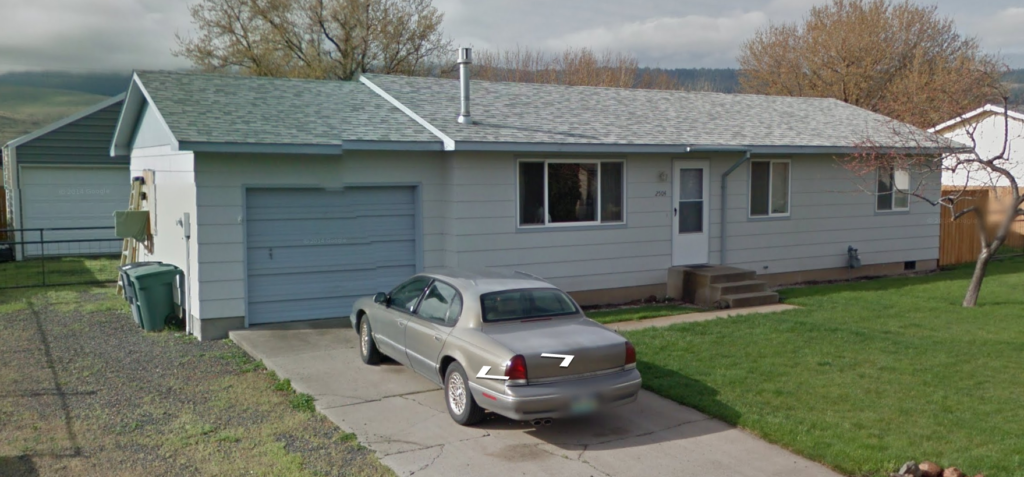 This image is from when we had renters.  We converted the garage into the master suite and laundry room.  The car belongs to our former tenants.  Any suggestions for paint colors?
Releasing

My expectations of my old school – the one my daughters attend now.  It is going through a troubled time, and I have to release my expectations of the school district.  Reagan is transferring to a different school district next year.  I am disappointed in the state of the school currently, I can no longer let it be my issue.
Breaking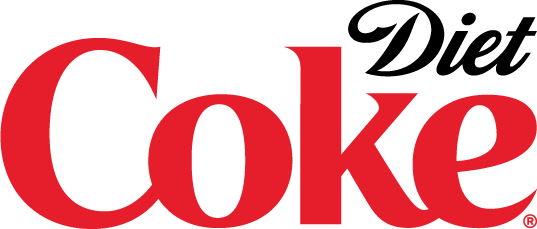 Bad habits.  Specifically Diet Coke.  I am not quitting drinking it completely, but I have reduced my intake from several 44oz sodas a day to one (rarely two) 12 oz cans a day.  Baby steps.  I am proud of how successful I have been.
Cleaning
My sewing table and storage areas.  The areas are a complete mess!
Sewing
A gift that I can't talk about quite yet, but it includes the Sweet Tee and Cocoon Cardigan. Both patterns are from Patterns for Pirates.
Sunday Lately is a weekly linkup presented by the Blogger Tribe.
If you liked this, you may also like these posts.