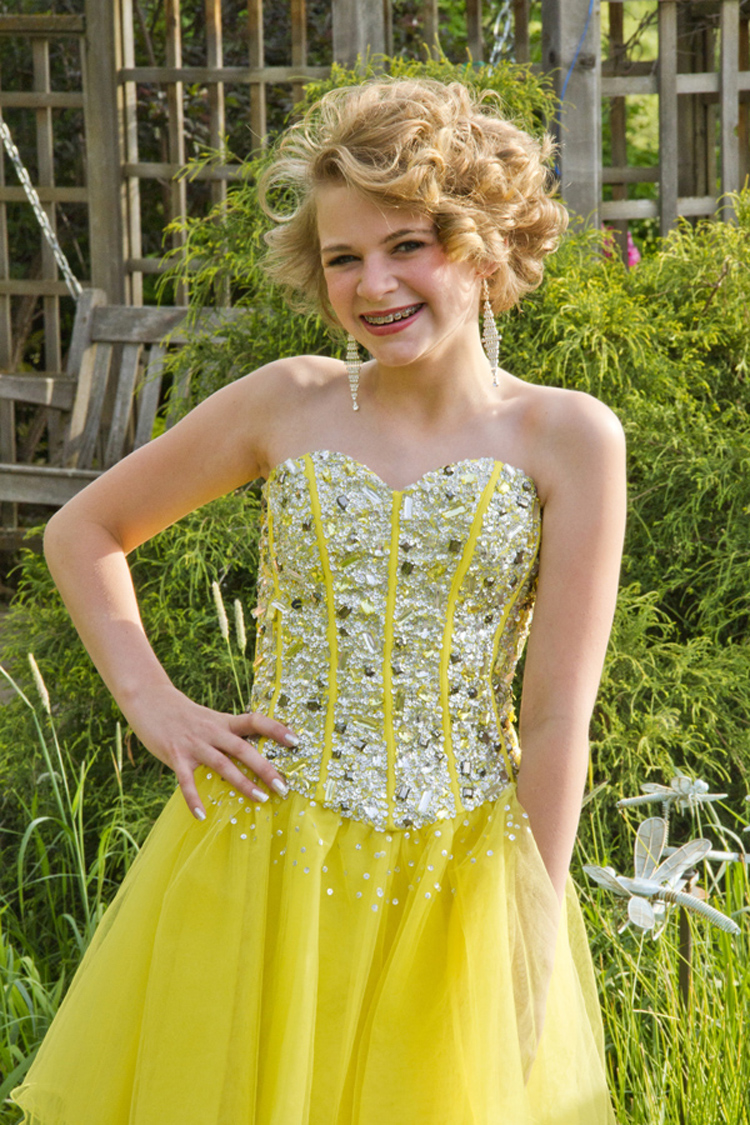 We live in an area full of very small schools, and one of the traditions at many of those schools is that they still recognize the 8th Grade classes at a "promotion" ceremony.  Not very long ago (relatively speaking), these ceremonies were considered actual graduations because some students then did not go on to high school and entered the work force instead, which is where the tradition comes from.  Reagan's promotion celebration was Friday night.
It's another milestone that snuck up on me more quickly than I expected because of all the other activities (a-hem . . . Emma's wedding) that we have been involved in this year.  I am not sad to see her grow up (though I would like that process to slow down a tiny bit), but I am very excited to see what high school and life beyond bring for her.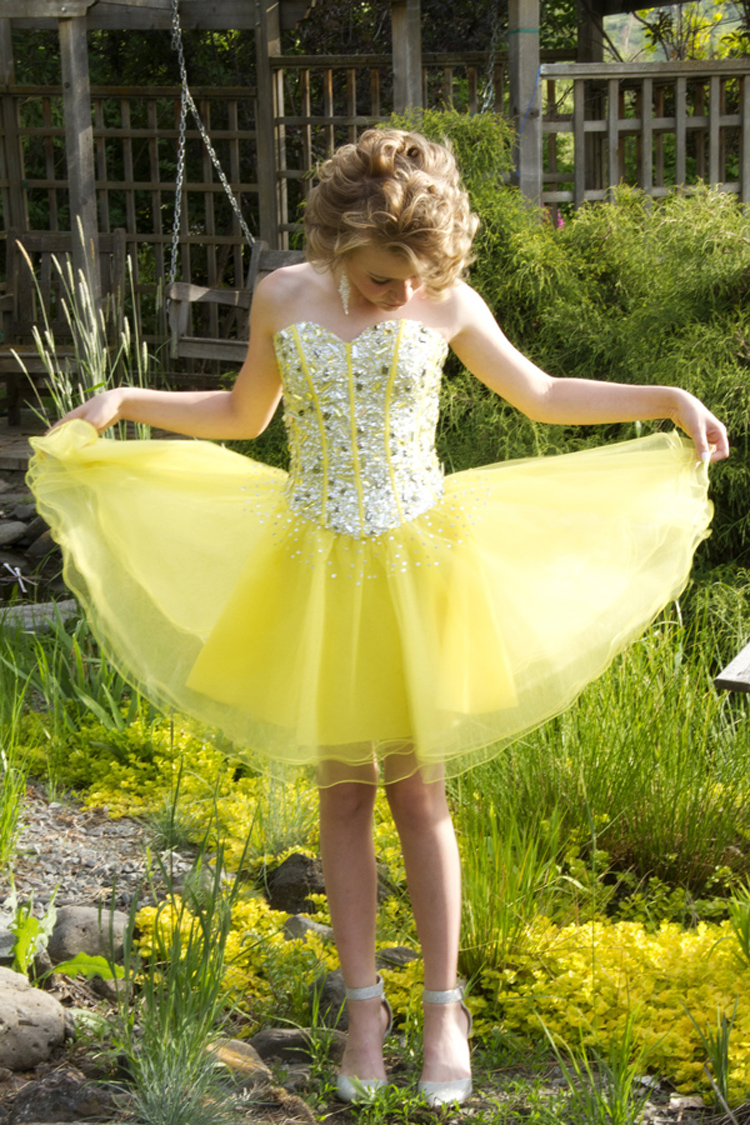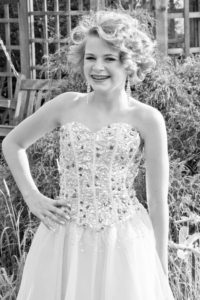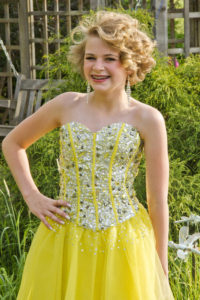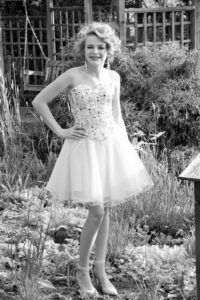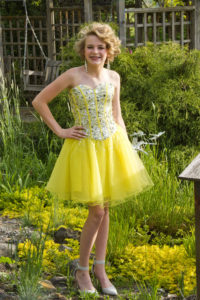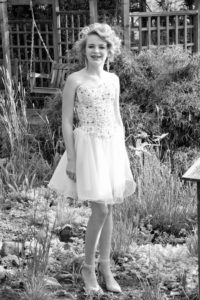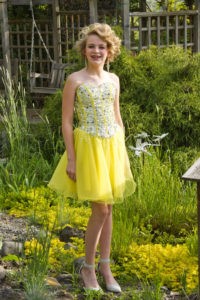 The past few weeks have been a huge wake up call for me because I have seen Reagan dressed up and "fancy" several times, and I realize I am no longer looking at a little girl, but a young woman.  She is growing up, and I feel like it happened over night!
The girls' dad, Scott, came over for the celebration, and I was able to grab a few pictures of the two of them before we left for the school.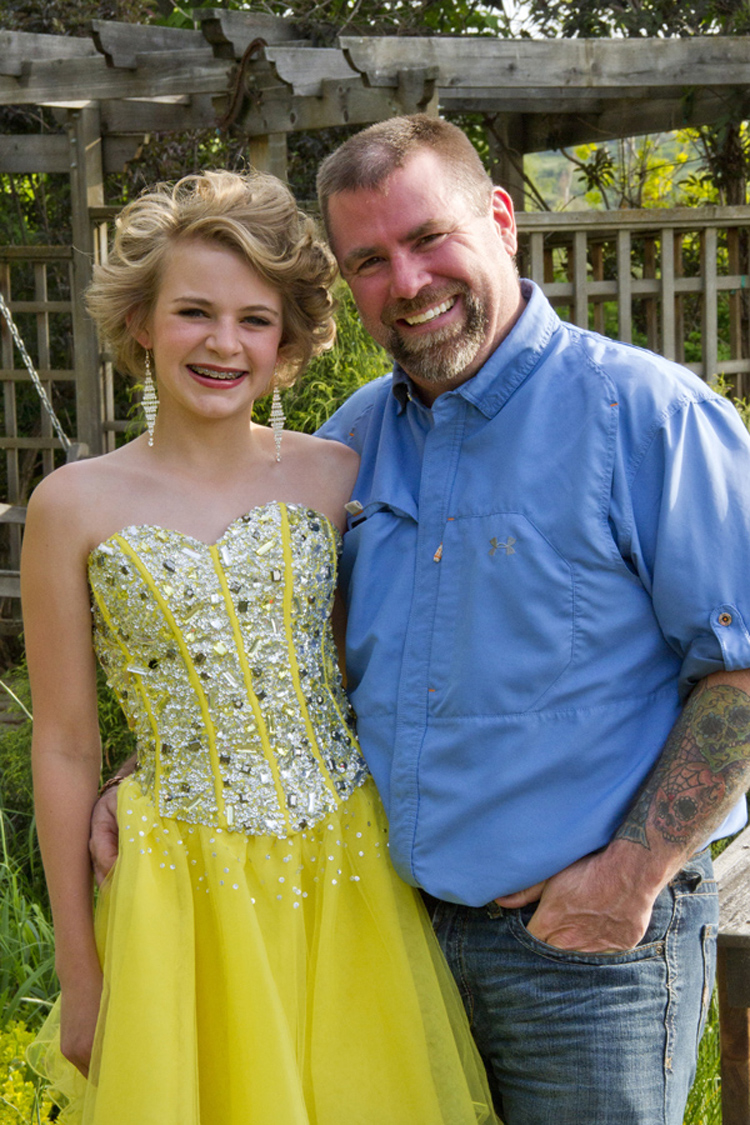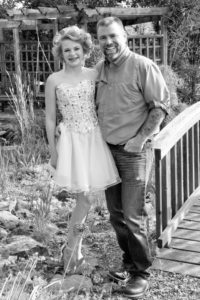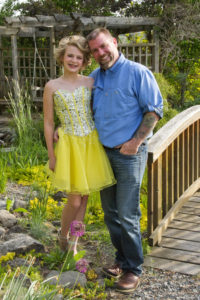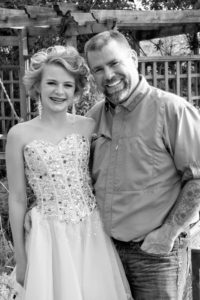 I didn't manage to get any pictures of Reagan and me, which really bums me out, but that's a habit I notice I've gotten into with running the camera all the time.  The 8th graders are officially recognized during the high school graduation, as well, so I will just grab a picture then.
When Harley had her ceremony, she got to ride to the school with her dad on his motorcycle, and Reagan wanted to make sure she was able to, as well.  She even messaged him that morning to make sure he would be able to do it.  Scott washed his bike that day and said, "What Princess wants, Princess gets."  😀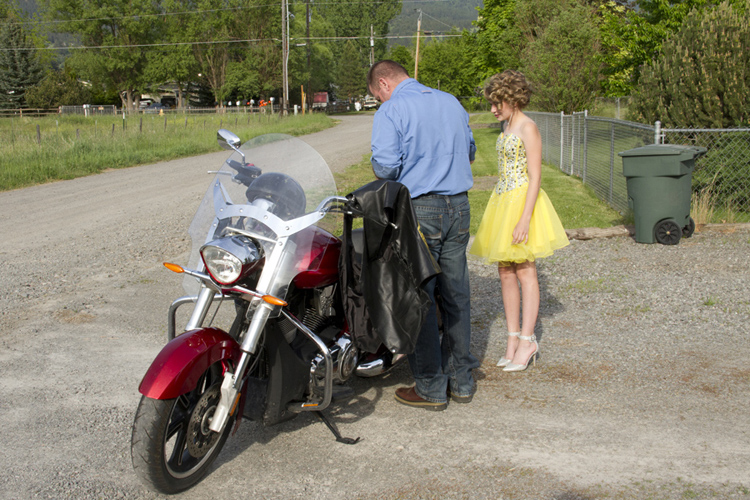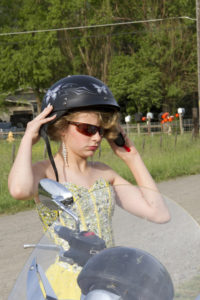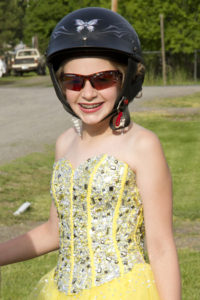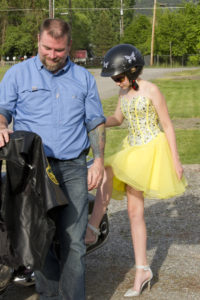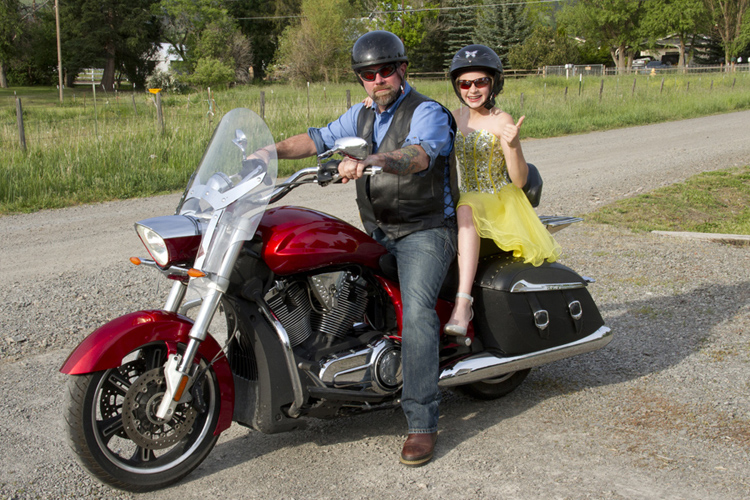 That's one beautiful biker babe, if you ask me!
Finally, the ceremony, followed by a dance!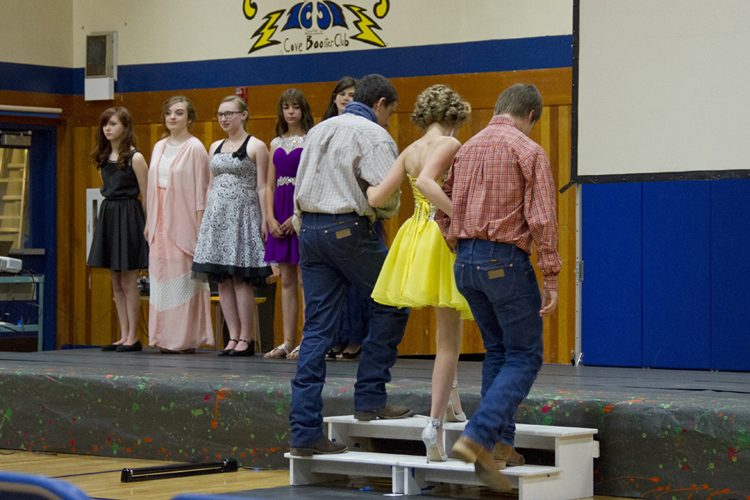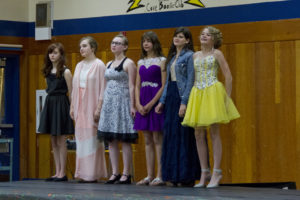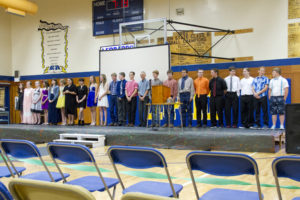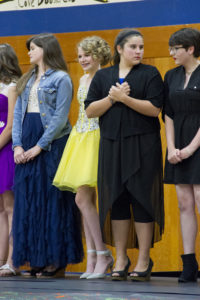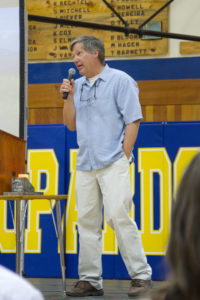 I am so very proud of you, Baby Girl, and I can't wait to see what your future holds!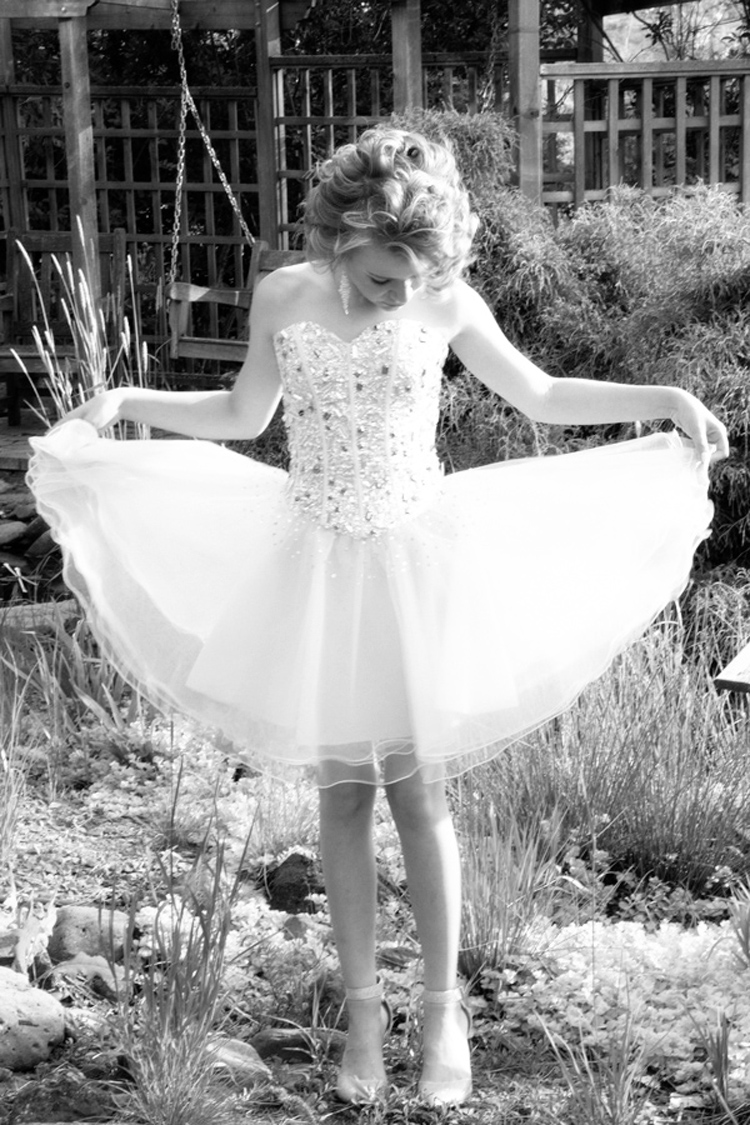 If you liked this, you may also like these posts.