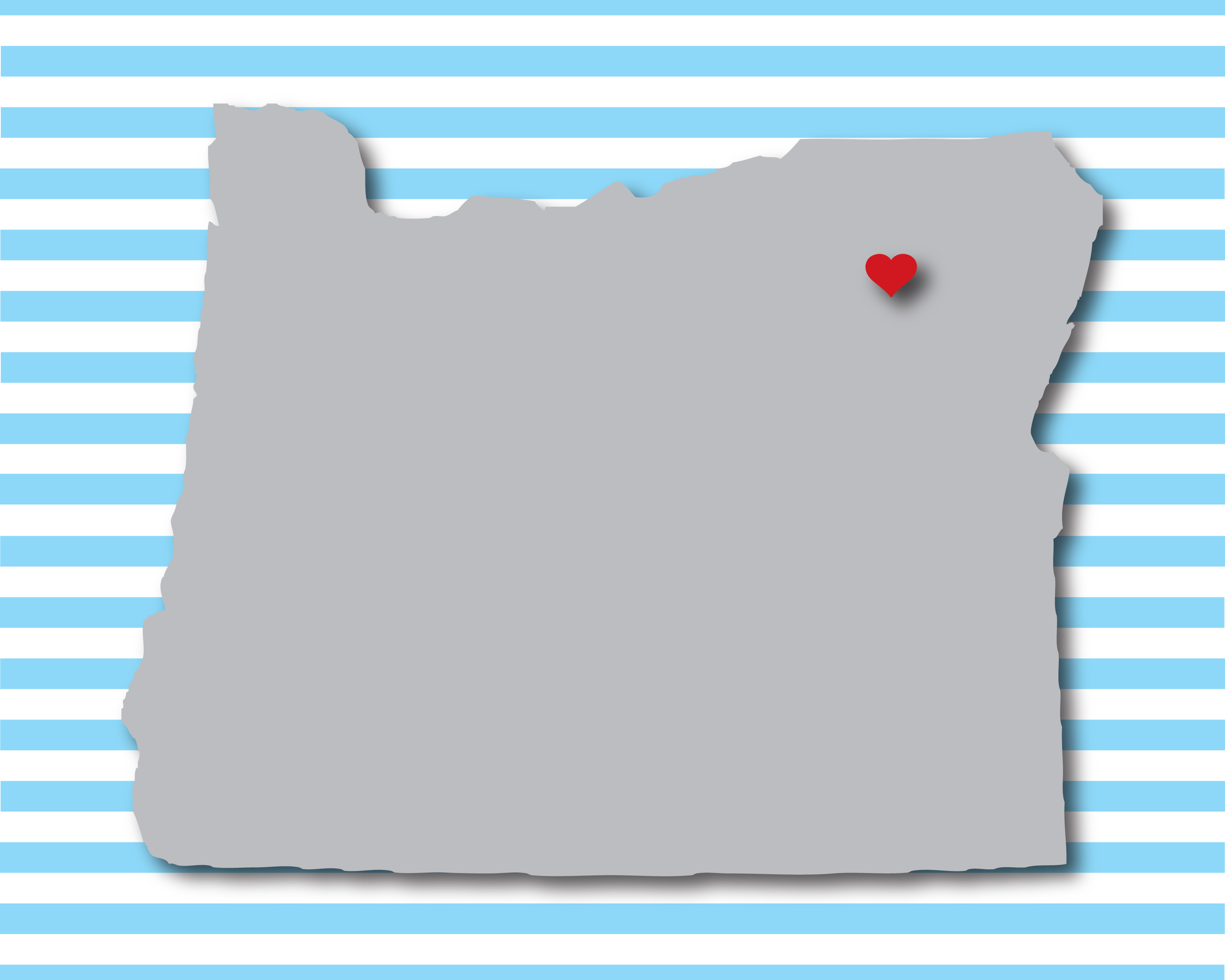 I ran across the cutest post written Abby at Sew Much Ado the other day with an I Heart Seattle free printable.  I loved it so much I wanted to create my own I Heart Oregon printable.  I contacted Abby and asked if she would mind if I "copied" her idea and wrote a post about it – thankfully, she was happy with the idea!
Abby and her family have lived in Seattle for about four years, and she absolutely loves it!  She knows several high school graduates this year who will be leaving the state for college, so she made the printable as graduation gifts.
I love it, and what a great idea for kids venturing off on their own – a reminder of where their heart is and that there are people cheering for them at home.
I totally understand how Abby feels – it wasn't until I moved back to the Grande Ronde Valley after being gone for over 20 years that I realized how much I loved it here and how much of my heart and soul were fueled by this amazing valley.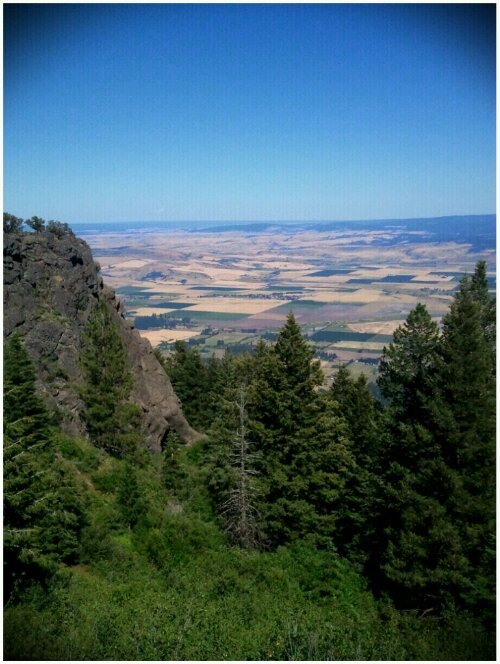 We have four mountain ranges within one hour from anywhere in the valley, wilderness that is accessible after less than an hours drive, beautiful farmland, and we get to enjoy all of it through four amazing seasons.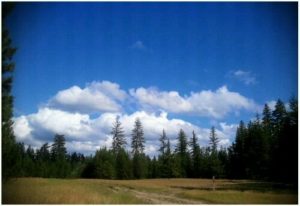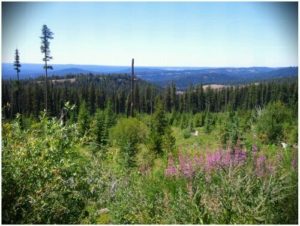 I was inspired by Abby's post to make my own printable for Oregon because I, too, know several graduates who will be leaving the state for new adventures.  I do not have mine printed and framed yet, but I plan on finishing them much in the same manner – framed and ready to hang on a dorm or apartment wall.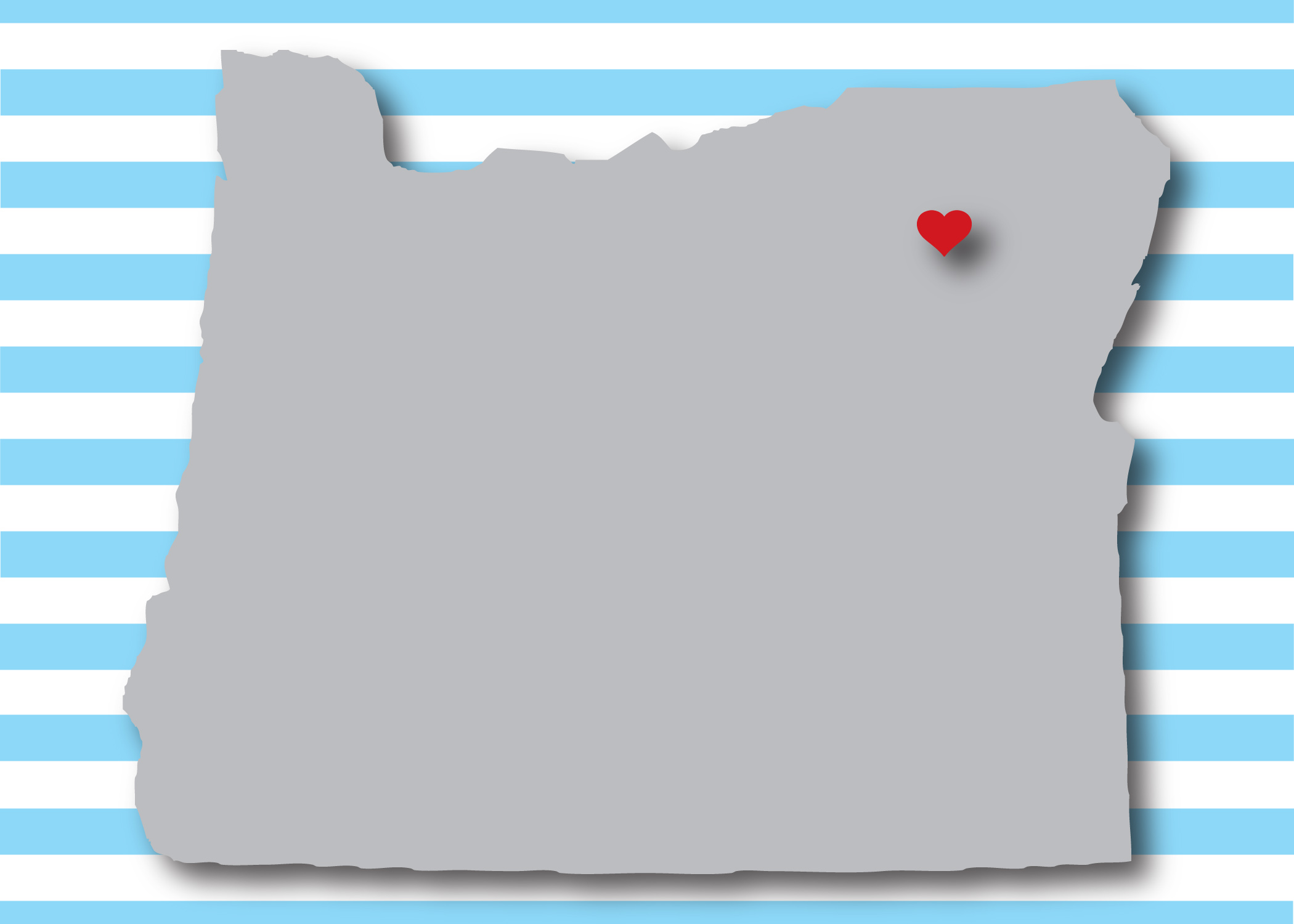 I placed the heart over the valley where we all live but there are a whole bunch of very small towns here, so basically, it's I Heart Eastern Oregon, and I made the printable in two different sizes – 5×7 or 8×10.
Because I am a Montana-Girl at heart, even though I have lived in Oregon the majority of my life, I also made one with the heart over the Missoula area because that is where nearly all of my mom's family live, and it is the place I love second only to my Grande Ronde Valley.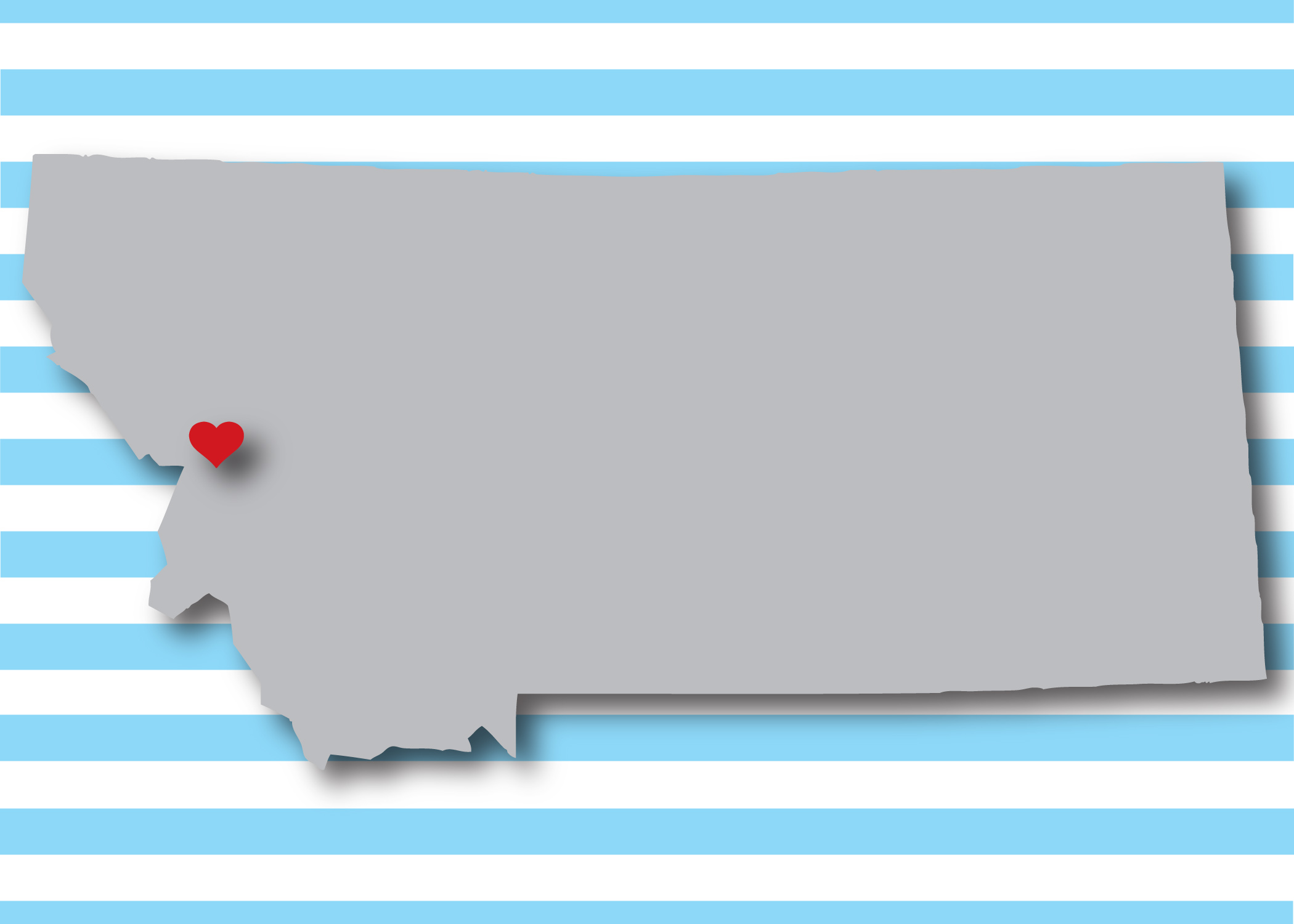 I made the same sizes of the I Heart Montana printables, as well.
Because I am a complete dork, and I was trying to kill some time the other day, I made a printable specifically for me or anyone else who might love these two areas as much as I do.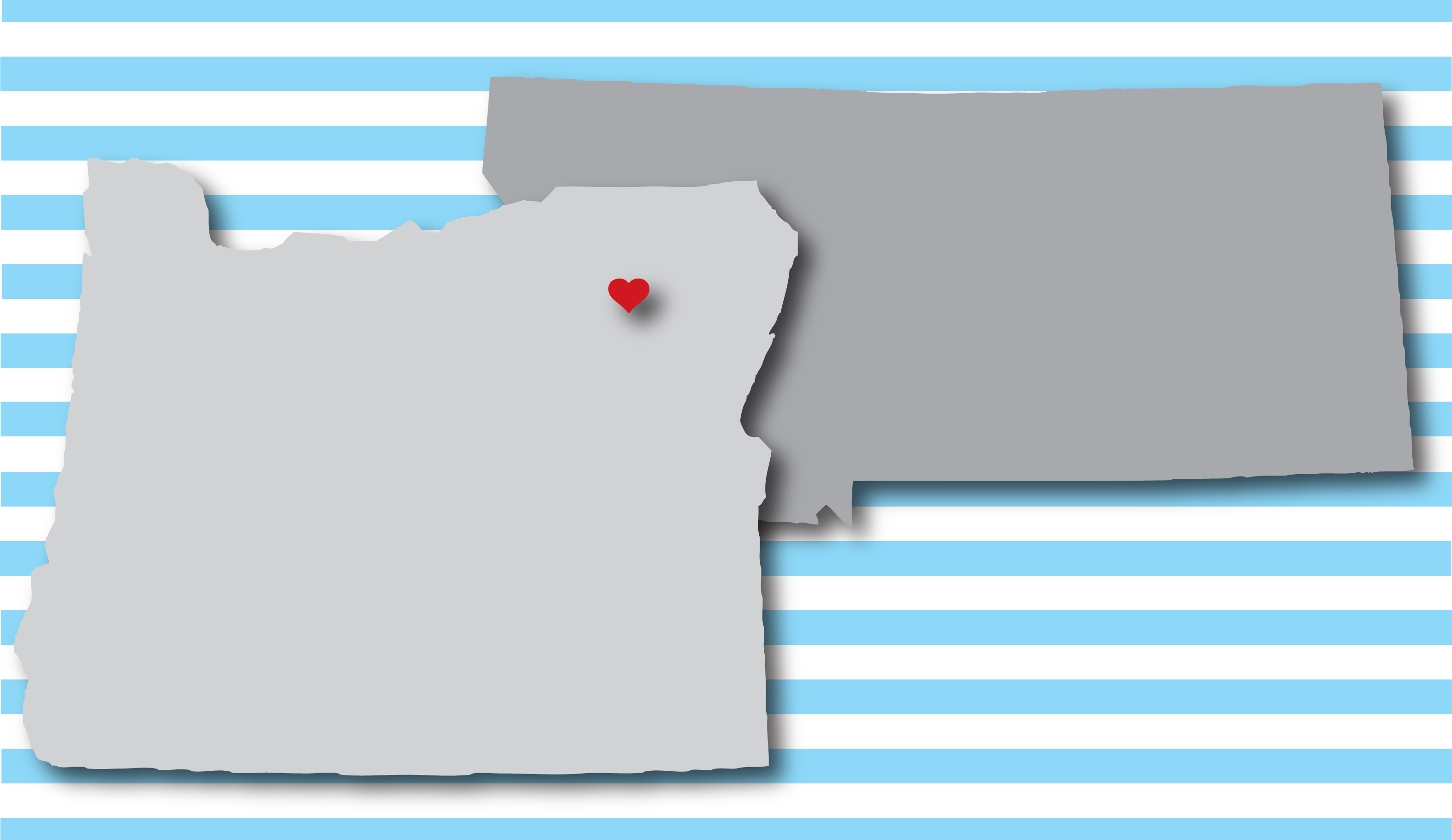 I fully admit that this one is kind of silly, but it is fun and I enjoyed making it.
Where does your heart belong?
If you liked this, you may also like these posts.