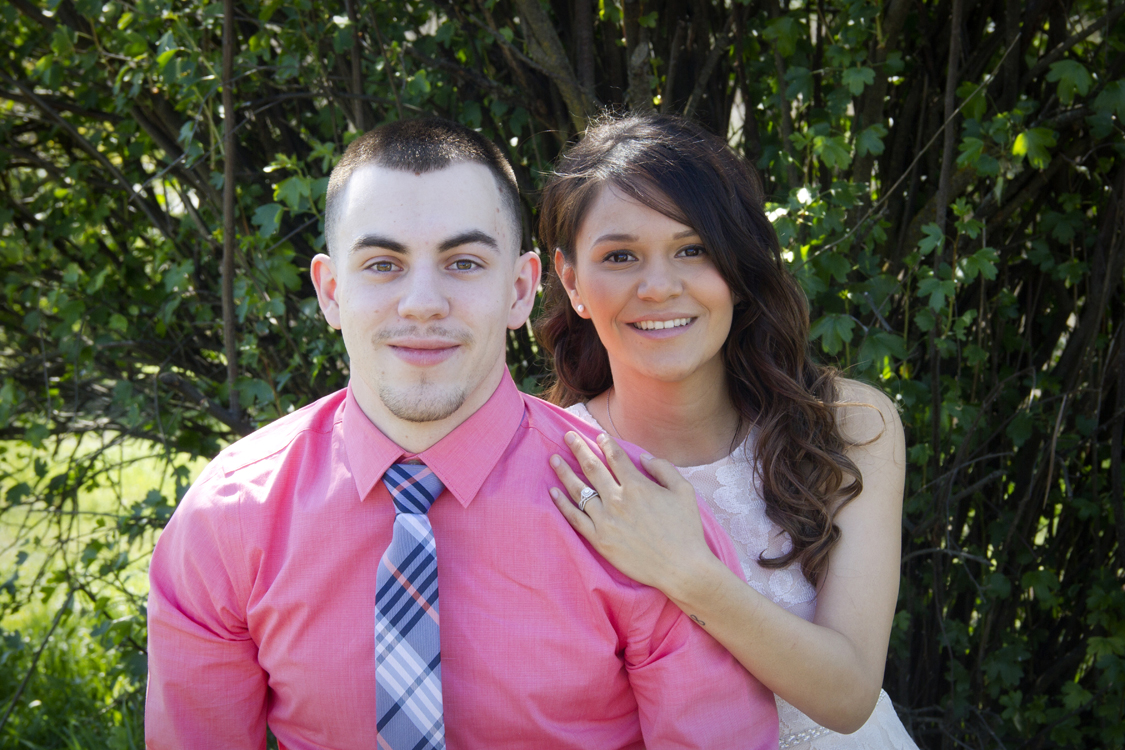 I am a firm believer that there are some people who enter your life and impact it in great ways.  Sometimes those people stay in your life, sometimes they don't; either way, the impact they have on you is so profound it will never be forgotten.
Ivette is one of those people for me.
When I first met Ivette, she was in the seventh grade, and I worked at her school.  She was a handful – she wasn't a bad student or horrible kid, she was just very opinionated, and she loved to question authority.  However, as she grew and matured, Ivette became one of my absolute favorite students.  Five years ago, my girls and I moved two hours away right before Ivette's senior year, but we have kept in touch, and, we have maintained the close relationship we established way back when.
This past Friday, I had the absolute joy of photographing Ivette's wedding to her high school love, Vincent.  They were married at the local courthouse.
Vince and Ivette's mothers served as their witnesses, and Vincent's grandmother was able to attend, as well.  Their ceremony was short and sweet, but perfect for them.
From left to right below are Ivette's mom, Alma, Ivette, Vincent, Vincent's Grandmother, Kaye, and Vincent's mom, Bobbi.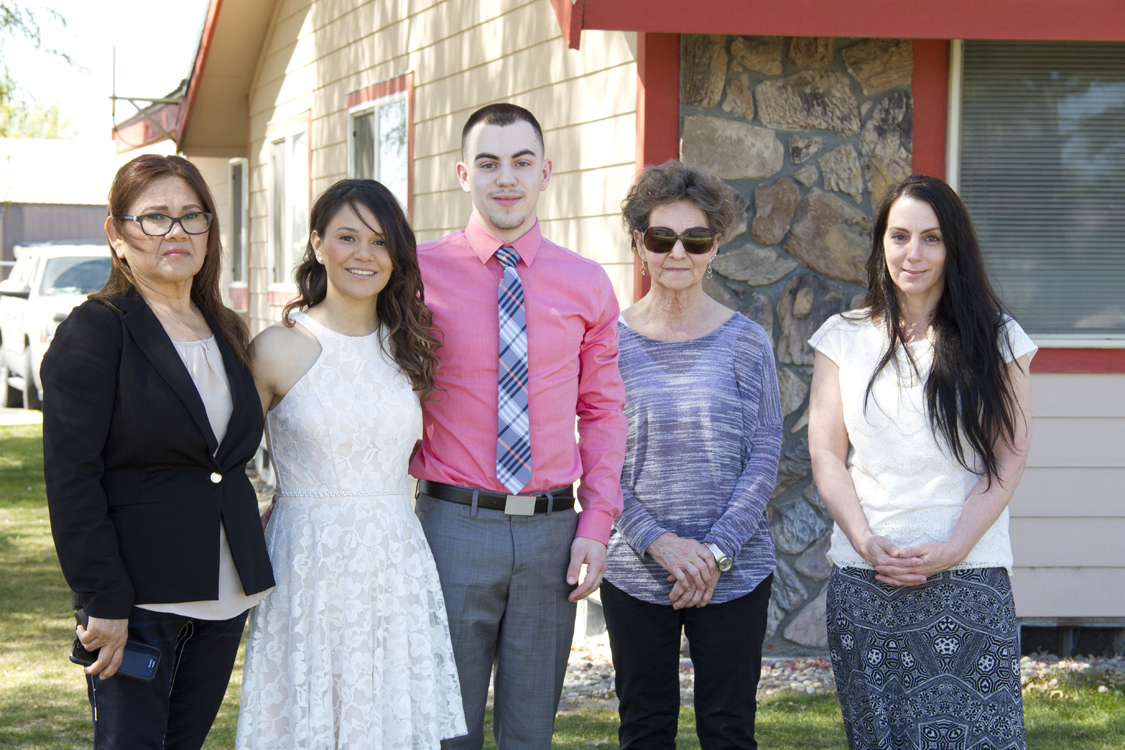 After their ceremony the three of us and their fur-baby, Benji, ventured out to take some portraits.  We had a great time, and they are both so photogenic it made my job easy.  Even though he was attracting ticks like a magnet (ick), Benji did great and sat pretty when we needed him to!
I really cannot express what I felt like taking these pictures, it was almost like marrying off one of my own daughters, as I adore Ivette.  I am so thrilled for them and their future together, they are kind, compassionate, and loving to one another, and there is no better way to start a marriage!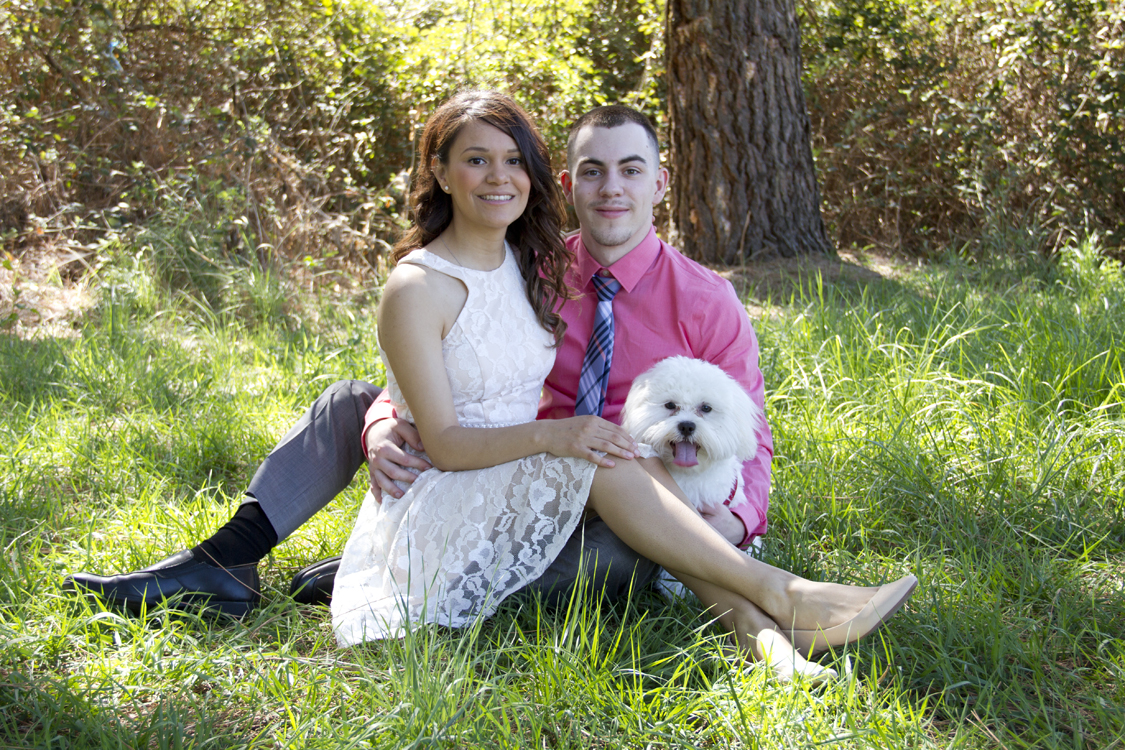 Ivette & Vincent, thank you for allowing me to photograph such a special moment in your lives.  I am truly honored and humbled.  I love you, Sweet Girl!
If you liked this, you may also like these posts.