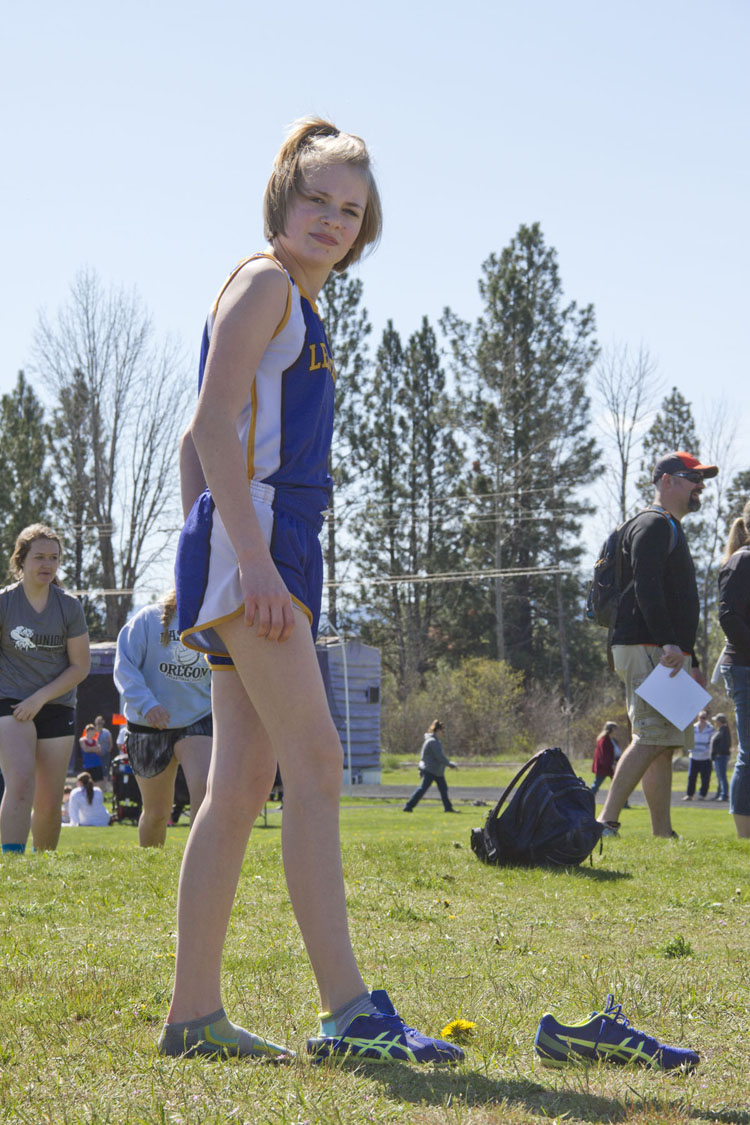 Reagan is participating in track this year after a year off, and she is really enjoying herself!  I love that I finally have another kiddo in track that I get to watch. Don't get me wrong, I love watching Harley play softball, but I also miss watching track since Emma graduated.
I love the look of fierce determination on Reagan's face in this picture as she starts down the run for the long jump!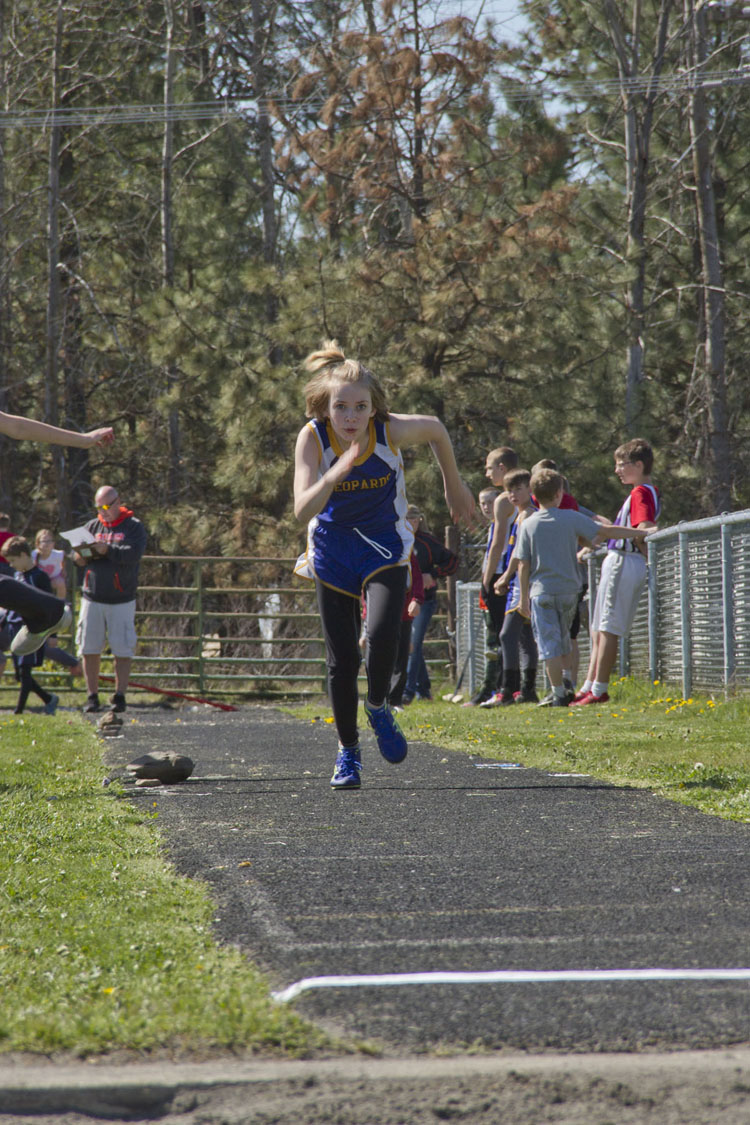 Reagan is learning how to throw javelin this year, as well, and while she isn't throwing the furthest, she is doing well!  Her technique is getting better and better at each meet (it helps when your coach is a State Champion Javelin thrower), and her throws improve each meet, as well!
Reagan's favorite event is the high jump, and even though she is tiny, she does well!  I love watching her contort her body to make it over the bar!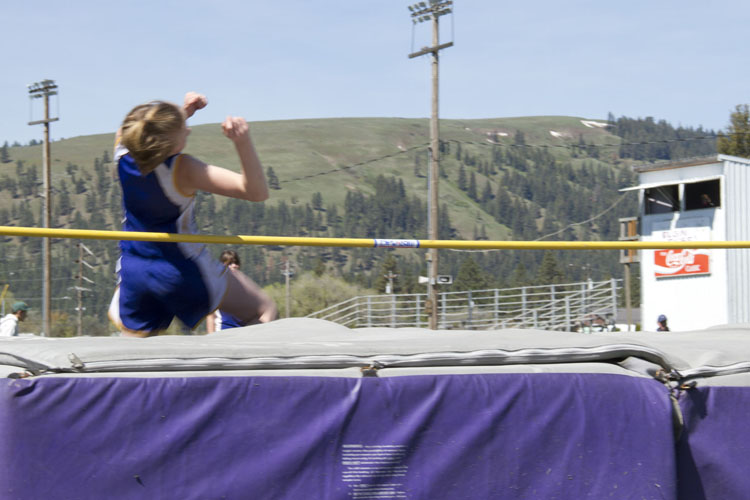 I am so proud of her and the effort she puts into her events!  I can't wait to watch more!
If you liked this, you may also like these posts.