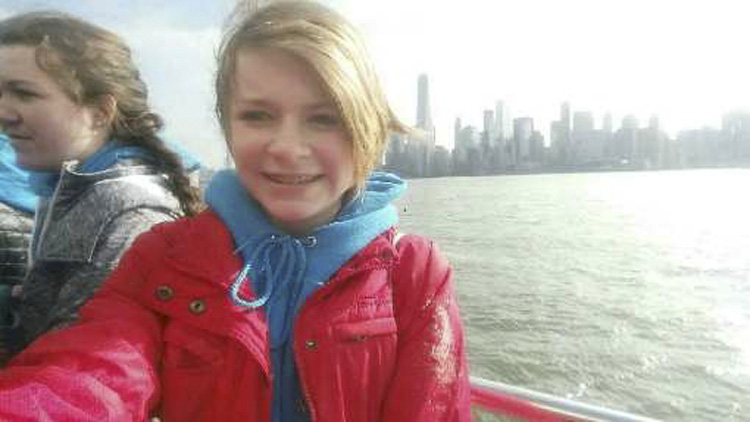 My youngest daughter, Reagan, is in the eighth grade, and where we live, our students have the opportunity to fundraise and take a trip to the East Coast the Spring of their eighth grade year.  Three years ago, my middle daughter, Harley, and I went on the trip, and this year, Reagan was able to go.  Our very small school combines with the very small school in the neighboring town for the trip, and a total of 29 people went, including chaperones.  I am going to warn you ahead of time, this is going to be a very picture-heavy post. 😉
After a few hiccups the first day in Baltimore (the bus broke down, and the group ended up having to use two vans and two rental cars), they finally got underway to visit the historical places on their agenda.  Unfortunately, because of the problems with ground transportation, they were unable to visit Jamestown or Colonial Williamsburg which was disappointing; however, reports back were that ALL the kids dealt with the snag really well and had great attitudes!  I am proud of them!
The second day of the trip, the group visited Fredericksburg where they were able to see the Fredericksburg Battlefield and some of the Slave Auction Blocks that are still in place in Fredericksburg.  They also traveled to Mount Vernon, toured the mansion and farm, and visited some of the Washington DC Monuments at night.
Fredericksburg Battlefield and Slave Block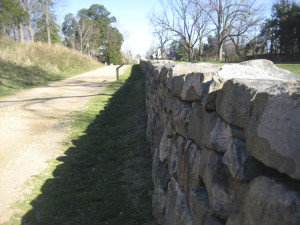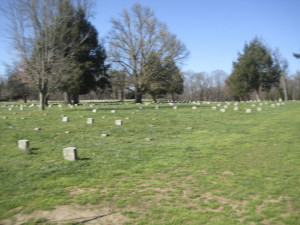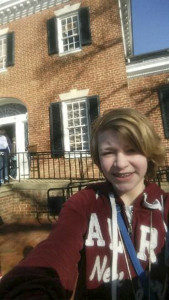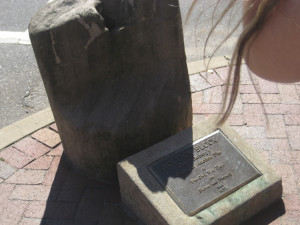 This is Rhondie.  We have known one another for over 25 years, and she was Reagan's chaperone on this trip.  I am so happy my girl had such an amazing woman looking after her!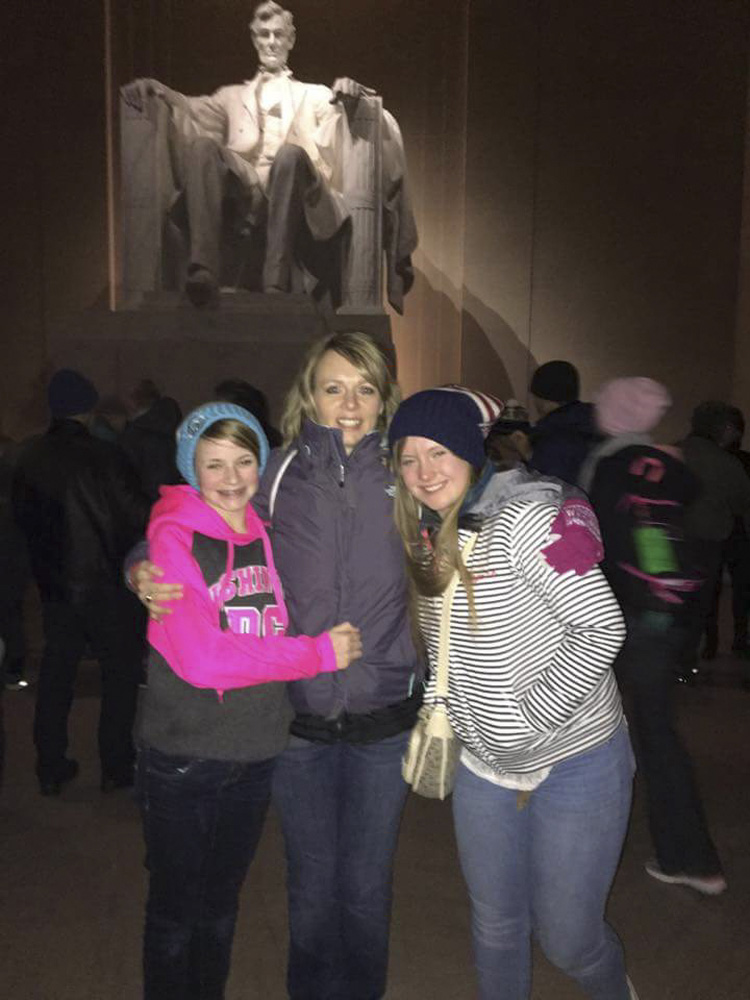 Day three found the group at the Library of Congress, National Archives, Holocaust Museum, US Capitol, White House, and a NBA game between the Washington Wizards and NY Knicks.
National Archives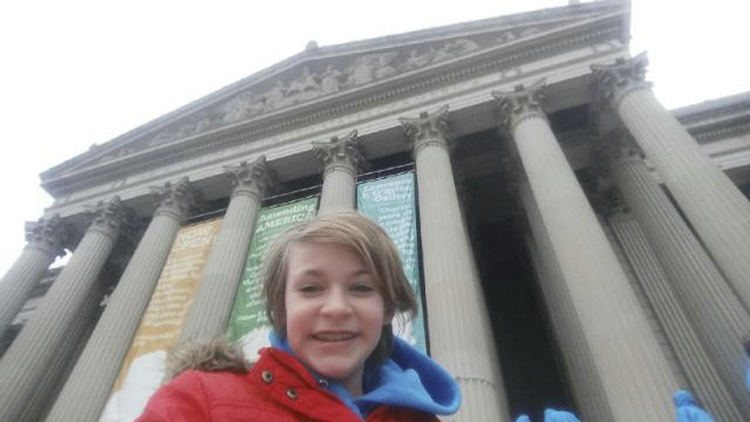 After what I am sure seemed like a very short night, the group was back up and at it for day four which included visits to Arlington National Cemetery, Embassy Row, National Cathedral, Iwo Jima Memorial, Smithsonian Museum, Ford's Theater and Peterson House, and concluded with more monument night tours.
Eternal Flame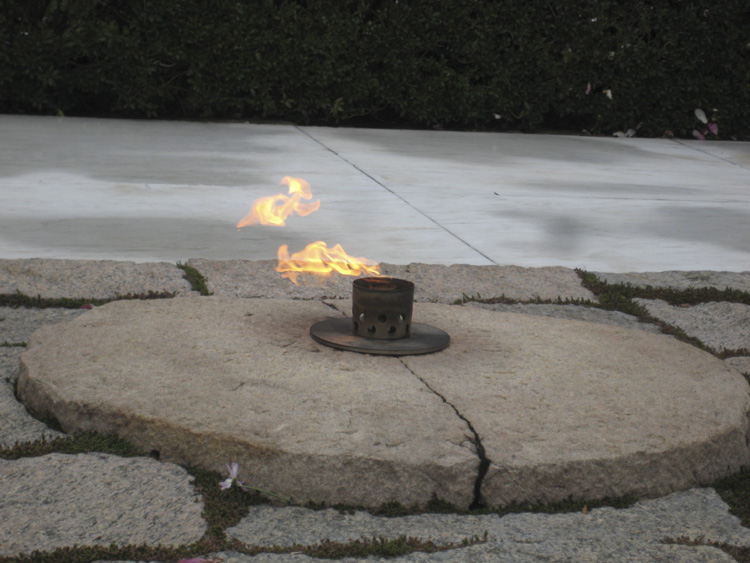 Day five included a tour of the Pentagon and a return trip to Baltimore where they got to explore the Inner Harbour and Fort McHenry before traveling to Lancaster for the night.
While at the Pentagon, the group ran into Hershel Walker, the retired NFL Football Player, mostly known for his time with the Dallas Cowboys.  I think this was the highlight of my football loving girl's day (see her shirt?)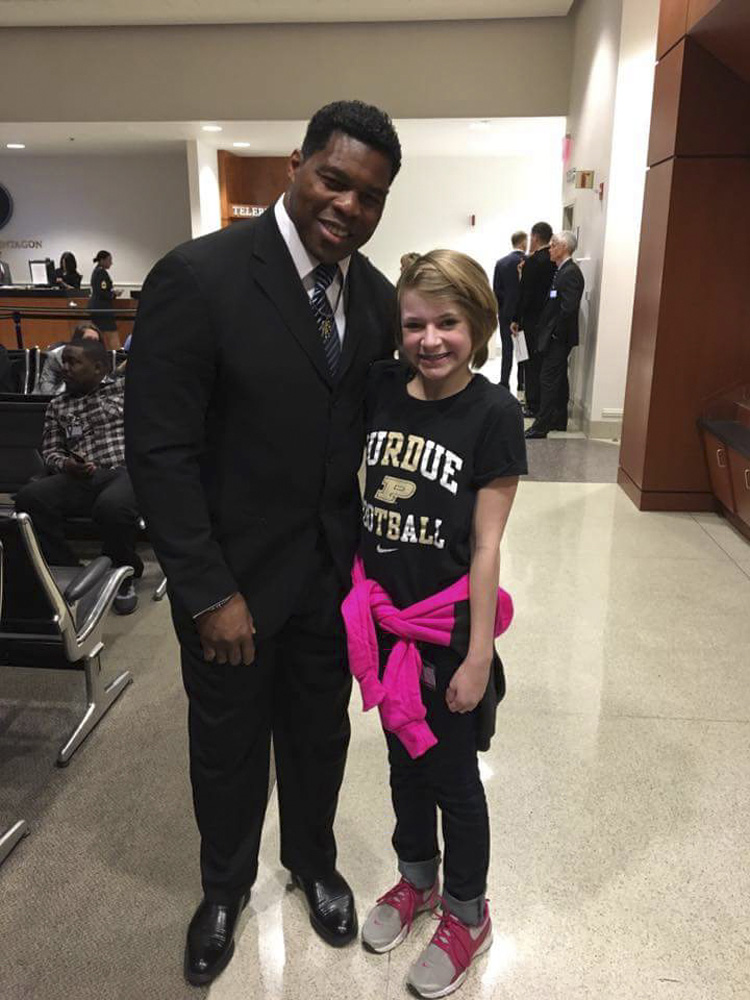 Baltimore Inner Harbor and Fort McHenry: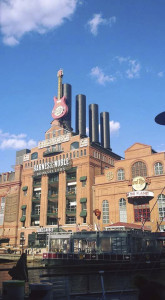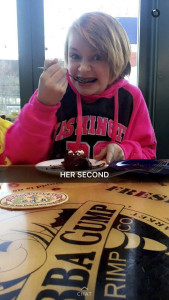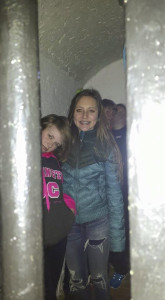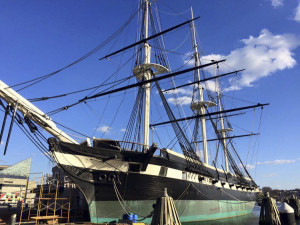 The following day (day six), the kids got to experience Amish Country, Hershey Chocolate World before heading to their hotel in New Jersey.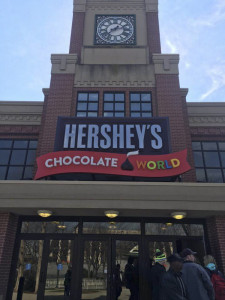 The first day in New York, day seven, included visiting the Lower East Side Tenement Museum, St. Patrick's Cathedral, Times Square, Fiddler on the Roof on Broadway, and the Empire State Building.
Eastern Oregon Girls looking good in Times Square!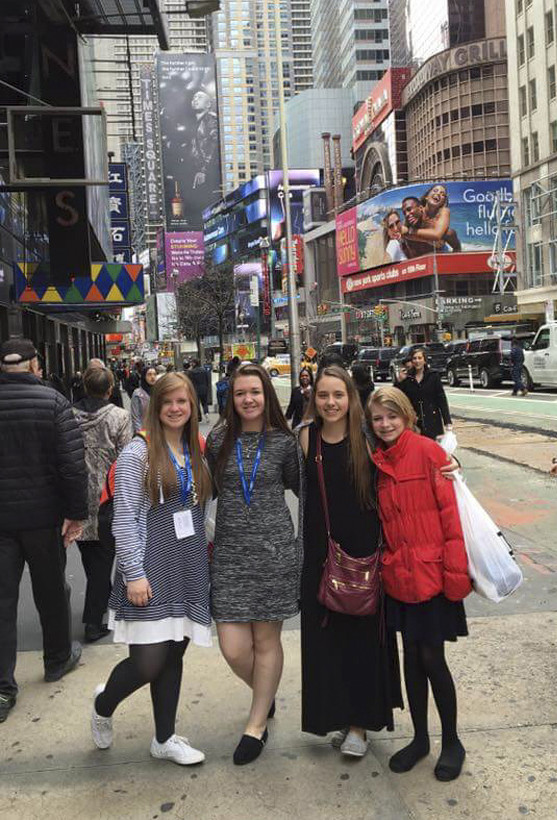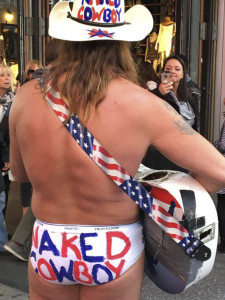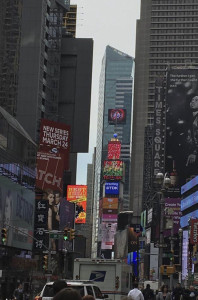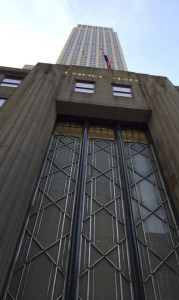 My theater-loving girl was in seventh heaven getting to see a real show on Broadway!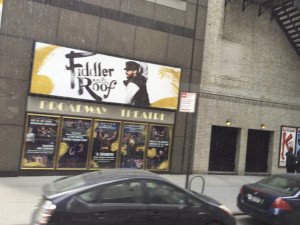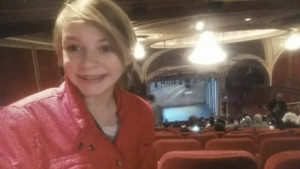 Day eight started with a visit to Carlo's Bakery followed by the Statue of Liberty, Ellis Island, Battery Park, Trinity Church, Federal Hall, Wall Street, and the 9-11 Memorial and Museum.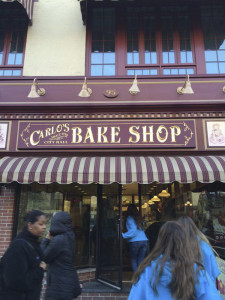 The second Friday of the trip was spent in Philadelphia learning all about the birth of our nation with visits to Independence Hall, Christ Church, Franklin Court, Elfreth's Alley, Betsy Ross' House, Benjamin Franklin's Grave, and the Liberty Bell, topped off with a visit to the Rocky Stairs and the Franklin Institute.
Probably my favorite picture from the trip!  Benjamin Franklin lives!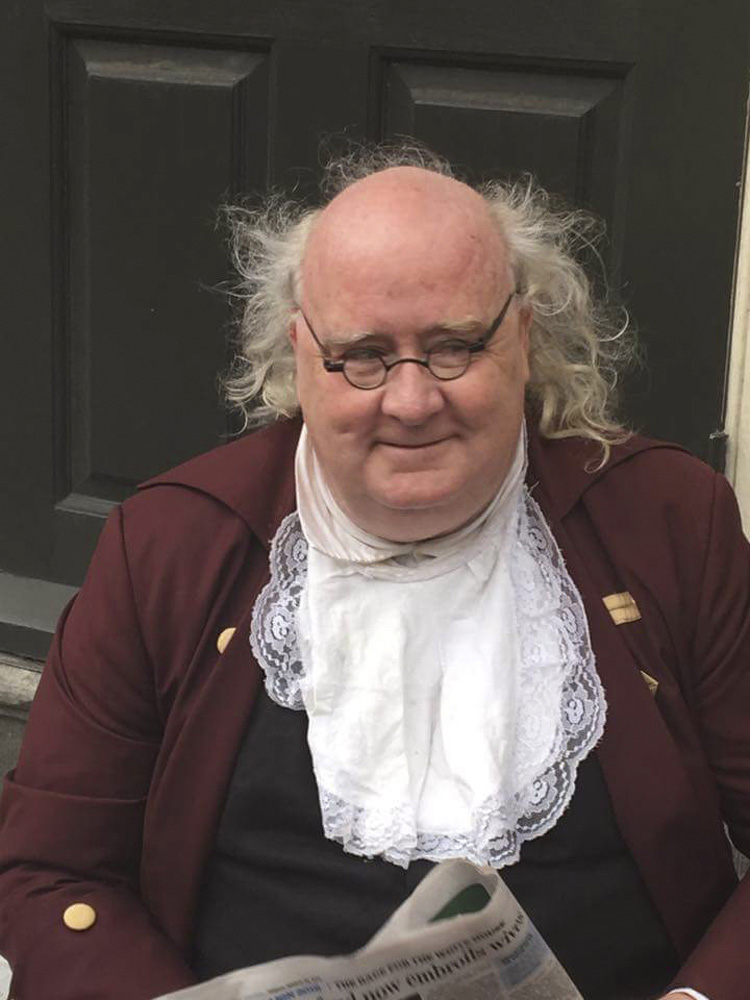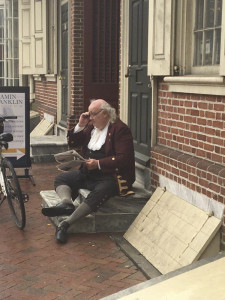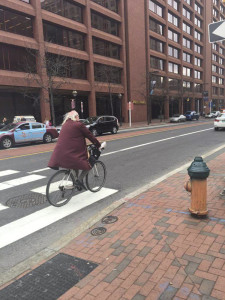 Benjamin Franklin Post Office -the first in the US.  They still hand-meter mail, and the US Flag is not flown at this post office because when it was founded we did not yet have a flag.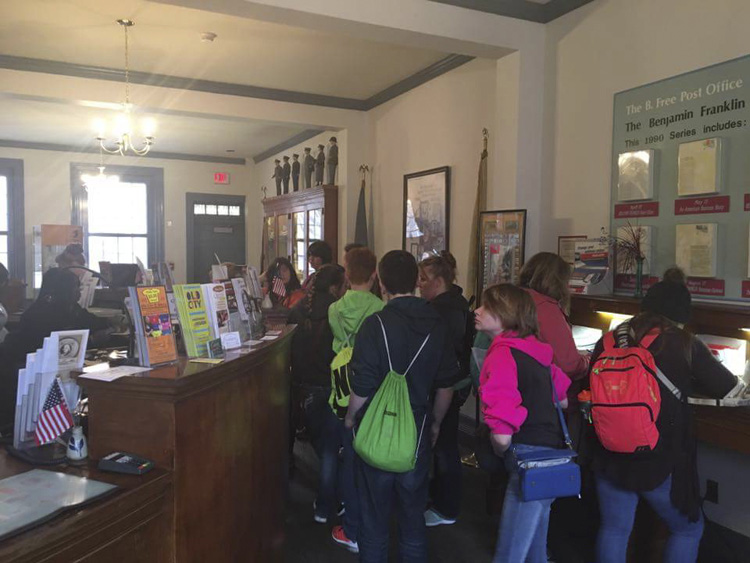 Independence Hall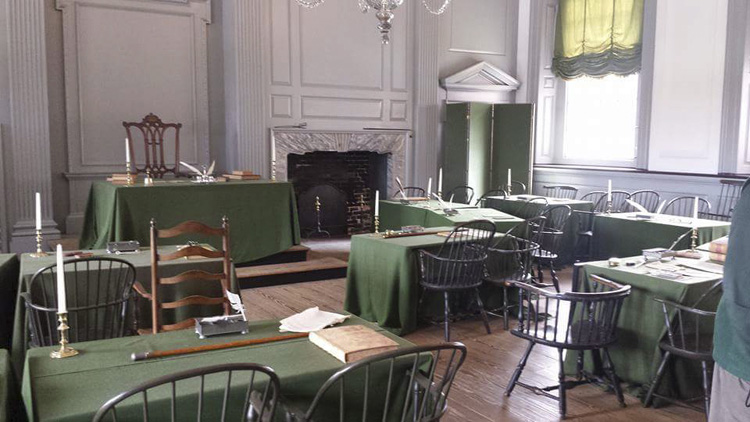 The Liberty Bell and Elfreth's Alley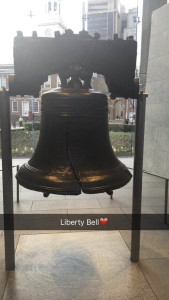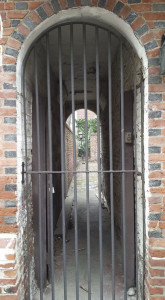 One last picture with Rhondie and Kylie at the Franklin Institute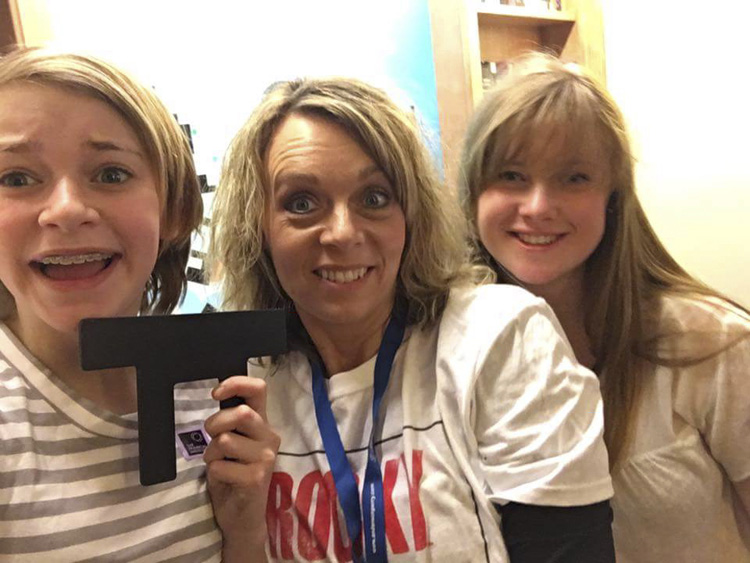 Reagan had a fabulous time and enjoyed her adventure.  We have to thank all our friends and family for supporting her fundraising efforts because this experience would not have been possible without their help.  I also need to thank all the chaperones who were posting on Facebook and keeping all of us at home up to date (and for letting me snag some of their pictures)!
SHE'S HOME!!!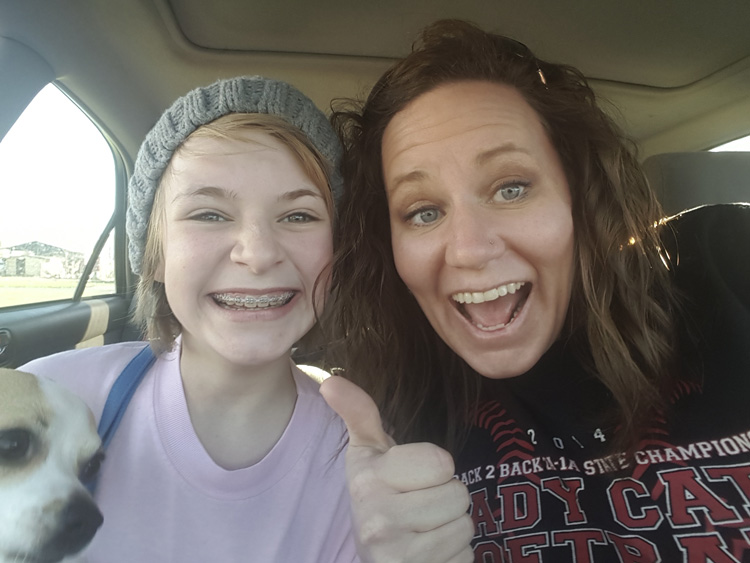 Amy