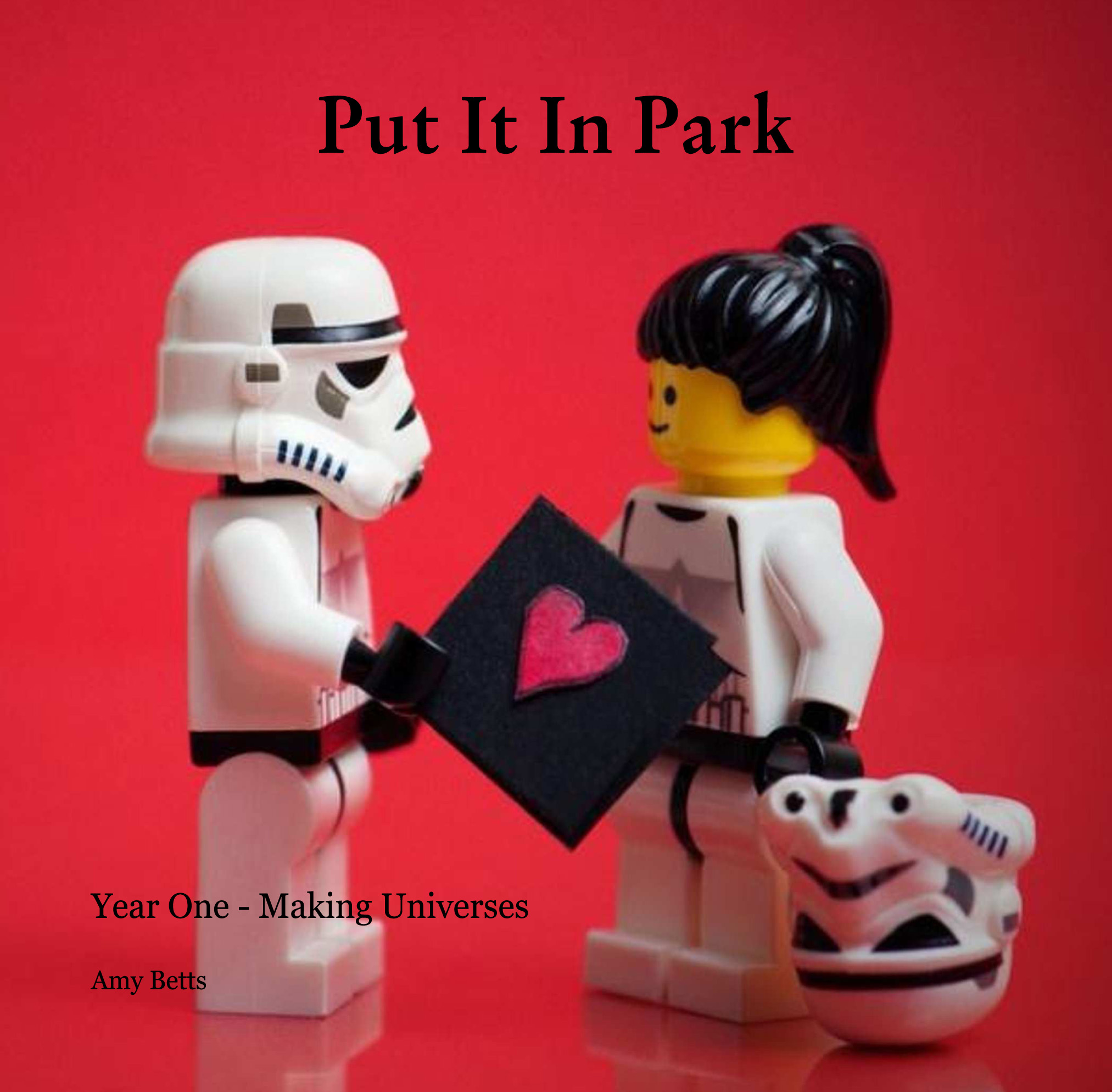 Welcome to a brand new year! First, I'd like to say that I wish 2016 brings you good health, much happiness, incredible memories, and lots of laughter. Second, I hope that you take the time to capture your exciting, interesting, delightful and inspiring moments so you can reminisce on those experiences year after year. See how far you've come. Amaze yourself about how much has happened. Look at how much you and others have grown.

**This post contains affiliate links and I will be compensated if you make a purchase after clicking on my links.
I used Blurb to create a book, "Put it in Park", for Todd for Valentine's Day a couple years ago.  Not only did he love the book, but it was really easy to put together and order!  Each layout has different, interchangeable templates on each page that allow the user to add images and text.  It worked great for me to document our first year together.
A beautiful, thoughtful, creative way to collect your personal accounts is to assemble them into a Blurb book. You may have created some crazy fun memories during your new year's celebration. Or perhaps 2016 started off with an incredible trip somewhere or notable excursion with friends. Before the month is over, add "Make a Blurb Book" to your 2016 resolutions list. You'll be so delighted that you did.
I love the final book – it is great quality, and it has withstood the test of time, lots of hands reading it, and a move.
If you haven't ever made a Blurb book, be sure to use the code POSSIBLE5 at checkout. You'll get $5 Off orders of $20 or more. Be sure to use this code this month — this offer is only valid until January 31st at 11:59PM. Here are the details:
Offer: $5 Off New Customer Blurb Orders of $20 or More
Valid: 01/07 – 01/31
Code: POSSIBLE5
Terms & Conditions: *Offer valid from January 7 to January 31 2016 (11:59 p.m. local time). Valid for printed books only. Get $5 off (USD), $5 off (CAD), $5 off (AUD), 5€ off (EUR), £5 off (GBP) your product total with a minimum order of USD $20, CAD $20, AUD $20, EUR 20€ or GBP £20. This offer is good for one-time use, and cannot be combined with volume discounts, other promotional codes, gift cards, or used for adjustments on previous orders. Offer valid for 30 days after user's FIRST REGISTRATION.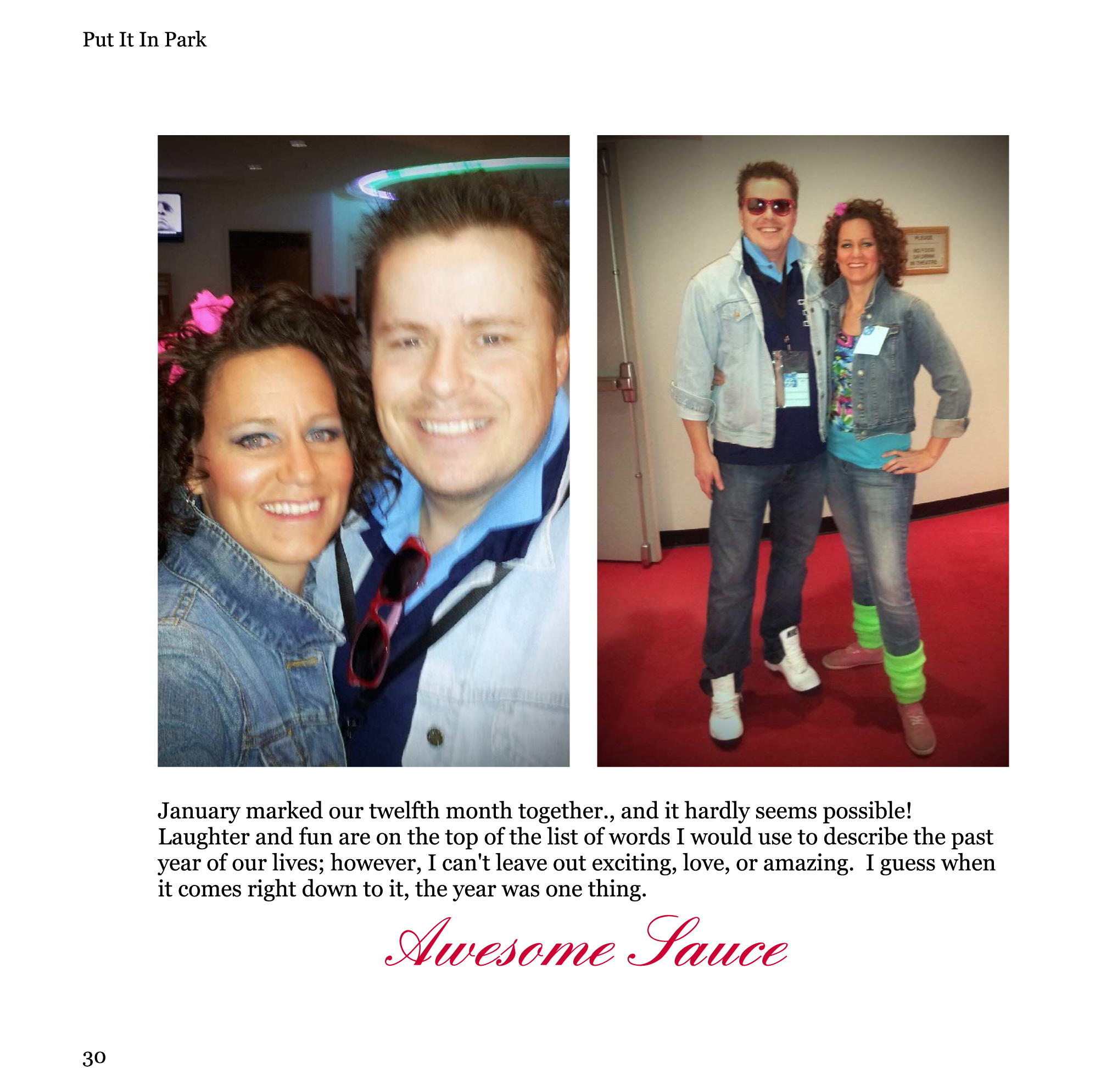 Its been a couple years; I'm thinking another Blurb Book may be in order!
If you liked this, you may also like these posts.