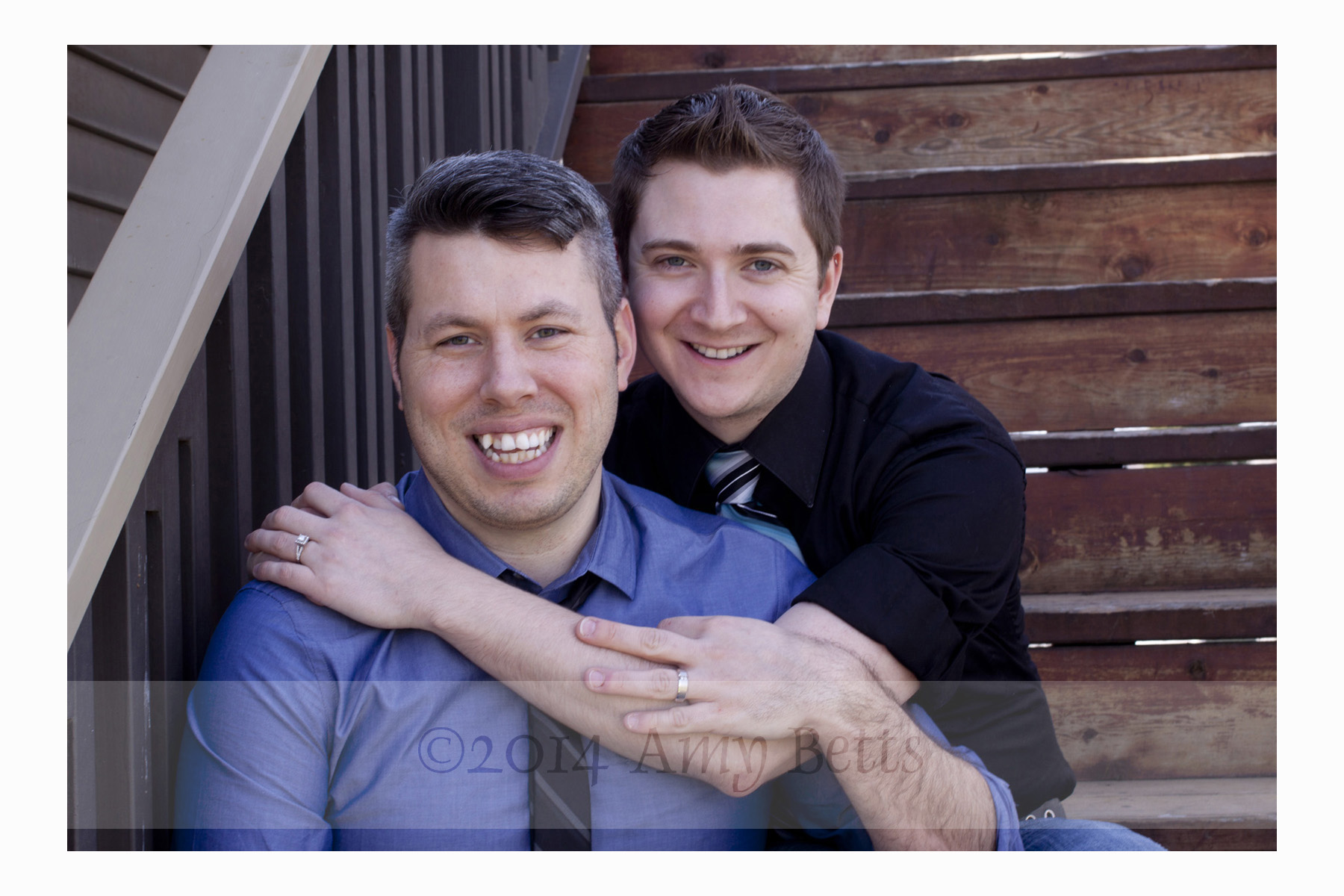 Two of my absolutely favorite people.  Le has been my work advisor for a little over a year, and I worked with Danny for a while.  They are two of the most genuine, kind, and funny people I know.  I am deeply honored they chose me to document their relationship and engagement.
I see nothing but a wonderful future in store for the two of you. Congratulations!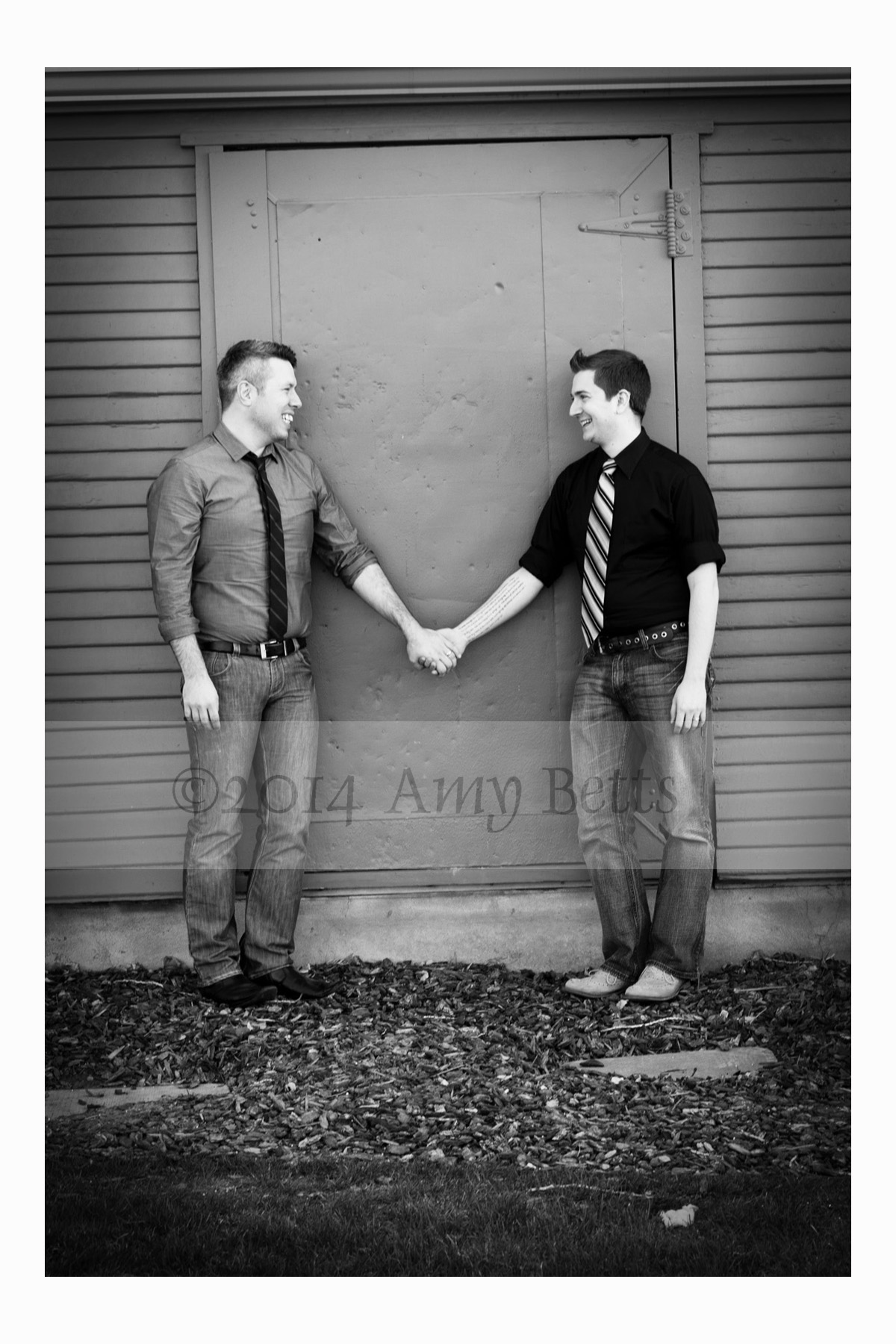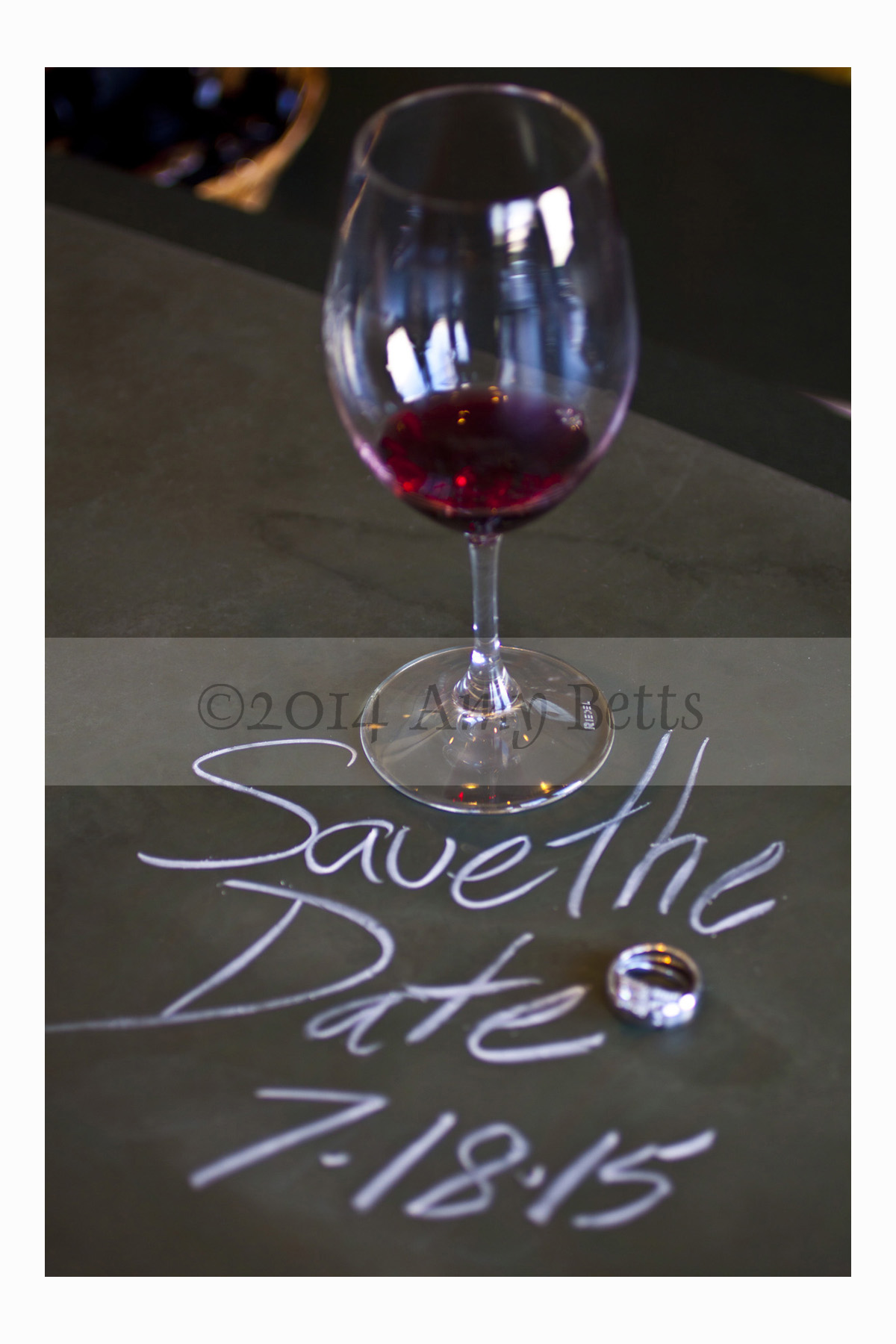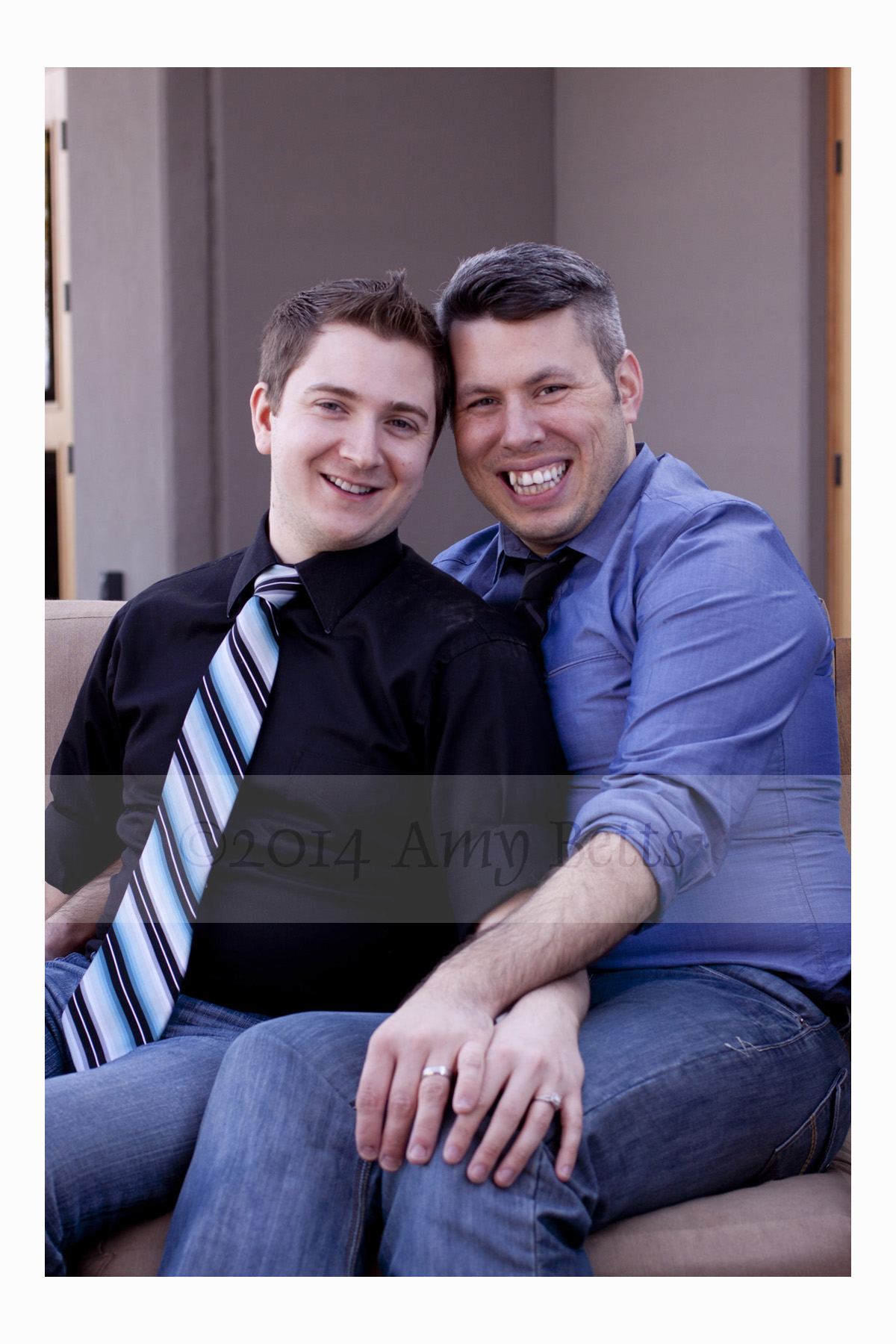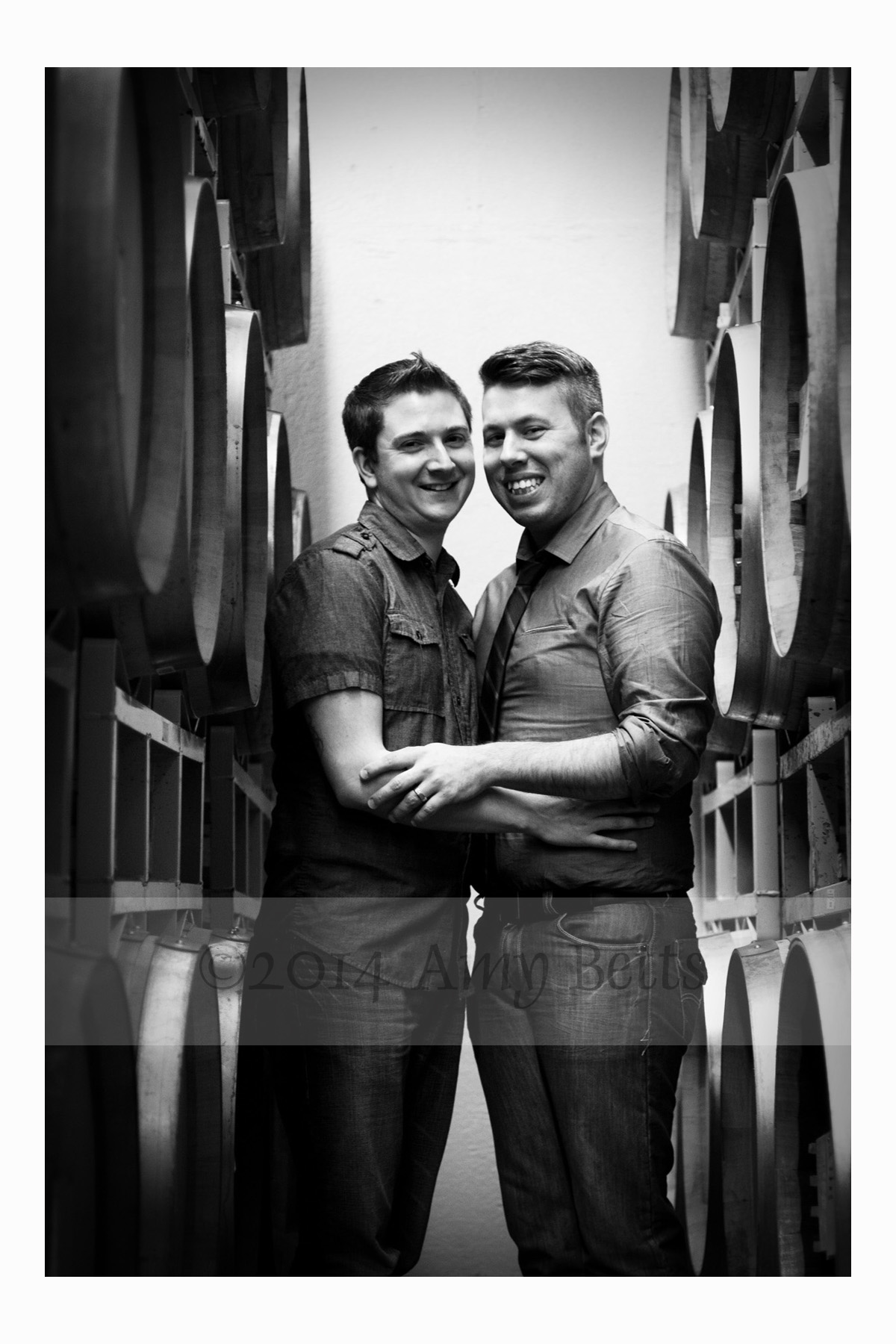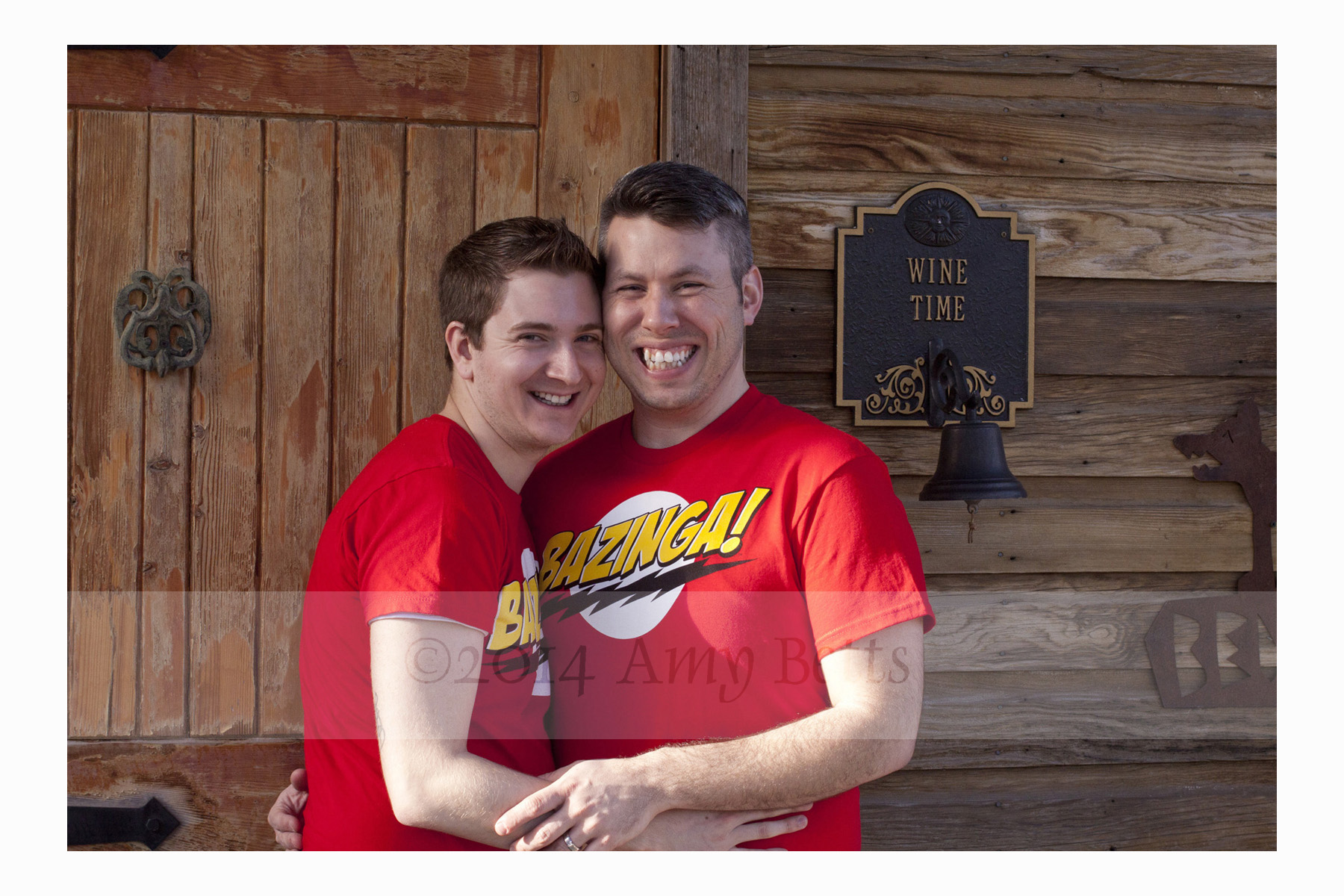 If you liked this, you may also like these posts.