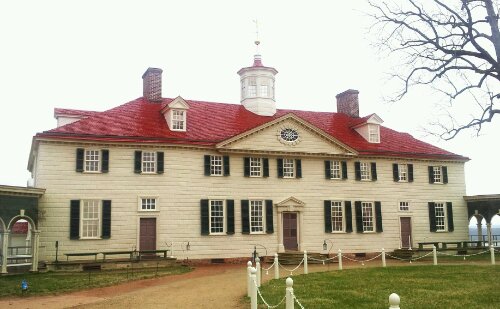 Harley and I are on the East Coast for an 8th Grade field trip.

We went to Mt. Vernon (the home of George and Martha Washington) yesterday, and it was AMAZING! I am so happy we are able to share this adventure, it is truly a once-in-a-lifetime experience!
If you liked this, you may also like these posts.