Last week I moved.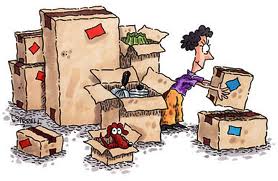 It was a day that relieved a lot of stress and worry for me and many people around me. Even with that positive result, though, it was very bittersweet and difficult. I hate leaving the town I call home, the house I love, and the friends I have.
For now, I have a new home and I am jumping in with both feet to make a great life for the girls and me. It is merely the next chapter in the adventure book of life.
If you liked this, you may also like these posts.