Brian and Josie were married in November.  They had a beautiful wedding, and I loved being part of it!  Congratulations to you two!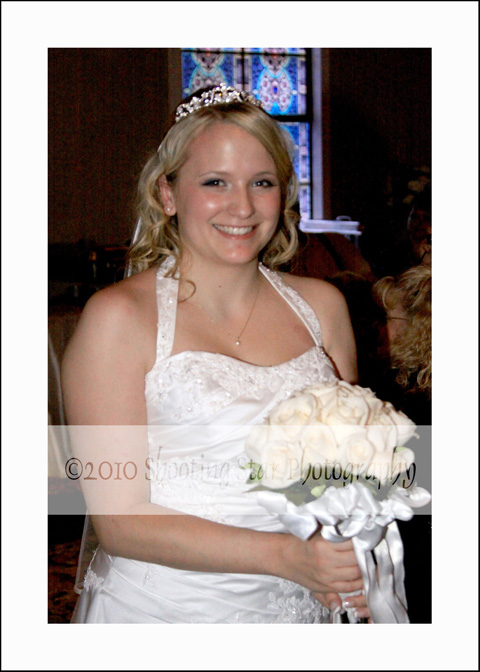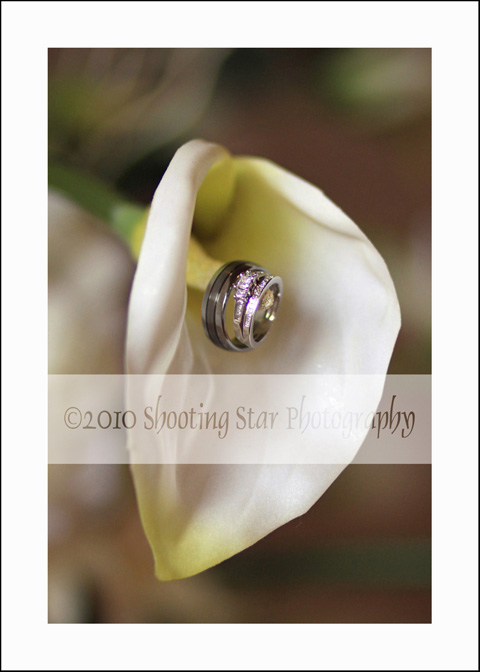 What else do you do the day of your wedding besides play Mortal Kombat?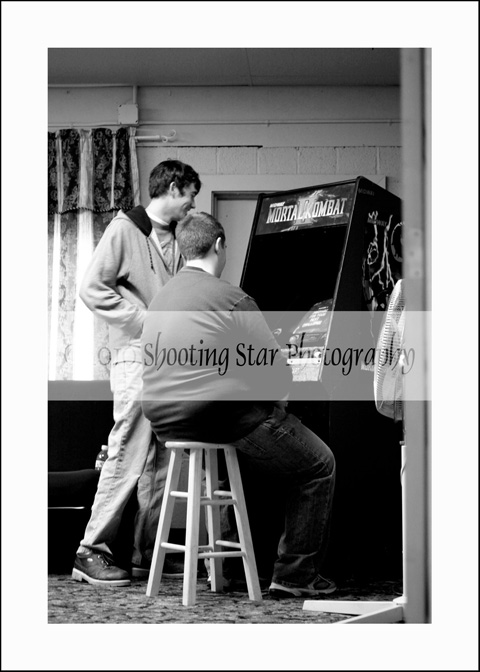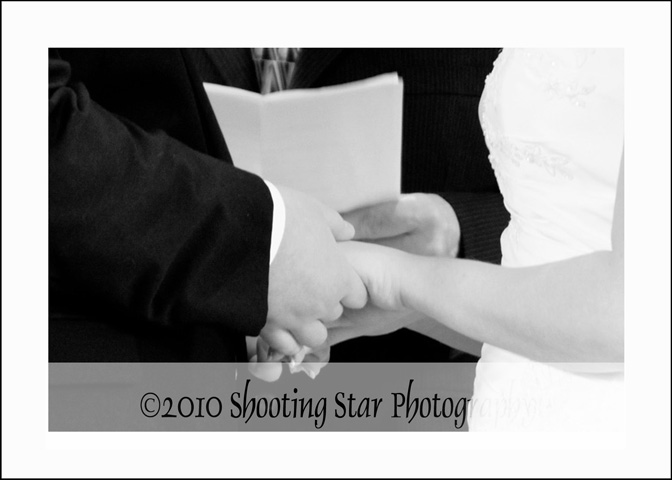 So hard to watch your little girl get married!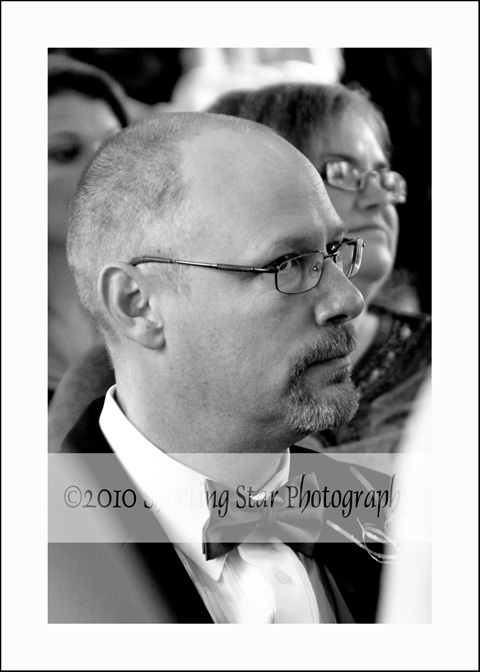 If you liked this, you may also like these posts.