I adore Sarah.  She is one of my most favorite people on earth.  I had the priviledge of meeting her entire family and taking pictures of them the weekend before Christmas.  I had a blast, and I loved every minute I spent with them!
Here's your sneak peek, Sarah.  I hope you like them!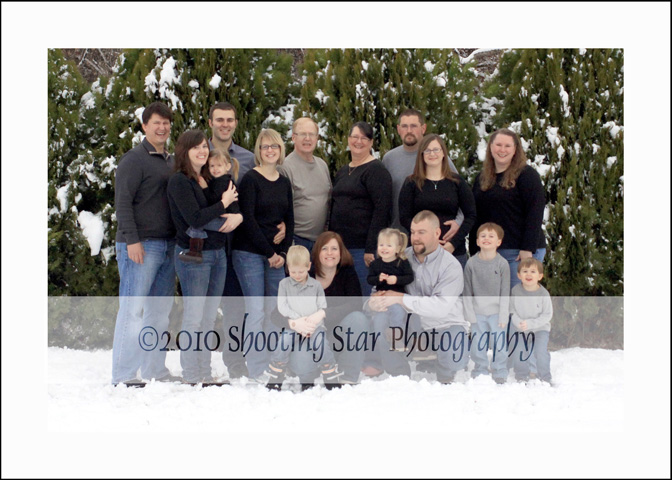 If you liked this, you may also like these posts.