I love weddings!  They are probably one of my favorite things to photograph.  The emotion and energy of the day are addicting, and I love the "high" I get from them.  I love watching two people declare themselves publicly.  A wedding is the best place to find a mood "pick-me-up" that I can think of.
I have known Eric for five years, ever since I began working at Irrigon High School.  I got to meet Micaela a couple of years later during softball season.  They are two of the most down-to-earth, "real" people I've ever met.  I was thrilled – honored – that they asked me to capture their special day.  As is typical at the Oregon Coast, the day started out foggy, rainy, and overcast.  By the time we began taking the bridal party pictures, the sun was out, it was H-O-T, and it was absolutely gorgeous!  Several people actually got sunburned during the ceremony.
Congratulations, Eric & Micaela!  You deserve the best, and I wish a long and happy marriage for you!
Details (I loved the broach on Micaela's veil & her earrings)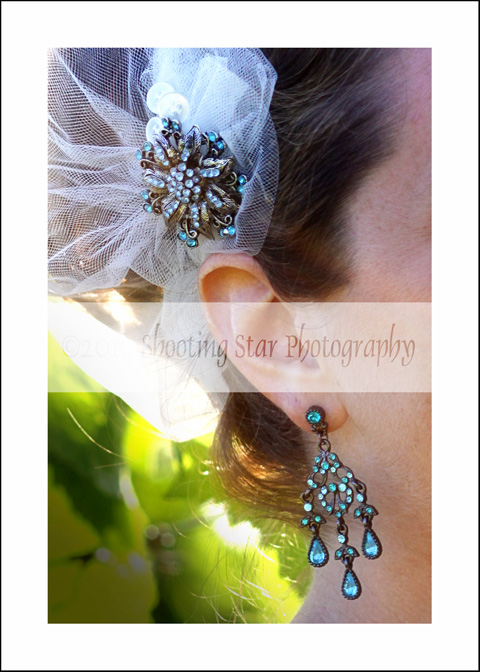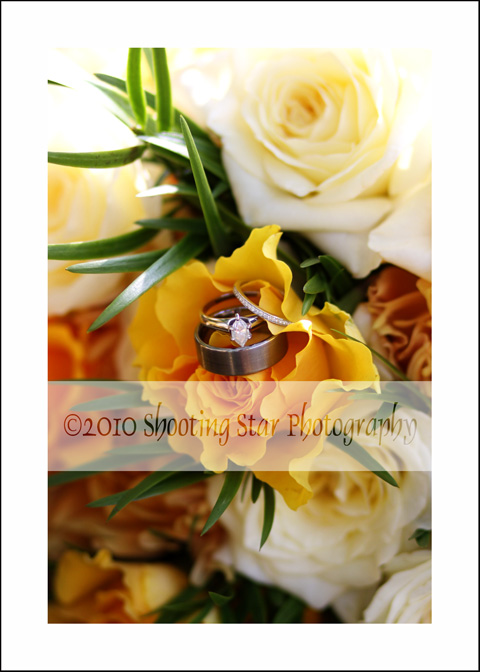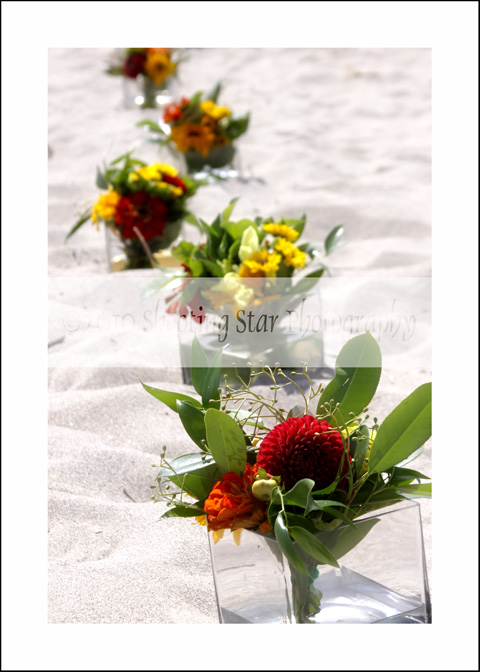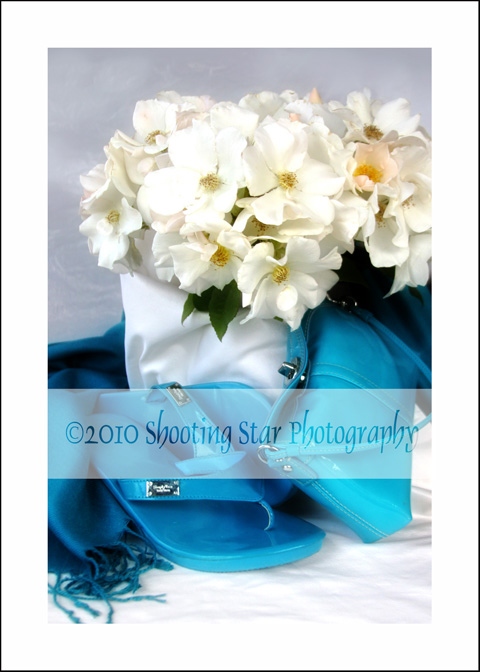 The Groom's Cake – Eric is a duck hunter.  LOVE IT!

 The view of the celebration at the vinyard from amongst the grapes on the hill.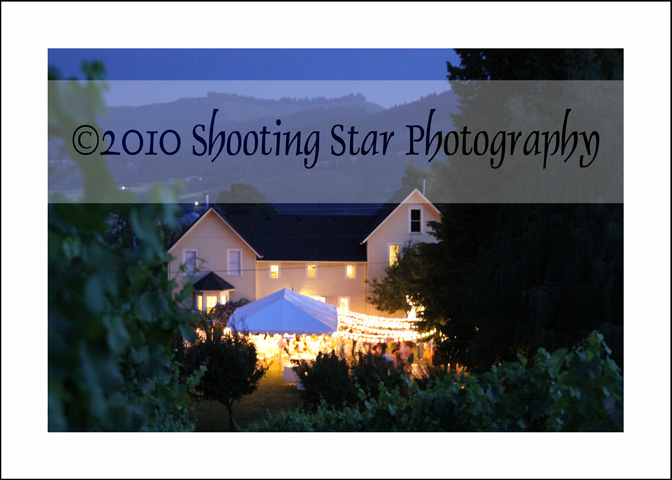 If you liked this, you may also like these posts.