Sarah and Chuck were married at the Columbia Gorge Interpretive Center.  The setting was gorgeous – lush green grass and plants, beautiful flowers, and the Columbia River in the background!  It drizzled – more like "misted" on us most of the day but not enough to dampen any spirits!  I can honestly say this was one of the most laid-back, relaxed weddings I have ever had the privilege to photograph!  I have edited this one of Sarah and Chuck, but I am sharing mostly details here.  I will post more soon!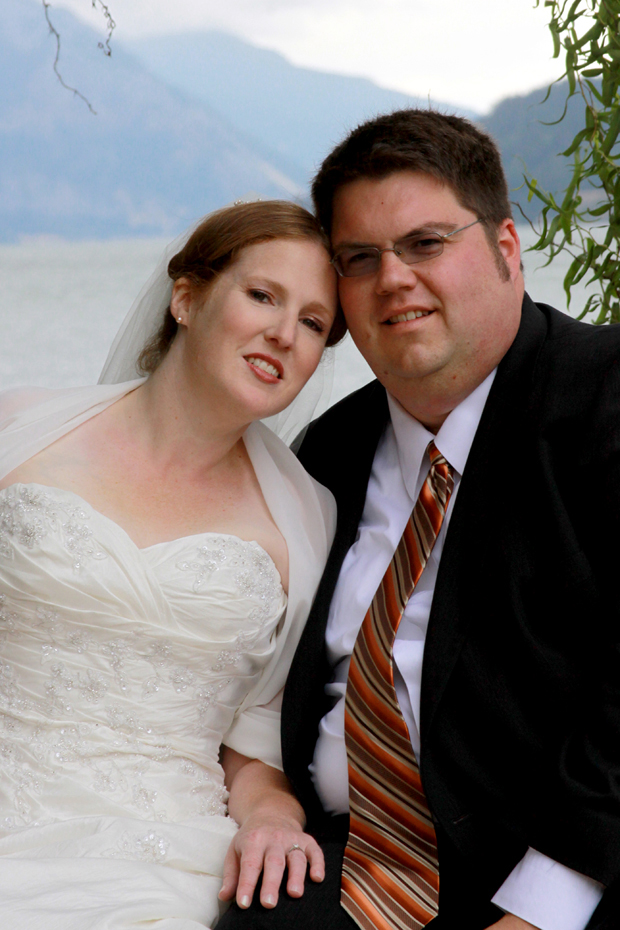 The Details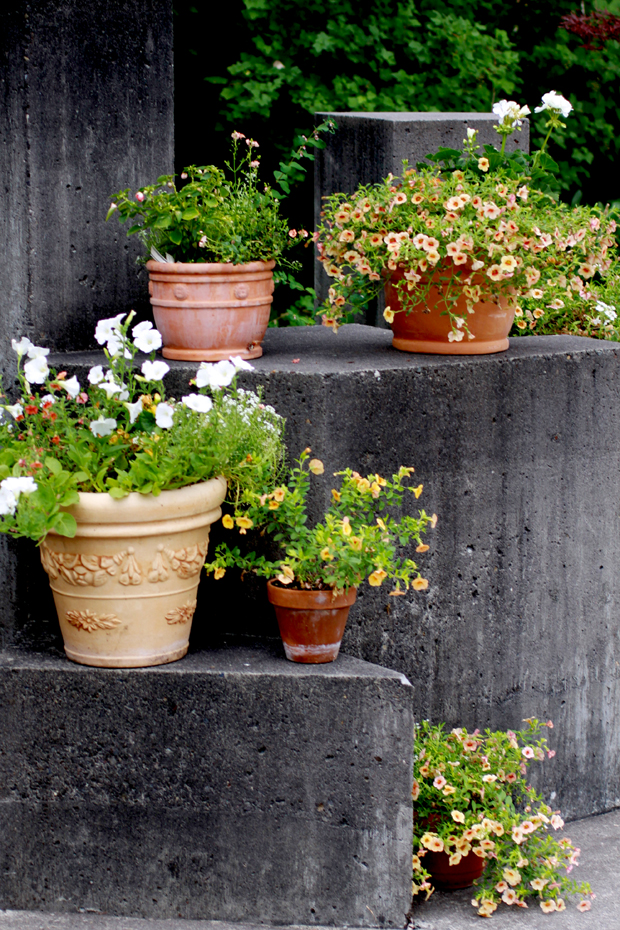 Mya – Sarah's neice.  She is adorable!
During his speech, one of the groomsmen performed a card trick.  Had Sarah and Chuck each select a card – hers was the Ace of Hearts, his the 4 of Spades – and they signed their name on their cards.  As he talked about the two different cards moving through the deck all alone (much like Sarah and Chuck prior to their relationship), he worked with the cards.  At the end, he talked about Sarah and Chuck merging their hearts and lives much like the two cards they had picked out of the deck.
It was amazing – the two cards were now actually only one card – each side representing one of them.  I was truly amazed!
If you liked this, you may also like these posts.