My baby turned 7 last week, and we had a little photo shoot.  This is my favorite image from the day.  It is just HER.  She's full of zest, and mischief.  This picture is perfect.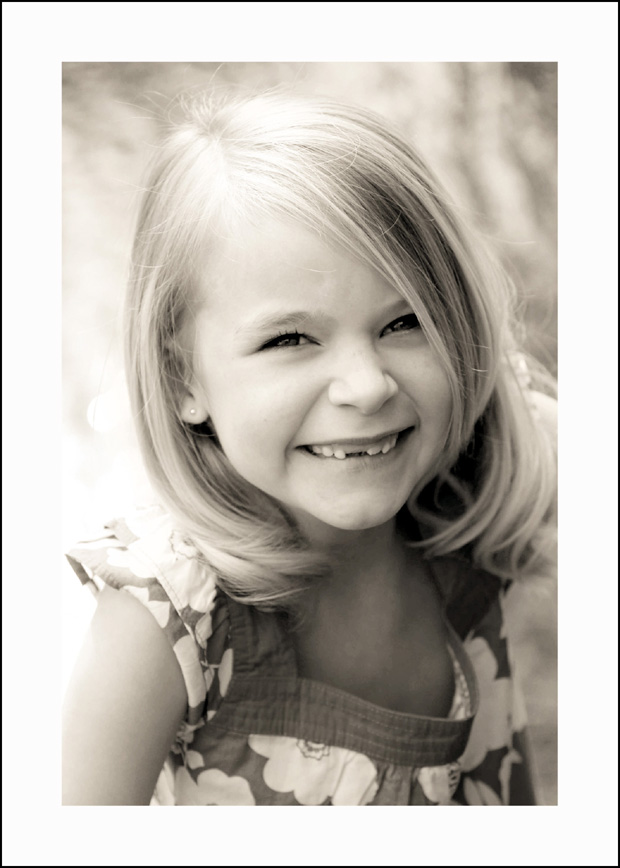 Some more from our outing.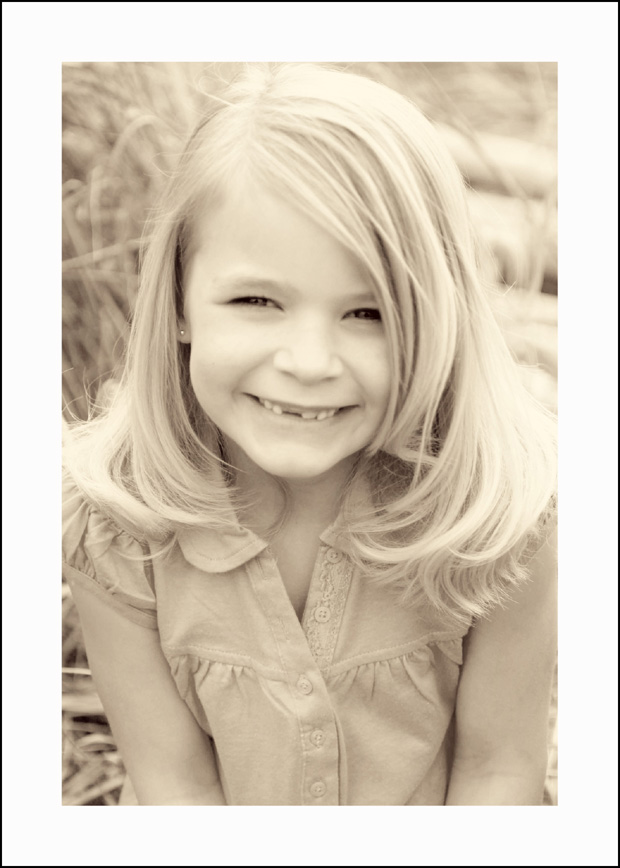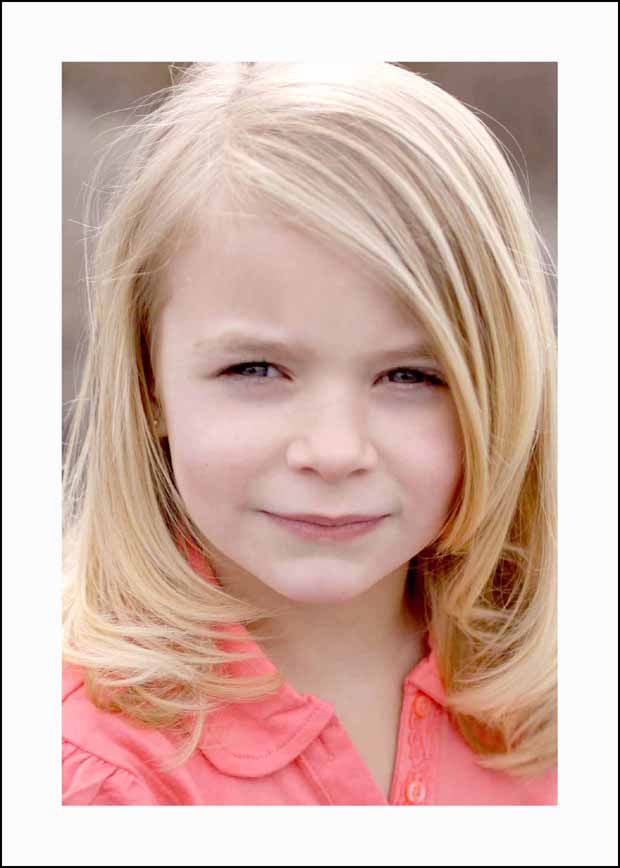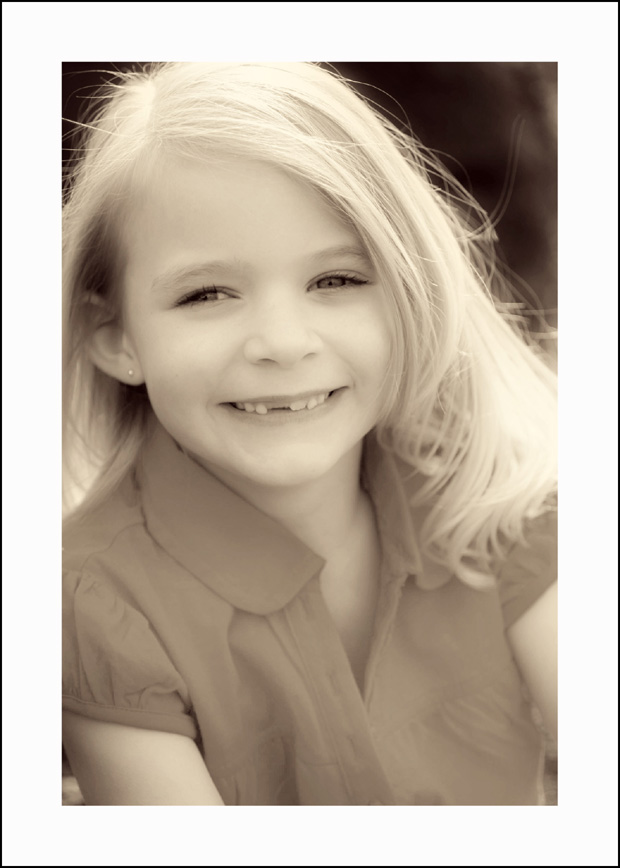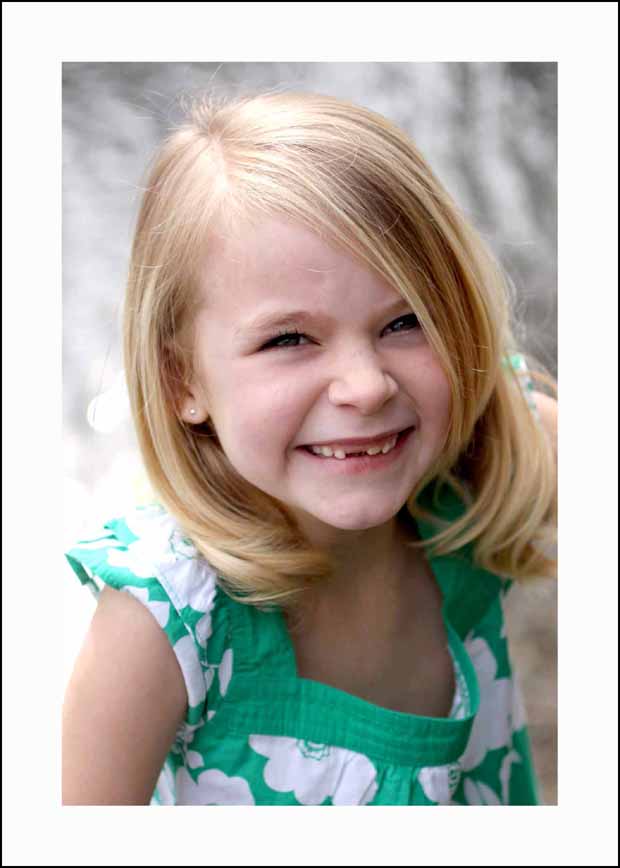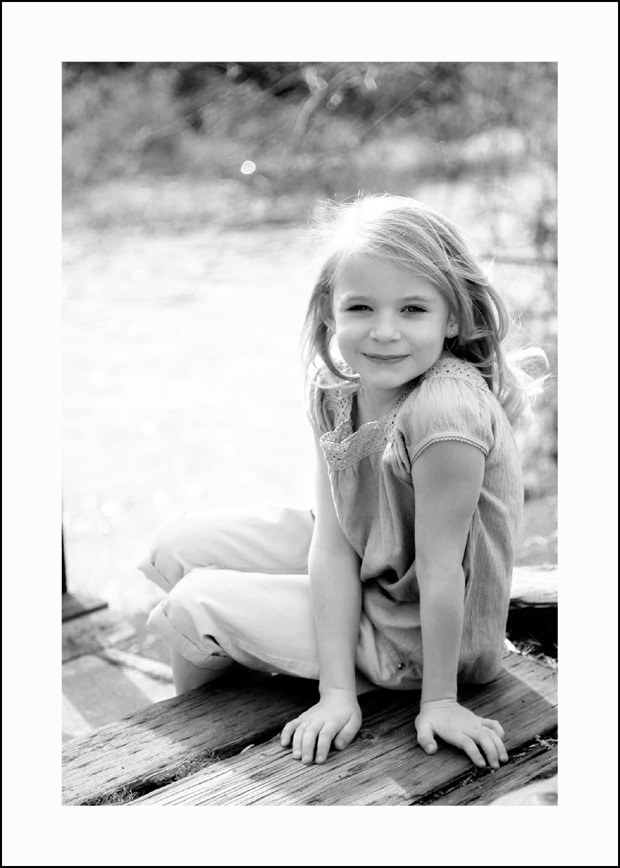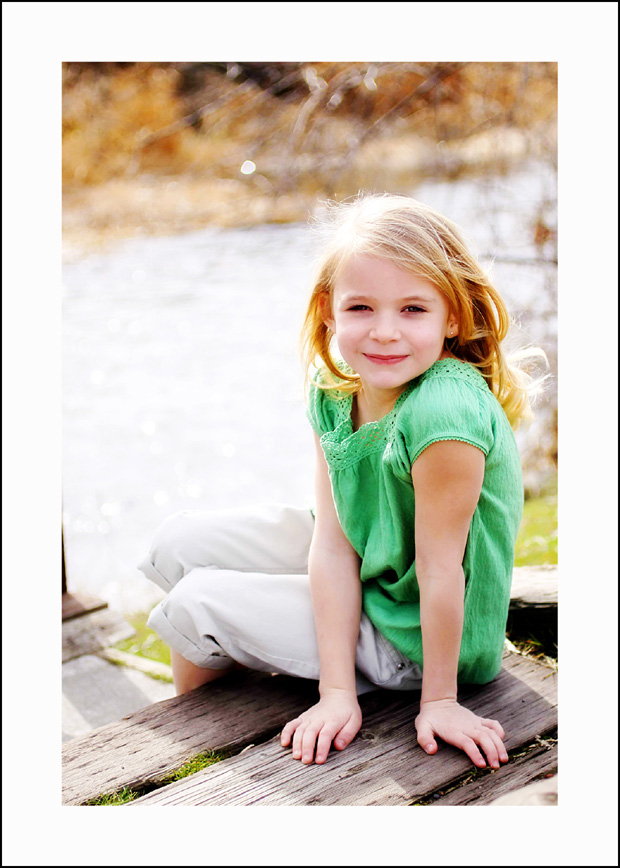 If you liked this, you may also like these posts.