You can never get a serious (meaning "normal") picture of the two of us without first getting several goofy ones!
We are all a little weird and life's a little weird, and when we find someone whose weirdness is compatible with ours, we join up with them and fall in mutual weirdness and call it love.
~ Dr. Seuss
And the "normal" one. Of course normal is a matter of perspective. 🙂
Happy New Year!
---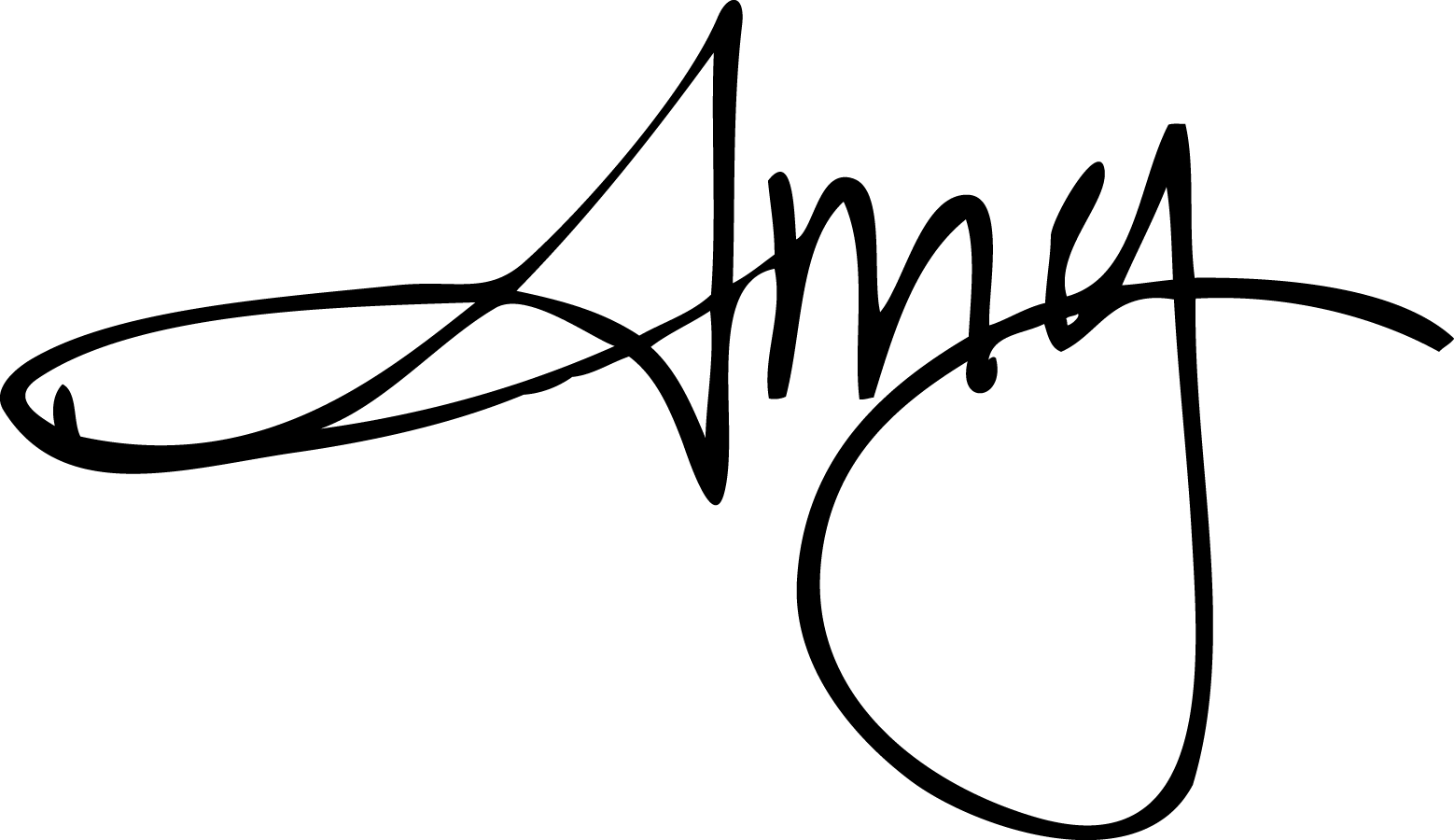 **At times you'll find some affiliate links scattered within my post, which means I receive a small amount of compensation if you end up purchasing something I've recommended.
If you liked this, you may also like these posts.