I have known these two lovely ladies for nearly exactly 22 years . . . I met them both the August before I started my Senior year in high school.  After a lot of turmoil, unhappiness, bad grades, and lots of tears, I was moving to a new school for my final year.  It was a last ditch effort to get me through high school and graduated.  These two welcomed me with open arms, lots of laughs, and fast friendships that I treasure to this day.  I love them!
I have so many pictures of the three of us from high school and shortly after that I wanted to include in this post, but they are all buried in storage unable to be accessed.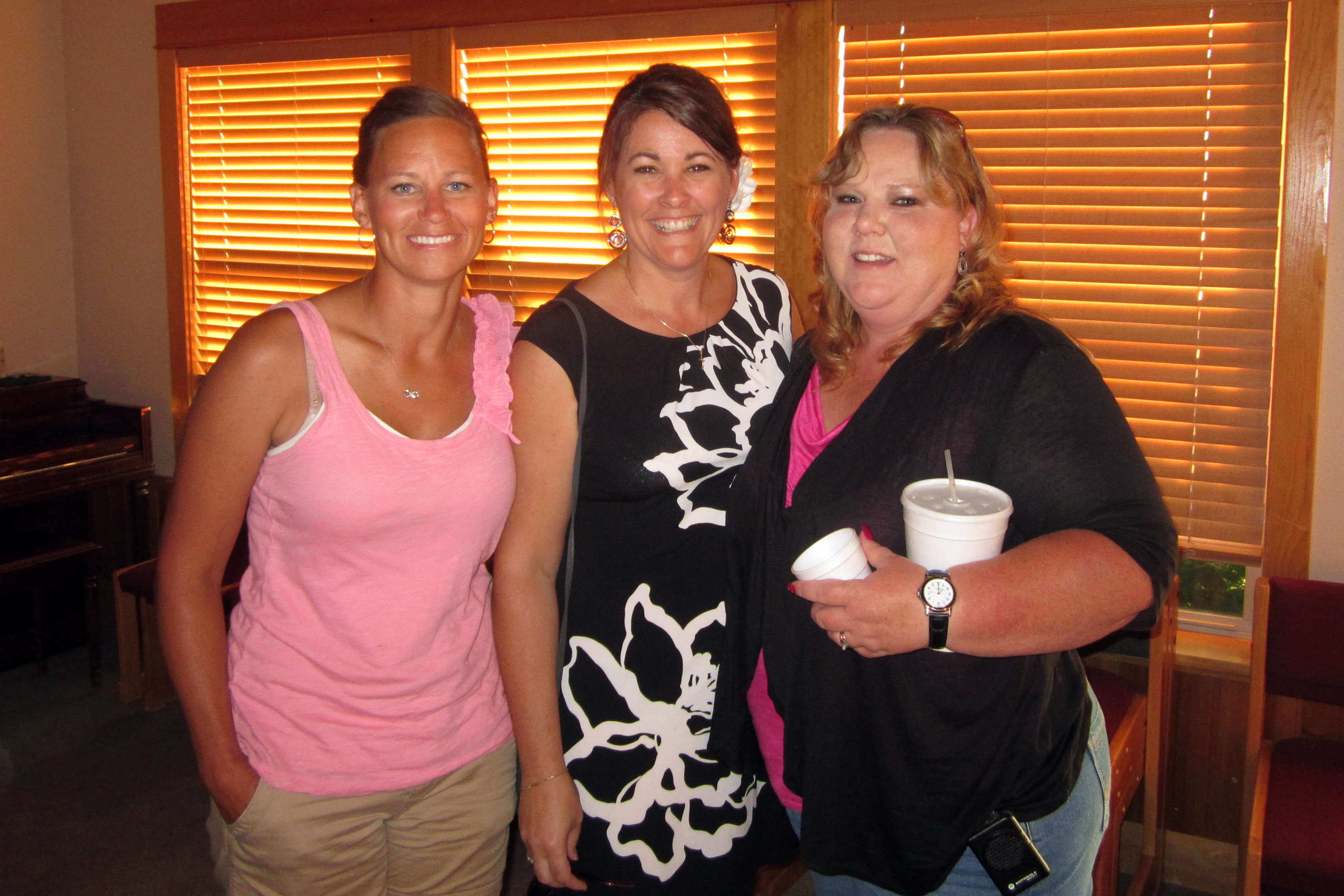 Diana graduated the year after Andrea and I, but you'd never have known it.  We were thick as thieves.  I know that of all my friends they fall among the oldest, dearest, truest, and best.  My life is better for having known them and been part of their lives.
If you liked this, you may also like these posts.