This image I took on top of Cabbage Hill one day when it was partially cloudy on top, but foggy down in the valley below. I can't decide which version I like the best, black & white, color, or sepia.
Today, Katelyn and I took a drive to the refuge, fish hatchery, and nature trails today to give Aaron time to study for another State Certification. We saw four bald eagles, two red-tailed hawks, does, mallards, a heron, fish, and a REALLY weird duck-like bird that I've never seen before. We had a great time, and I can't wait until we can do it again!
This is the strange duck-like bird we saw (Dad, if you're reading this, please tell me what this bird is, besides UGLY!).
---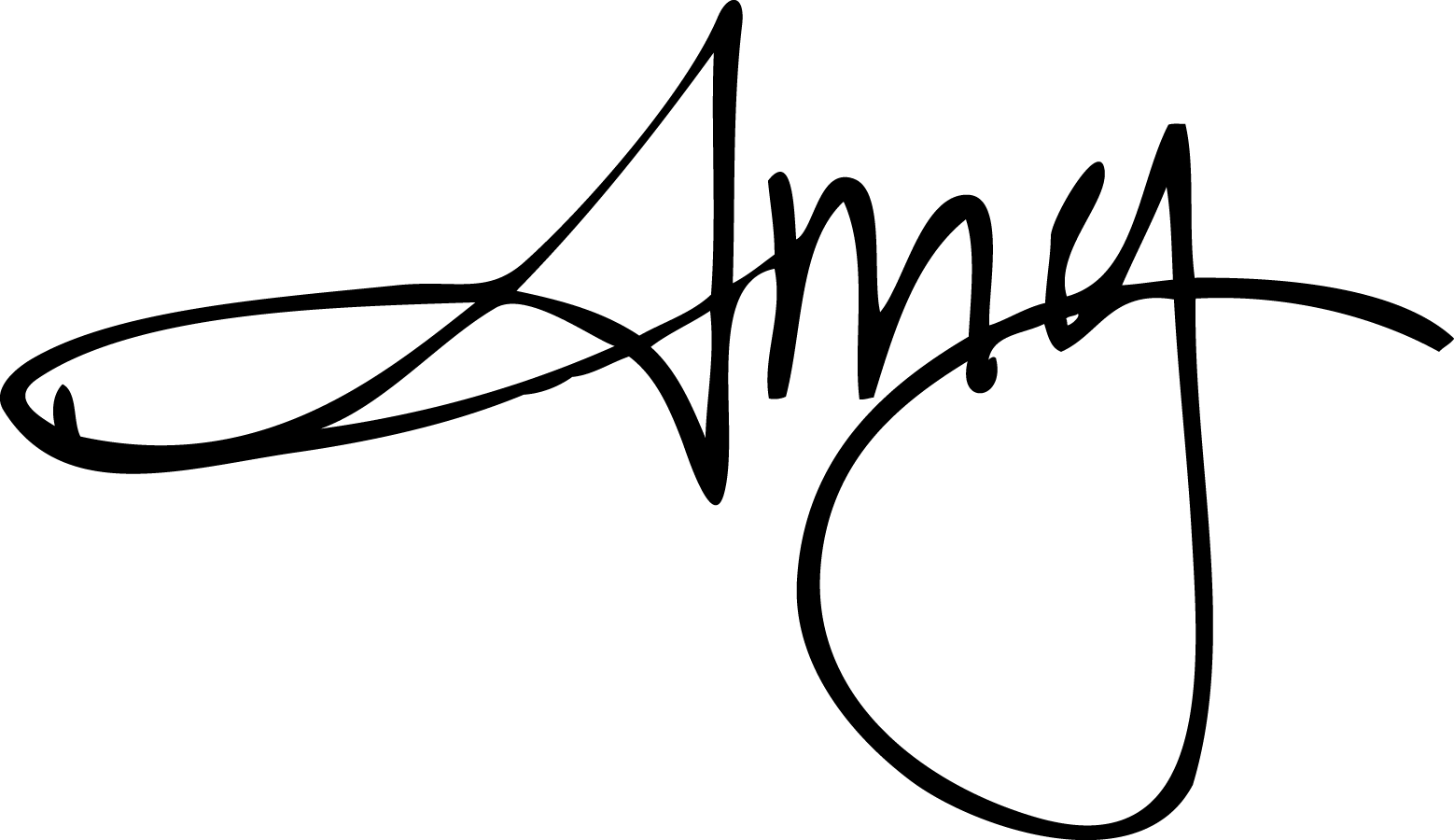 **At times you'll find some affiliate links scattered within my post, which means I receive a small amount of compensation if you end up purchasing something I've recommended.
If you liked this, you may also like these posts.