Welome to To Do Tuesday June 6!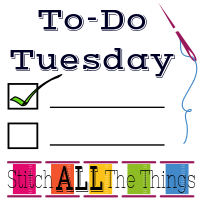 Christine at Stitch ALL The Things hosts To Do Tuesday.  TDT is a great weekly motivator to finish projects and (for me) to keep my To Do List manageable.
My list from May 30:
1.  Finish Gift Sewing Project
2.  Sew Opera House Costumes
Phew!  What a crazy week and weekend!  Are you ready for a book?
Tuesday's softball game did not end the way we all wanted, and Harley's final high school season came to a heartbreaking end after three extra innings on the very last play.  The girls had an amazing season, and they persevered and overcame many obstacles!  I am so very proud of my girl and the great season she had!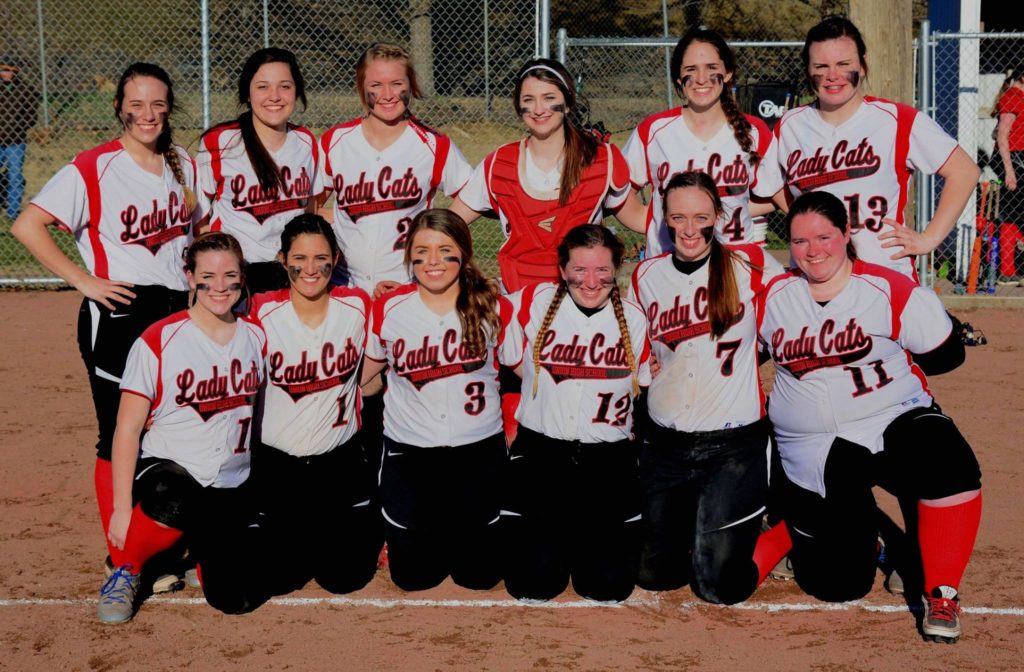 Unfortunately the cold I caught over the weekend ended up being much more – strep throat, sinus infection, bronchitis, and double ear infection, but I am on the mend and doing well now.  I spent most of the week curled up on the couch while Harley worked on graduation projects.  We held Harley's graduation party held Friday afternoon as a joint party with her friend, Karley, and then graduation was held that evening.  I have said so many times how proud I am of Harley, but words truly cannot express how proud I am.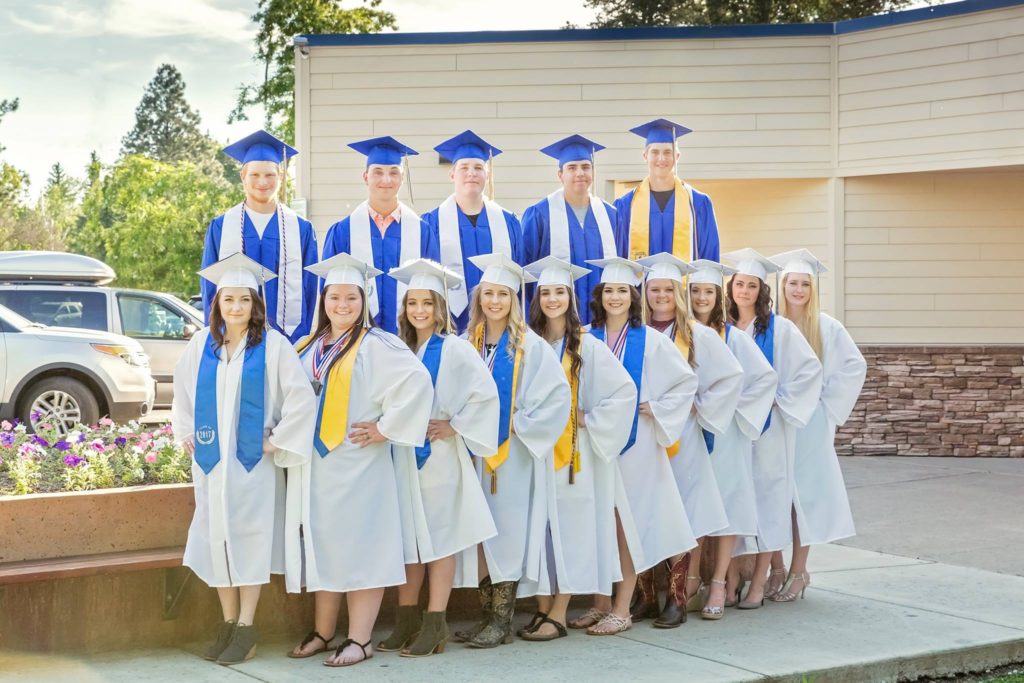 It feels surreal that this is the same girl, and she is now an adult spreading her wings.  <3
Enough reminiscing, I suppose, and on to this week's lists!
I discovered I only had a couple dresses, and they didn't fit anymore (damn!) when I started getting ready for graduation.  I made this Patterns for Pirates Timeless Tunic to wear to graduation.  It is made out of gorgeous crinkle rayon from So Sew English.  I hate wearing dresses, and I NEVER do. I felt comfortable and feminine, and I received some very sweet compliments. It is perfect, and I love it!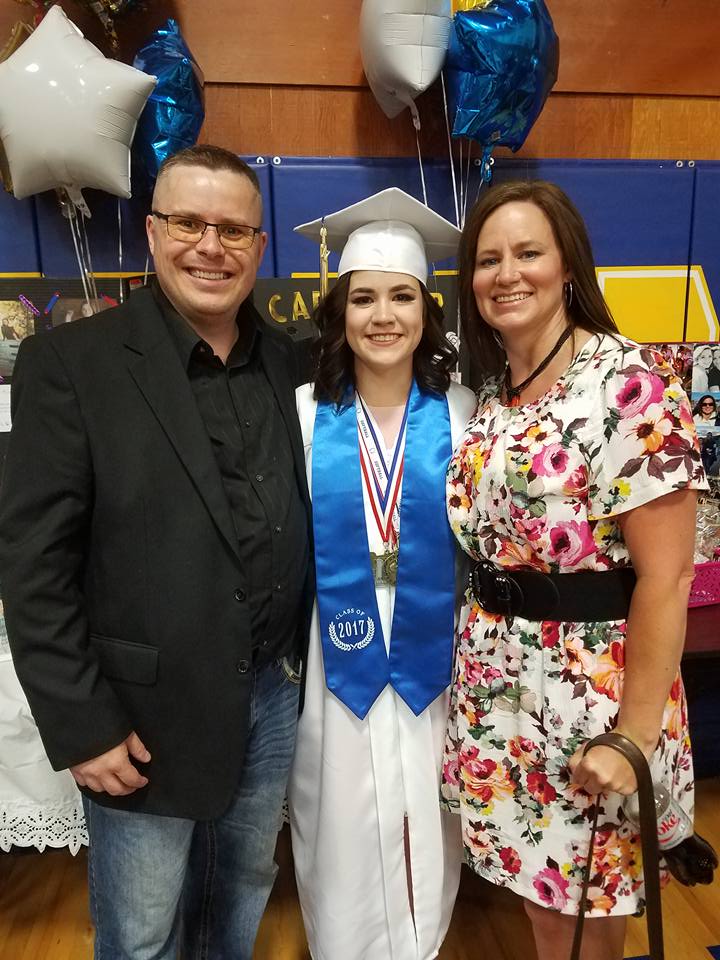 1.  Finish Gift Sewing Project
DONE!!!  The gift won't be opened until late tonight or tomorrow, so I can't post pictures yet.  I'm just thrilled to finally take this off my list!
2.  Sew Opera House Costumes
The Opera House does not need my help after all, so I am taking this item off my list!  Woots!
I am adding a few new items to my list this week, but they should be pretty easy to complete (knock on wood).  I will be posting the pictures of the gift sewing project since it has been in the works for so long.  For the first time, I am participating in a blog tour, and I am participating in two!  The first is the Sew Americana Blog Tour that will be publishing the week prior to the Fourth of July, and the second is a Christmas in July Blog Tour that publishes at the end of July.  I am excited for both projects, and I cannot wait to get started.
While our oldest daughter was here for Harley's graduation, she wore one of the Maggie dresses I made for Harley and loved it.  Emma asked me to make her some for work, so I am adding those to my list, but I am not sure how many I'll end up making her.  They're a quick enough sew I should be able to get several finished.  The final project on my list is for both Todd & I, and it is all the house projects we are working on.
1.  Take Pictures & Post Gift Sewing Project
2.  Sew Americana Blog Tour
3. Christmas in July Blog Tour
4. Dresses for Emma
5. House Projects:  painting house, building shed, re-seeding grass, laying gravel base for deck, and re-graveling the driveway.
Do you have any projects you are working on this week?
If you liked this, you may also like these posts.