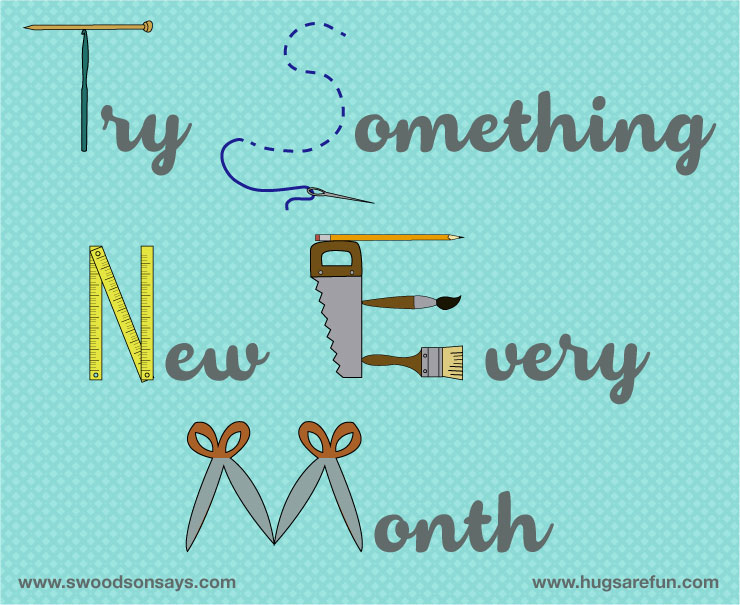 I have spent quite a bit of time the past couple of weeks researching sewing techniques I either have never tried, or have only tried once (unsuccessfully).  I decided to keep my list to just sewing techniques instead of the larger variety Stephanie is following, and I was still able to find a lot of things I have never tried.
January – Hand Embroidery
February – English Paper Piecing
March – Using Grommets
April – Beading Embellishment
May – French Seams
June – Making and Sewing with Piping
July – Foundation Paper Piecing
August – Create & Use a Bodice Sloper
September – Hat & Mask Making
October – Hand Piecing & Quilting
November – Lace Overlay
December – Formalwear i.e. Slippery Fabric
I am really excited for this project, and I can't wait to learn new techniques!
What is on your "to learn" list for the New Year?
If you liked this, you may also like these posts.