The Pacific Ocean at the Oregon Coast. One of my favorite places to visit.
---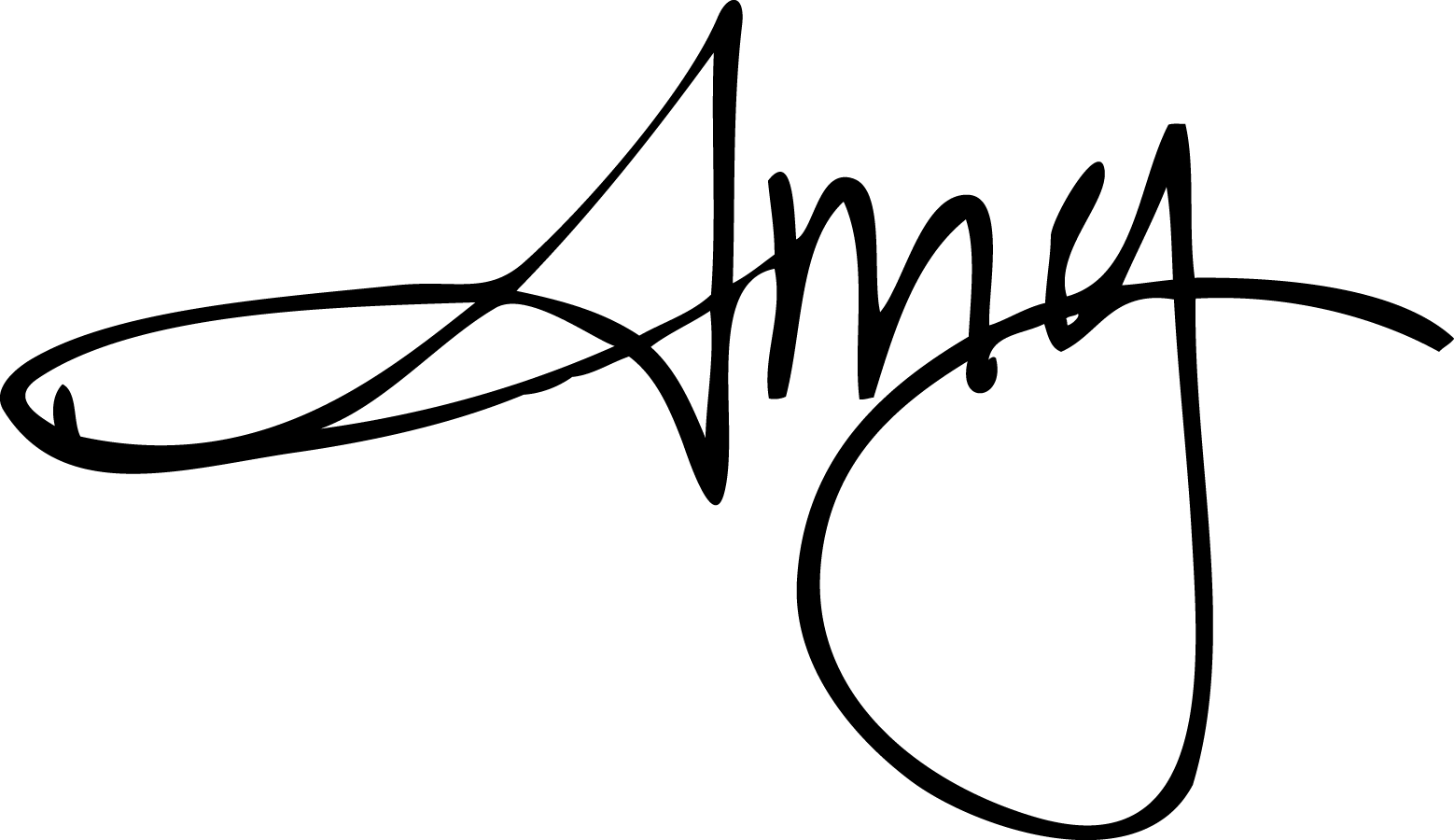 **At times you'll find some affiliate links scattered within my post, which means I receive a small amount of compensation if you end up purchasing something I've recommended.
If you liked this, you may also like these posts.