Post-A-Day-2011:  Weekly Photo Challenge – Mountains
This was a perfect challenge for me this week.  I have been working really hard to be in better shape (being fit, not losing weight), and I love to ride my bike.  I just don't like riding on roads much.  This weekend, I learned about a place to ride "off-road" in the mountains above the valley we live in.  I rode 10 miles today, which isn't a huge distance, but for my first time riding trails, I'm happy with it.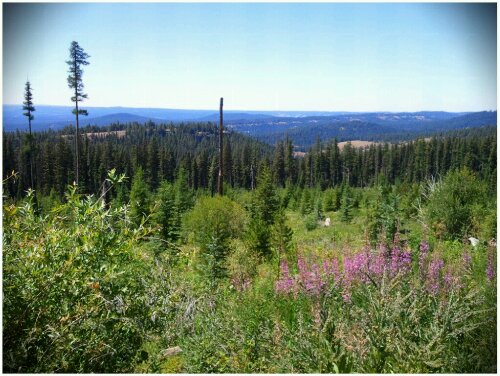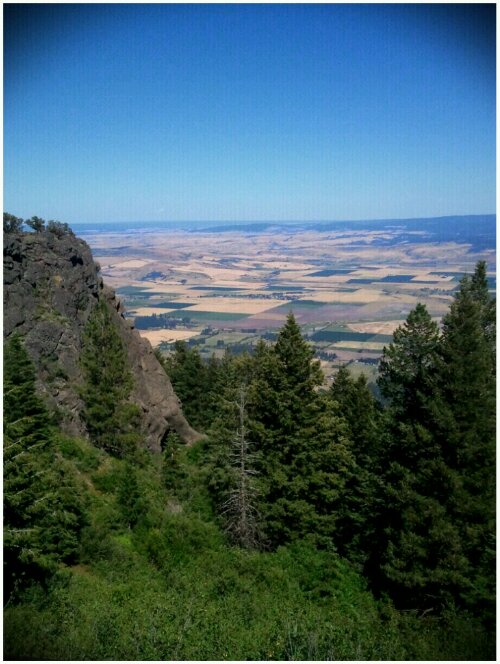 I love this valley, and I these two pictures are just two reasons why I absolutely love where I live.
If you liked this, you may also like these posts.