Meghan is a senior at Irrigon High School.  She loves to laugh, and we had a great time getting her images!
Graduation every year is tough – it's great because the students have been so successful and are moving on to a different chapter of their lives, but it's bittersweet for those of us who have known them as they've matured into the wonderful young adults they are today.  Meghan is one I am really going to miss next year . . .
---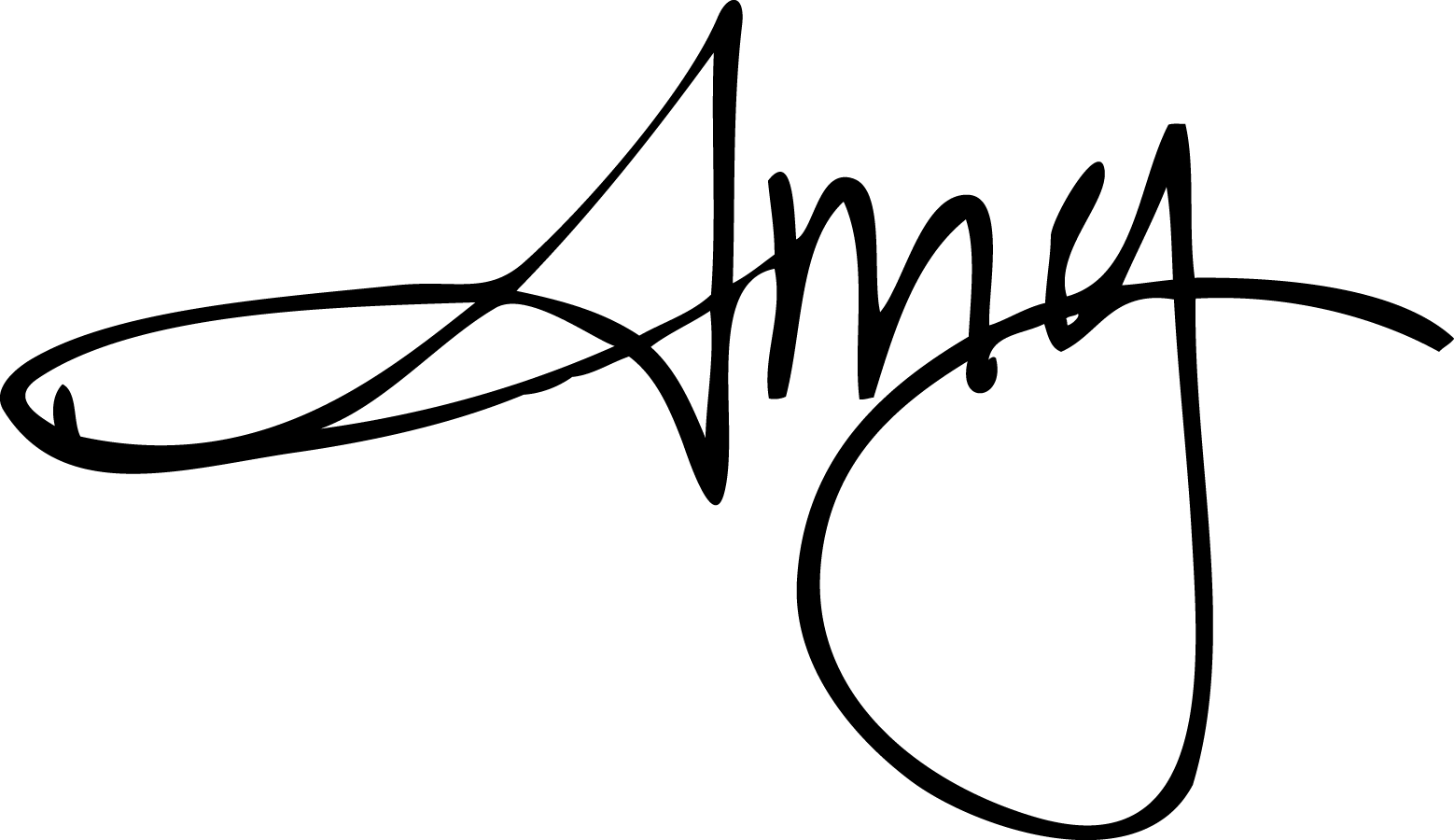 **At times you'll find some affiliate links scattered within my post, which means I receive a small amount of compensation if you end up purchasing something I've recommended.
If you liked this, you may also like these posts.