Before my sister and her family moved to Hermiston from Union, Alisha was one of their babysitters.  The kids absolutely love her, and anyone who spends any amount of time with her will know why immediately!  She is funny, kind, determined, and she has a fabulous sense of self.  She was a complete blast to photograph!
Her one main goal of her senior pictures was to find some pretty pink flowers to have in her pictures.  This is one of my favorites from her session:

I hope you enjoy your sneak peek, I can't wait to hear what you think about all your images . . .
---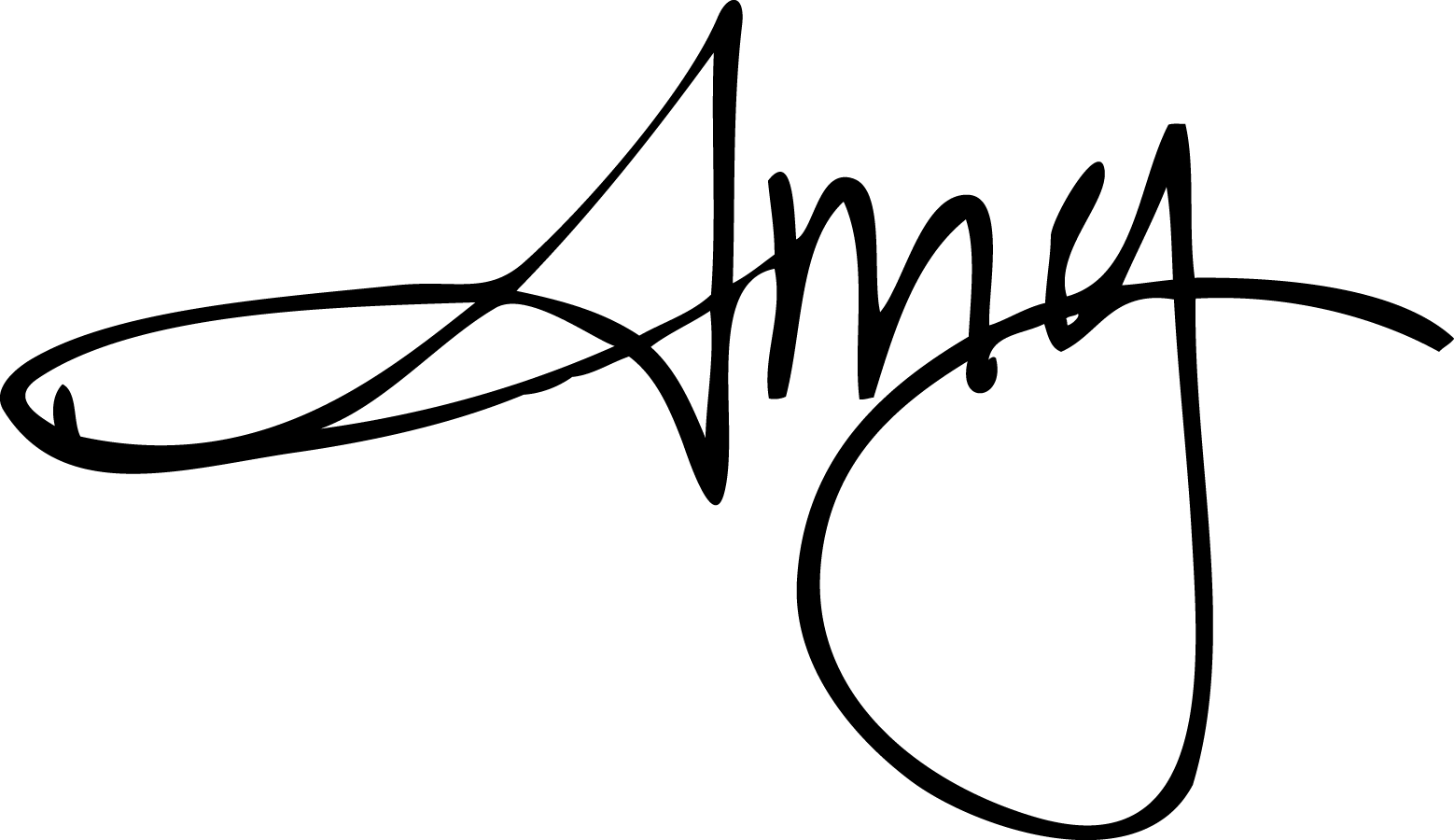 **At times you'll find some affiliate links scattered within my post, which means I receive a small amount of compensation if you end up purchasing something I've recommended.
If you liked this, you may also like these posts.