So, remember THIS post, which was all about my friend, Yvette's birthday?  Turns out the gift her sister got her for her birthday was a trip to Las Vegas.
Can you guess what my gift from Aaron is?
Vegas, baby!
The Entertainment Capital of the World, Sin City, the City of Lights, Glitter Gulch, the City That Never Sleeps, Lost Wages.  No matter what you call it, it all means the same thing – excitement, lights, fun, no sleep, and action!
Yvette, here sister Tomara, Michelle (Tomara's friend), and I are all headed to Las Vegas the first week of  March!
Watch out Strip, here we come . . .
---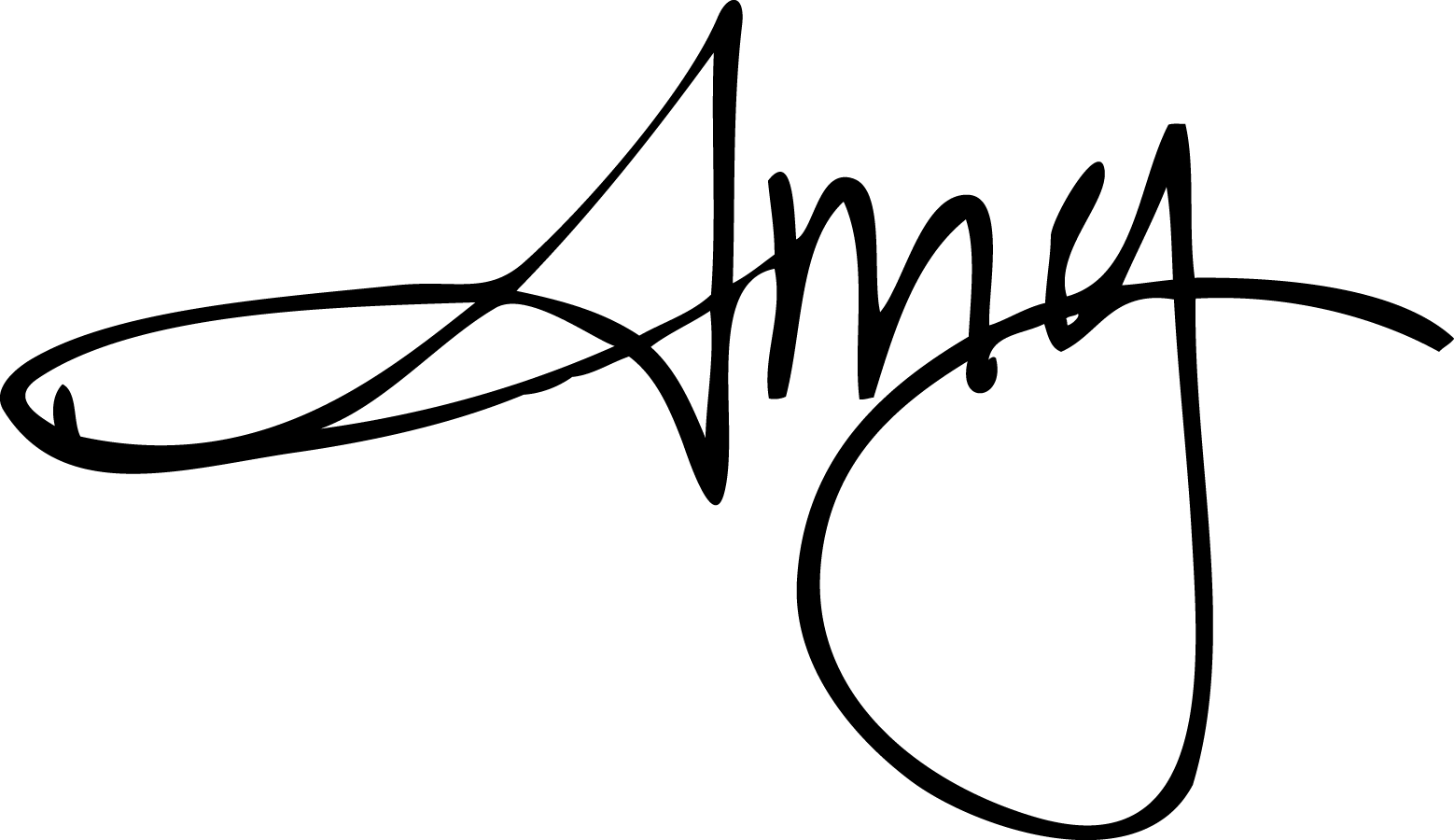 **At times you'll find some affiliate links scattered within my post, which means I receive a small amount of compensation if you end up purchasing something I've recommended.
If you liked this, you may also like these posts.